More and more people are turning to search engines to find solutions for their immigration queries. More so because the number of immigrants happening now is much higher than before. In this article, we will see the importance of SEO for immigration consultants and also understand how you can benefit from the same to increase your consultation business exponentially with the help of SEO.
Reasons for SEO for Immigration Consultants: 
1. Increases Reputation:
Search engine optimization is crucial not just because it can boost your site's position in Google and other search engines but also because it has been shown to raise both customer conversions. When clients find your page at the top of search results, they believe that your firm is definitely among the top firms to be featured on the top.
2. Better ROI:
Return on investment is better with SEO than sponsored marketing campaigns on Google and Facebook.
3. Helps to beat the Competition:
Keeping one's skills sharp is essential in the cutthroat immigration profession. When potential immigrants seek someone who can supply them with the skills and experience they need, being at the forefront of search engine optimization (SEO) will put you ahead of the competition.
Visit: why online reviews for business
4. Increasing Online Searches: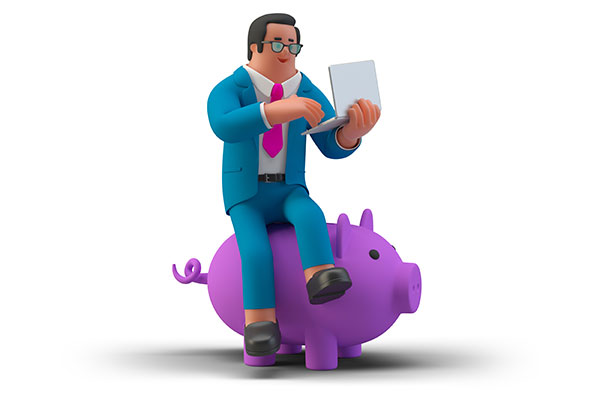 With the increasing number of online searchers, search engines like Google have become the best platforms to market your business and target correct audience. Therefore, SEO is crucial for immigration specialists because most leads originate from online searches.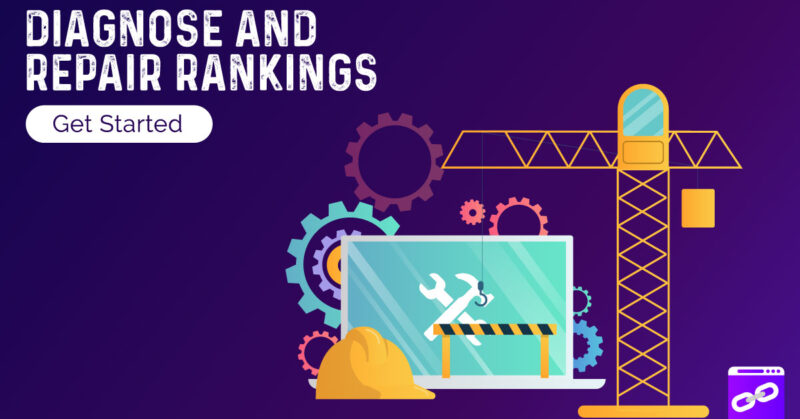 5. A professional Approach to SEO:
When we discuss SEO for immigration consultants, it is essential to mention professional approach to SEO. An SEO professional can assist you in achieving your goals and maximizing your return on investment through the creation of an SEO marketing strategy and the design of an SEO implementation plan, which includes content creation, link building to increase website authority, and the establishment of local citations, among other things. Your immigration firm could benefit from SEO services for several reasons.
Visit: seo strategy for ecommerce website
So how exactly does an Immigration Professional enhance their SEO Strategies?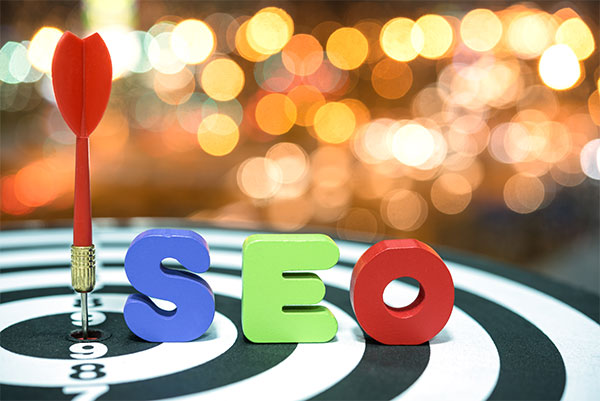 Promoting an immigration firm's services via search engine optimization (SEO) is highly effective. A successful immigration consultant will always act methodically and professionally. If they pay attention to the following, they will see an increase in their site's search engine rankings:
A Well-designed, User-friendly Website That Conveys The Company's Mission And Ethos:
The website serves as a crucial marketing medium for the business. In the same way that what an organization stands for offline should be reflected in its online presence, so should it's brand identity. No longer are websites restricted to a handful of unchanging pages. Video, animation, and even 3D graphics may now be incorporated into their design, giving them a whole new dimension of engagement that will keep your clients engaged for longer. How would you define an engaging website for a legal immigration service? When creating an interactive website for your business, you now have access to resources that weren't available even a decade ago. We offer professional and the best SEO services in India that are suits your business requirements.
Visit: why seo competitor analysis
Compile A Repository Of Resources Tailored To The Needs Of Immigrants:
Creating a repository of interesting articles is a great approach to getting people to visit your site and keep them coming back. Creating interesting content isn't limited to crafting a few paragraphs and publishing them as a blog post on your website. Creating information that is both interesting and accessible across all devices is essential if you want to reach a wide audience, such as new immigrants. Add some visual appeal to your material with charts, graphs, and movies. Ensure your intended readers locate your blog posts by employing focus keywords. You can build a resource center for immigrants by categorizing information according to the countries where you offer services, different visa options, the steps involved in the immigration process, and more.
Including internal connections in your writing is a terrific way to ensure that your readers never get lost in your extensive content. Search engines can leverage the information gleaned from on-page SEO and internal linking to rank and index websites more accurately per user intent. Using interlinking mechanisms, websites can direct visitors from one site region to another with conceptually comparable content. For your new website or blog, it is important to ensure that all your previous pages are linked to the new ones. This will ensure that your material is easily accessible and relevant. You can't obtain the benefits of search engine optimization (SEO) if you connect to irrelevant pages. Thus, relevancy is also important when building internal links.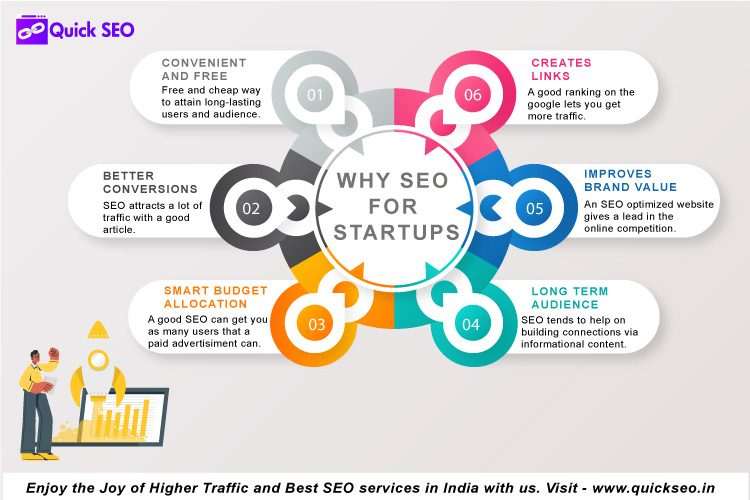 Content Creation On Changes To Immigration Regulations And Visa Requirements:
One of the most crucial things to remember when getting legal counsel is that the law constantly evolves. Since most people today not only conduct their research online but also fact-check it before releasing anything, it is crucial for an organization with experience in this field and who wants to keep their clients' focus on what they've written or just said earlier online about current immigration laws/visas, etc. to get information out there as soon as possible after any major changes take place.
Consequently, it is incumbent upon you as an immigration firm to be abreast of immigration law and visa policy developments and include them in your content marketing strategy, informing your website visitors in regular blog posts and news articles. As an alternative, you can use social media to disseminate this sort of news. Your web audience will have more faith in your business if you keep them apprised of immigration regulations and visa requirements changes. Not only does this assist your site stay relevant, but it also gives users a cause to keep coming back for more. However, you may not have enough time to devote to maintaining a website and taking care of its SEO. As the best SEO company in india, we optimized website pages to generate traffic and suggest keywords to target correct audience for your business.
Use Immigration-related Long-tail Keywords:
Using relevant long-tail phrases as keywords is the most efficient approach. Since these queries are used more frequently, they result in fewer competitors and increased conversion rates for your organization. Implementing or targeting longtail keywords is the greatest strategy to get your website pages in Google with less work if you are a new website on the web and your rivals are strong on organic search results.
Optimizing for long-tail keywords can help you receive more qualified visitors from search engines without sacrificing newcomers. Slowly but surely, you can introduce your site to those who might not have known it existed before, leading to increased conversion rates.
Visit: content marketing tips for startups
Conclusion: 
SEO for immigration consultants is a must in this advancing technological age. Everyone is accessing services online and expects them to be available. Even if you are not considering it, your competitor is surely doing the same already. You can try searching on google and see if your competitors are available there. If they indeed are, then you must be there too. If they are not, it is your golden opportunity to beat others.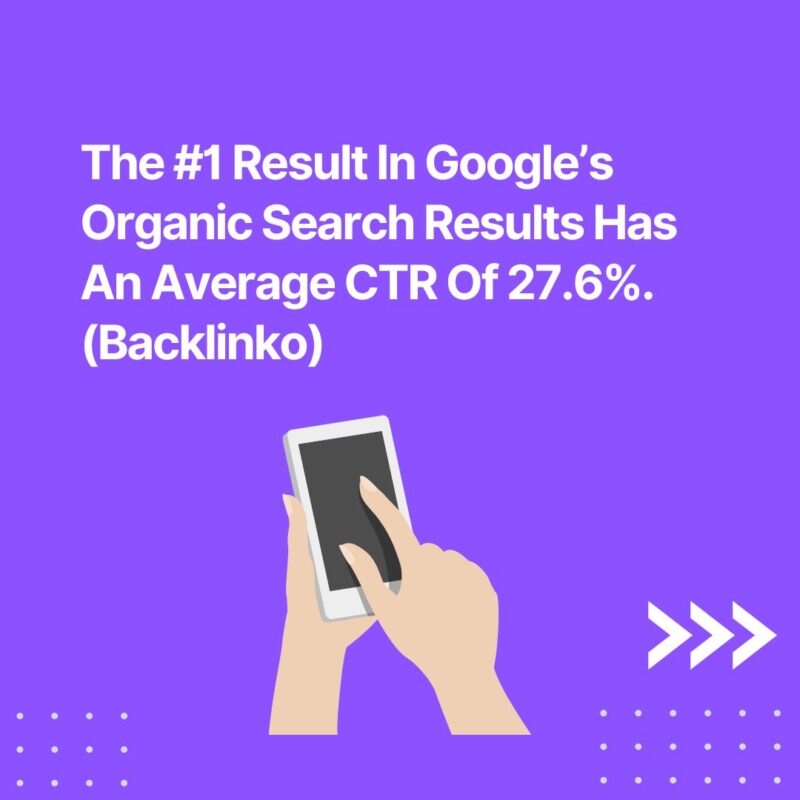 Why QuickSEO for Your Immigration Consultancy? 
Experience of Working with International Immigration Consultants
Quality Link Building Techniques
Get In- Depth Competitor Analysis
Get Quality Organic Traffic
Team of Professional SEO experts
High End Content Marketing and Keyword Strategies
For more, You May Share Your SEO requirements in the Contact us Form Below!