You've recently entered the business world and want to dominate your sector. You know that you will face numerous opponents and have a difficult assignment. So you're looking for the finest solutions to reach your objectives as rapidly as possible. This is where these content marketing for startups tips can come in handy. Information marketing for startups is the art and science of developing and disseminating content to promote your firm.
Successful Content Marketing Tips For Startups And New Entrepreneurs:
Innovative Content Marketing Strategies for Startups: 
This article will provide you with some important content marketing guidelines for startups that will assist you in developing an efficient content marketing plan. You'll learn about the most effective content development and dissemination methods.
1. Look for Industry Hot Topics:
If you're just starting, you're probably confused about developing a successful content marketing plan. As a last resort, try stealing ideas from previously popular content. In other words, look into what has already worked with your target audience to get topic ideas.
You can use hot and popular subjects for your content marketing, use platforms like Google Trends. The tool lets you discover which topics have received the most searches are currently trending.
You may also look up the most popular topics in a specific country. Then you may include these concepts in your startup content marketing plan.
Visit: benefits of content marketing
2. Submit Guest Posts to Trustworthy Websites: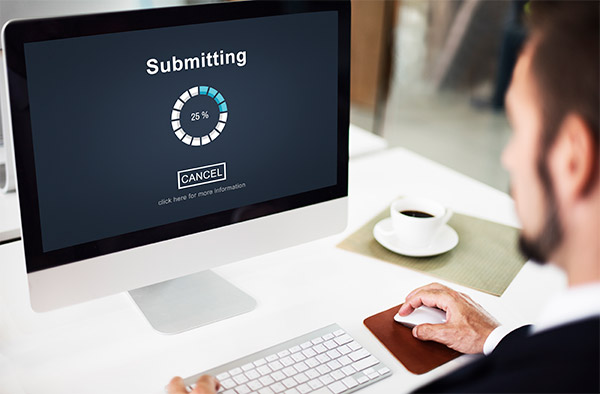 Building an audience through content marketing can be difficult for new entrepreneurs and companies. You might be an expert in your field. However, if you don't have an audience to see that, selling yourself and executing a successful content marketing strategy for startups may be difficult.
You'll have to choose a different channel to reach a pre-existing target demographic. Connecting with respected, high-authority sites that already have committed readers is your finest content strategy alternative.
The idea is to send guest posts to these sites to gain useful backlinks, increase traffic to your site, and improve your content marketing. And you'll assist them by adding new content to their blog.
Guest blogging has been shown to increase growth in a variety of ways. Ahrefs, for example, identified some case studies in which entrepreneurs used guest bloggers to boost their success. One increased search traffic by 20%, while another landed on Google's top page. However, it is not easy for everyone to employ this strategy efficiently. In such cases, you can contact us, as the top seo company in india we will work as per your business needs.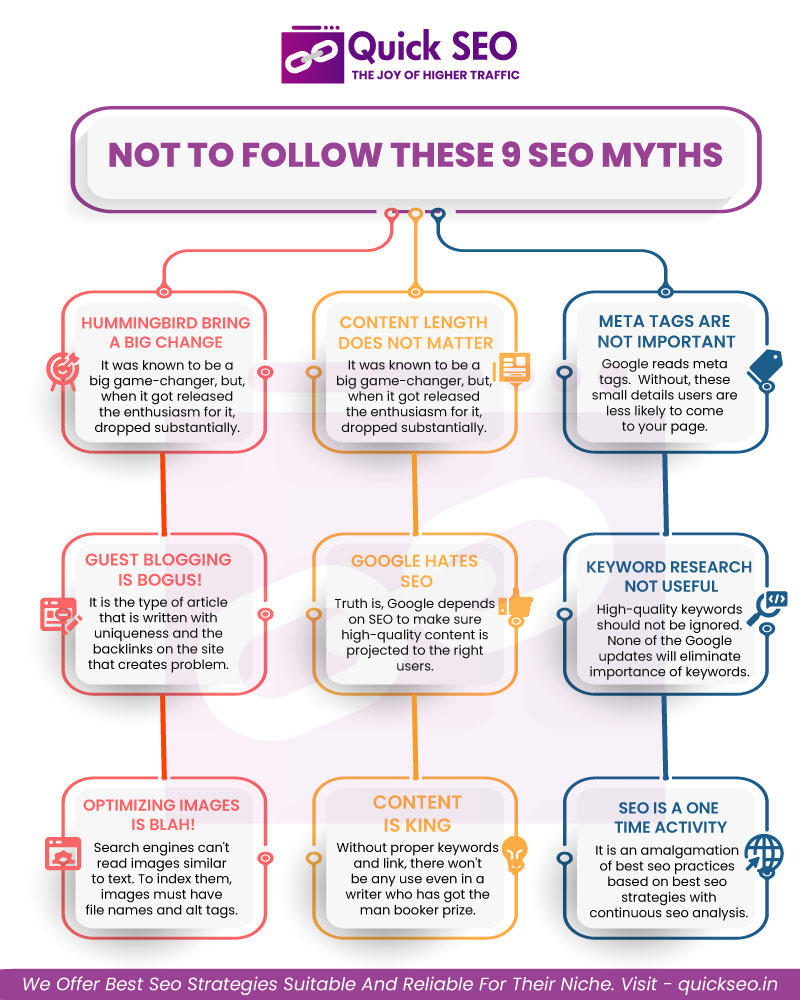 3. Make More Visual Content:
Which of the following is more likely to attract your eye through your Facebook newsfeed: a lengthy text article about a topic you're interested in or an eye-catching infographic presenting the same information?
4. Consistently Create Informative and Relevant Content: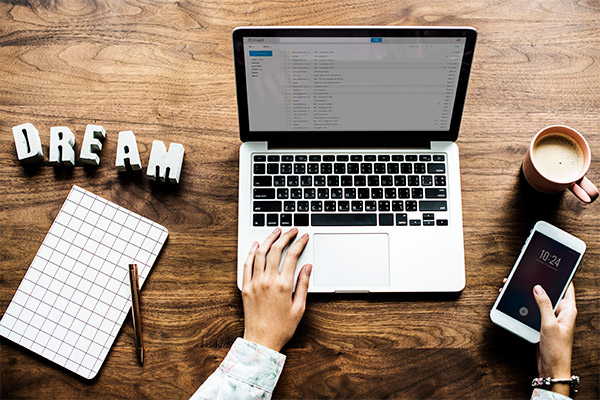 Consistency is essential for the success of any startup content marketing strategy. You must create material regularly and demonstrate to your viewers that they can rely on you. It may not be practical to publish a new blog article daily, especially if you want to provide high-quality content.
However, your content marketing should follow a calendar with a new blog post every week. You may even aim to publish at least two new blogs per week. And, like Inbound, you can send out a weekly digest to keep your readers updated on new posts. This type of email marketing can attract people who do not visit your website regularly but subscribe to your weekly digest.
Visit: inbound marketing for small businesses
5. Include Influencers in the Content Creation Process:
Influencers have made a name for themselves in a specific sector or business. They are referred to as subject matter experts and reliable information sources. People pay attention to what they have to say, which may often sway people's decisions.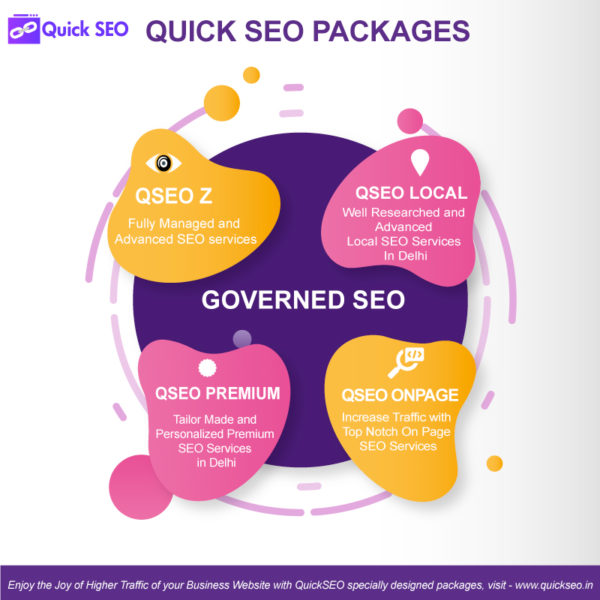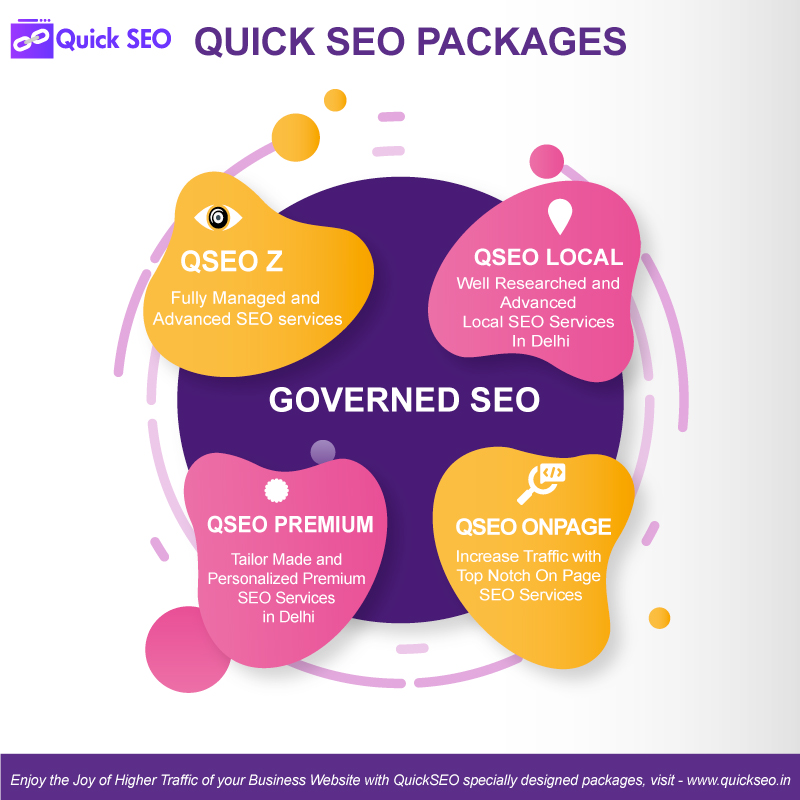 6. Use Social Media To Spread The Word About Your Work:
For startups, social media and content marketing should go hand in hand. Many viewers may miss new blog entries since they do not visit your blog regularly.
However, you can reach those readers by marketing the information on social networking platforms such as Facebook, LinkedIn, and others. But sometimes, it becomes a daunting task to manage all individually; at that time, you can take help from providers of the best seo services in india.
7. Write About Specific Topics: 
As a startup, you may differentiate yourself from the large players by writing about unique issues that are underserved in your market. Instead of competing with everyone else on broad themes, you can choose to demonstrate your competence in a specific area.
This has three benefits: it reduces competition, establishes you as an authority in your industry, and makes your brand stand out in the crowd.
Being as exact as possible is the key to finding niche themes in your field. If you run a digital content marketing startup, instead of blogging about "digital content marketing," you could write about "digital content marketing for startups."
Visit: why is content optimization important
8. Determine The Best Time To Publish Content:
Another factor that can influence the success of your material is timing. Your target audience will not be online 24 hours a day, seven days a week. There are times and days when they are most active, which is excellent for posting content. So, when tweeting the link to your new post or publishing a new infographic on Facebook, choose a time of day when your audience is most likely to notice.
So, When Are You Going To Begin?
These 8 effective techniques for content marketing for startups might help you flourish at content marketing. As you can see, these content marketing tips for startups are simple to implement and suited for both new and experienced entrepreneurs.
Why QuickSEO for Content Marketing?
QuickSEO is an organization founded after research and analysis done by certified digital marketing expert by IIT Delhi. Therefore, we promise:
Indomitable Strategies
White Hat SEO
100% Unique Content
Team of SEO Experts
SEO Optimized Content
Engaging and Conversion Driven Content
8+ Years of Experience in Industry
For more, You May Share Your SEO Requirements in the Contact us Form Below!