Need to Amplify Authority of your Youtube Videos or Social Handles or 2nd Tier Properties?
Buy High DA Backlinks and Increase Authority of your 2nd tier Properties!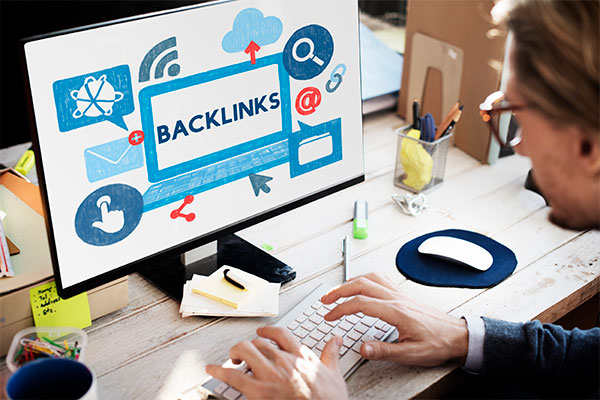 Q
SEO AMPLIFIER package is to get high domain authority sites for backlinks.
With QSEO Amplifier package, we help you in increasing the authority of your 2nd tier properties. 2nd tier properties are the backlinks which you have created for your website, these can be Facebook pages, Youtube videos, brand new pages, blogs, or other secondary properties. This high da backlinks package amplifies the authority of your secondary properties or 2nd tier properties.
When you have some low authority backlinks of your website, you can buy high DA backlinks to amplify the 2nd tier properties. We at Quick SEO believe in only natural link building strategies, therefore, a slow dripping link building method is applied in this package.
For every business website to become a success, it is very essential to acquire high authority do-follow backlinks.
With a 100% guarantee of white hat links and a natural link building strategy, we at Quick SEO focus on slow dripping links on only high authority sites.
Rank Your 2nd Tier Properties Now!