No business strategy is complete without competitor analysis, the same goes in the case of SEO. Before designing your business website, one must first understand the basics of the market with respect to competition, keywords, website traffic, and content that is to be published. Only optimizing a website for search engines with keywords, backlinks and content may not land you with quality traffic on your website. Analysis of your competitors for keywords, content, and backlinks will help you develop a competent and sound SEO strategy. SEO competitor analysis helps in selecting the right keywords, targeting the right audience, and optimizing content for your business website.
Reasons for Why SEO Competitor Analysis:
Helps In Identifying Competitors:
Competition is not always a harmful or unhealthy thing. A healthy part of the business is analyzing who your competitors eventually are. Be it an online or offline business, one should know why SEO competitor analysis is a must.
Evaluating and trying to better your direct contact with competitors keeps firms stable. It encourages innovation, prevents issues, and offers a sense of motivation to improve and rise in the field. So this tells us why SEO competitor analysis is essential to set web traffic and get SERP ratings.
When a business or website embarks on an SEO strategy, competitor analysis is often overlooked. Companies jump straight to researching keywords, seeking out links, and creating valuable and engaging content. By doing so, they're skipping over what is a crucial aspect of truly efficient SEO.
Visit: need for backlinks in SEO
Getting A Command On Accurate Keywords:
You can conduct a keyword gap examination to determine the kind of keywords that you are lacking but are working in the best possible way for your competitors. So yes, without a second thought, understand that the specific keywords are of importance.
Keywords are very important in SEO, and if you find that particular keywords are ranking high for your competitors but you are not trying them, it is recommended to include them on your site. One can use several methods to achieve this, including reorganizing site architecture, reframing metadata, building helpful backlinks with keywords, rewriting existing capacity to include keywords, or working on fresh content for your site.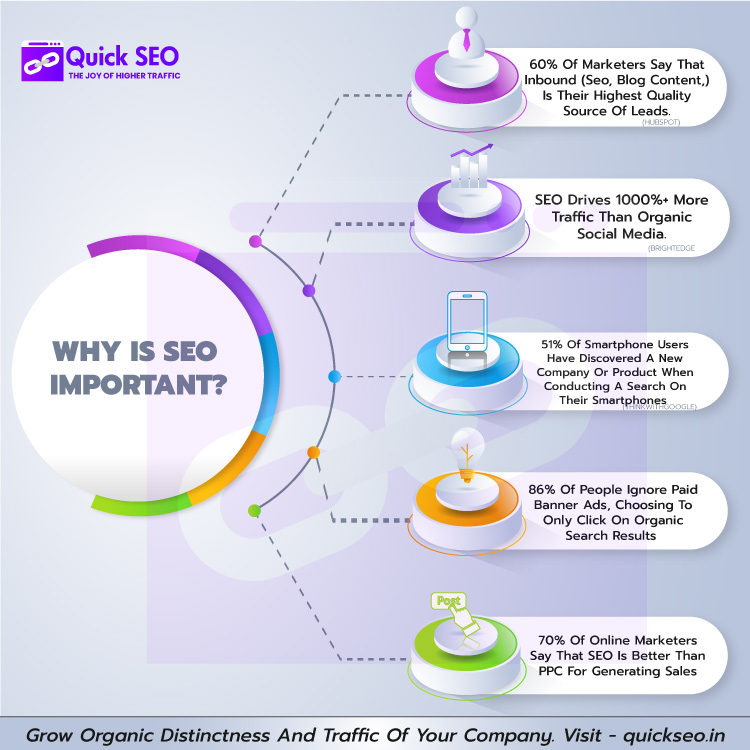 Uplifting Digital Marketing:
Digital marketing is a challenging and long process involving many actions and planning. In this process, you are not only required to do SEO but also launch digital marketing campaigns that work for your project. The positive thing is that competitor analysis enhances digital marketing as it helps create complex campaigns based on the provided data and the demand in the field. Therefore, it is crucial to look deep into your industry so that you can know what your competitors are up to. This, however, is only possible through a well-researched competitor analysis.
Visit: benefits of local citations
Raises Awareness For The Next Plan:
Just like in any other competition, knowledge and awareness are no less than an asset. When you have information about what your opponents are doing, you are in a better position to plan your methods. The best seo services in india depict exactly the need for good research to be prepared for the coming future. Therefore, competitor analysis acts as a reliable data source that can help you improve your digital marketing strategies.
Provides An Expert Comparison: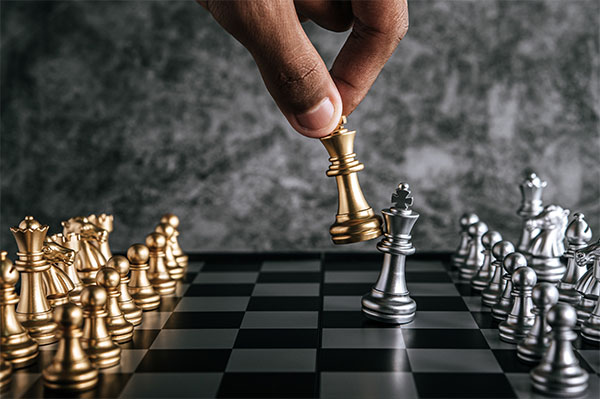 Businesses hire SEO experts to work on their websites. This is because SEO experts have the knowledge and experience to handle SEO projects. However, it is tough to tell how your SEO expert compares with others in the market. The best seo company in india performs a deep competitor analysis to target relevant business keywords and for boosting search engine rankings of your business website.
Brand mention is highly needed in any type of business. This is because as and when a brand gets more comments, its products and services become more popular. Therefore, performing a competitor analysis is going to help you learn about your brand value in the market. The analysis can help you in product development and improvisation in product specification and product marketing. This is why SEO competitor analysis is important for business growth and to generate better ROI.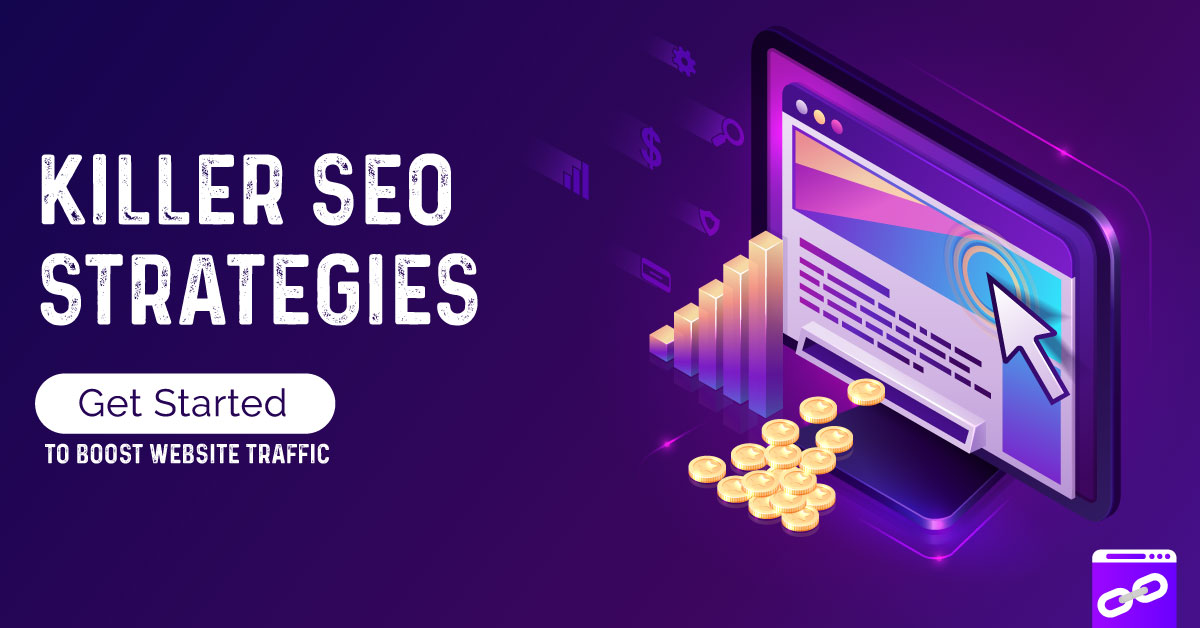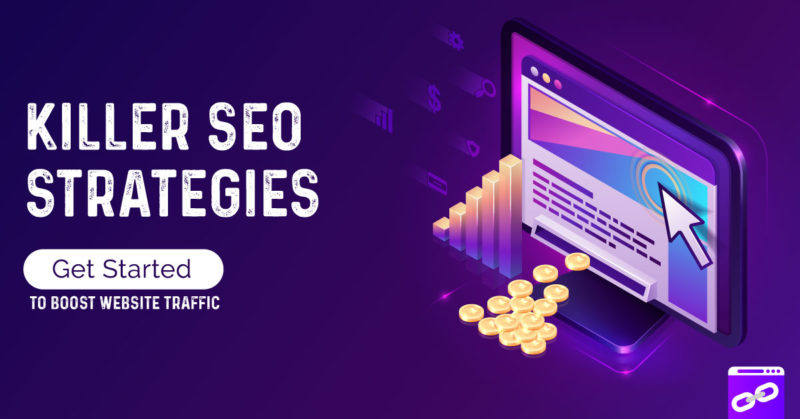 Conclusion:
Only through healthy competition can businesses stay sharp and on top of their game. Looking to better your rivals is not a matter of ego. It's how firms stay afloat and ensure they best serve their customers. You could use only better your competitors if you understand with a sense of precision what it is that they're doing.
Why QuickSEO for SEO Services?
Indomitable Strategies
White Hat SEO
100% Unique Content
Team of SEO Experts
SEO Optimized Content
Engaging and Conversion Driven Content
8+ Years of Experience in Industry
For more, You May Share Your Website Backlink Requirements in the Contact us Form Below!