Have you been wondering about your clinic's name on Top Google Searches? Or the Google reviews of your competition affecting the number of visits of your Patients? Well, the answer is local SEO. When thinking about local SEO for dentists, it is essential to remember that before visiting any physician, orthopedic doctor, or even dentist, people search on google for reviews, consultations, and services.
Google is aware of the significance of locally owned and operated companies. It uses a group of local ranking indicators to assess whether or not a business is geographically relevant to a web user conducting a "near me" inquiry. This is beneficial to local firms since it tends to eliminate locally irrelevant competitors.
After the epidemic, a greater emphasis was placed on local SEO. People aren't going to shop for goods and services as they did in the past. The epidemic did nothing more than promote this trend. Local search engine optimization has taken on an increasingly significant role. It is becoming a fundamental component of SEO marketing for dental practices.
How Does Search Engine Optimization (SEO) Marketing Work for Dentists?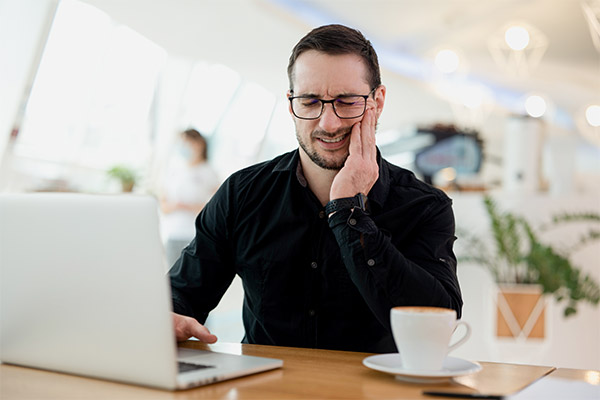 Local search engine optimization, or SEO, has the same goal as standard search engine optimization: to improve your website's ratings or reviews on Google and other search engines. On the other hand, local search engine optimization is hyper-focused on connecting local searchers with local search results.
At first glance, it could appear to be difficult. All that has to be done is to boost web traffic by working to increase local internet presence. When it comes to classic SEO, this may revolve around terms and subjects that are pertinent to the person reading the content. When it comes to local search engine optimization, the location of your actual business is one of the most important aspects to consider, which is also called local citations. Local citations are business listings of your clinic to aware Google about NPA (Name, Place Address) for people searching on google for best dental practices in their location.
Visit: benefits of local citations for seo
Local search engine optimization (SEO) marketing for dental practices centers on aspects such as Google Maps and the so-called "3 pack" that appears on search engine results. These outcomes depend on specific geographic areas and the viewer's proximity to those locations.
When it comes to local SEO, proximity and relevancy are everything. Dental offices are positioned to attract more web traffic to their websites and gain more new patients when they acknowledge the potential of local search engine optimization (SEO).
There Are Five Advantages To Local SEO For Dentists:
Increases Online Visibility: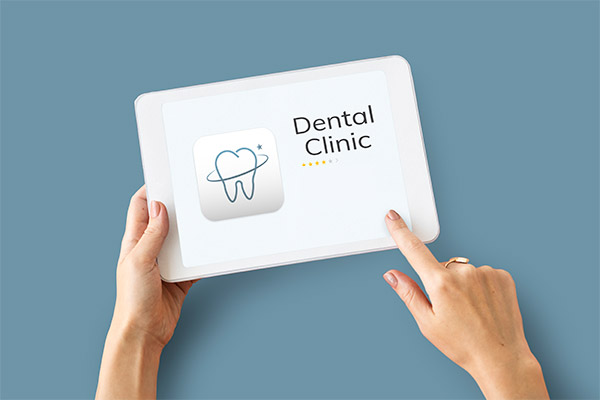 Simply put, a citation is any time your dental business is cited on the internet. That includes making notes of the location of your office as well as its phone number. Your online exposure may expand exponentially if your dental practice receives more citations on Google and Facebook, as well as in other directories pertinent to your industry. You can connect with the best seo agency in india to get started with the process of local SEO for your dental business.
2. Beats Local Competition: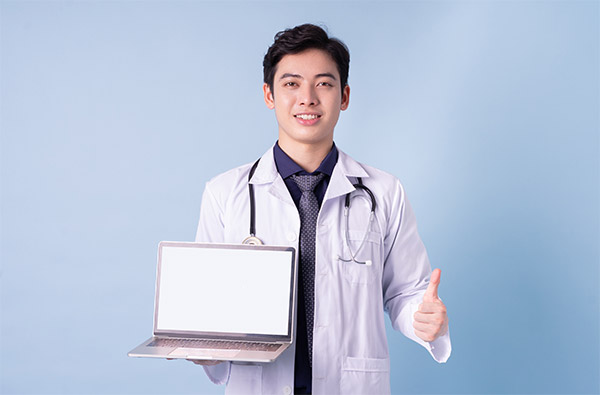 Increased visibility results in increased online traffic, an increase in the number of qualified leads, an increase in the number of new patients, and an increase in overall production. When it comes to the website for your dental business, the goal should be much more than simply attracting visitors. It is essential to focus on drawing in the appropriate audience. Your practice will never attract the wrong kind of audience members. The appropriate audience members will, which is an essential component of SEO marketing for dental practices.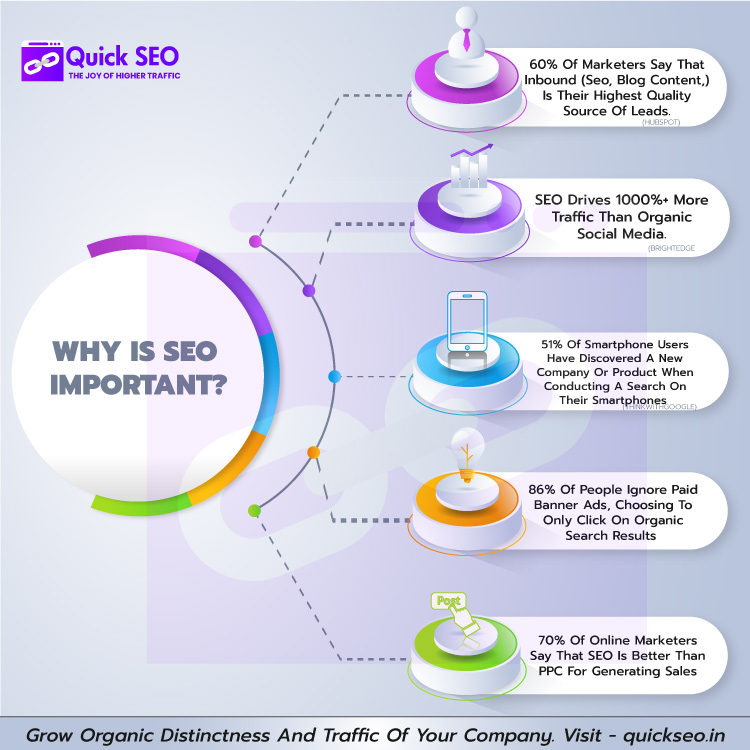 3. Get Desired ROI: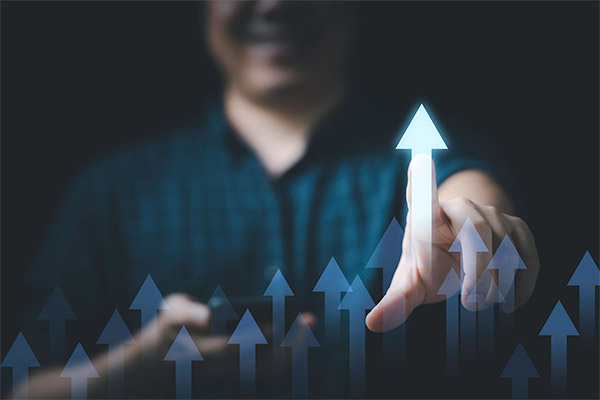 Additionally, there is a greater possibility that this traffic will consist of qualified leads. Put another way. You get far more value for your money. This is a significant point to make. It is simple to pour money into a website without achieving the desired return on investment (ROI). Local SEO is one of the most effective ways to get there when it comes to getting the kind of return on investment (ROI) that your dental office requires from its website.
Visit: why seo competitor analysis
4. Listing and Visibility on Google Maps: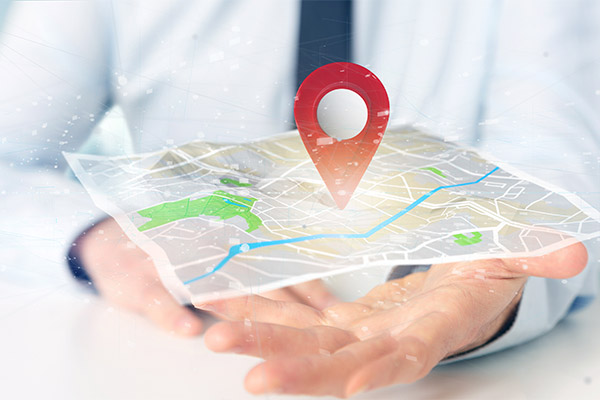 This may be achieved by optimizing your Google My Business account to its maximum potential, which can be done by validating and completing all of the information about your company. This procedure is not standard at all dental offices. As a direct result of this, the ones that don't will invariably see worse Google rankings as a direct effect. Get your business listed on Google maps by contacting companies providing local seo services in delhi.
5. Online Review and Reputation Management: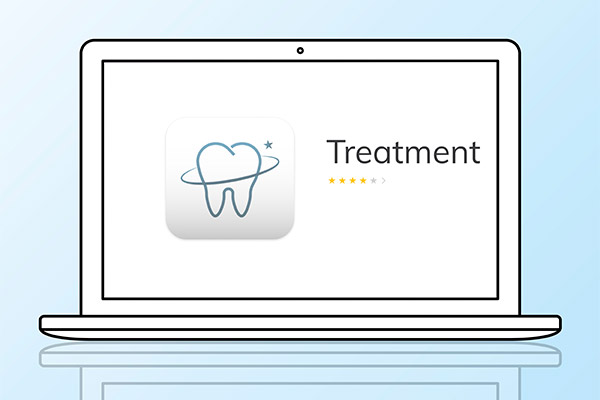 Online reviews are the subject of this conversation. For their revenue, all local businesses, including dental offices, need to have a strong presence on the internet and receive great evaluations. It is essential to construct your reputation on the internet, which is what Google looks for. If your company has a strong reputation, there is a better chance that Google will wish to place it higher in search results.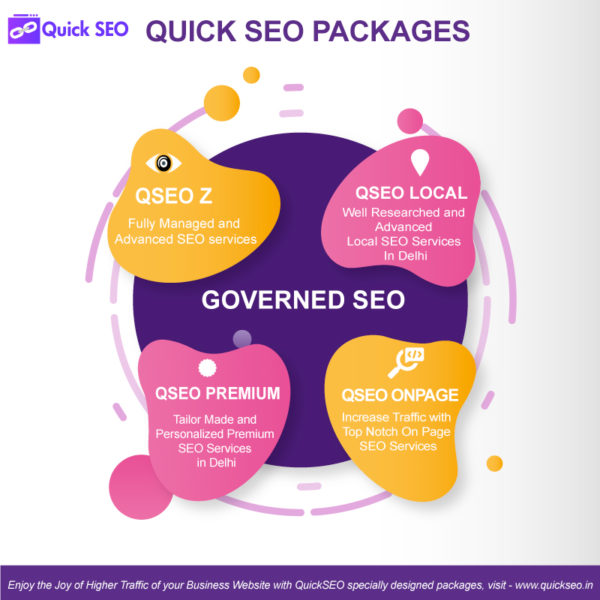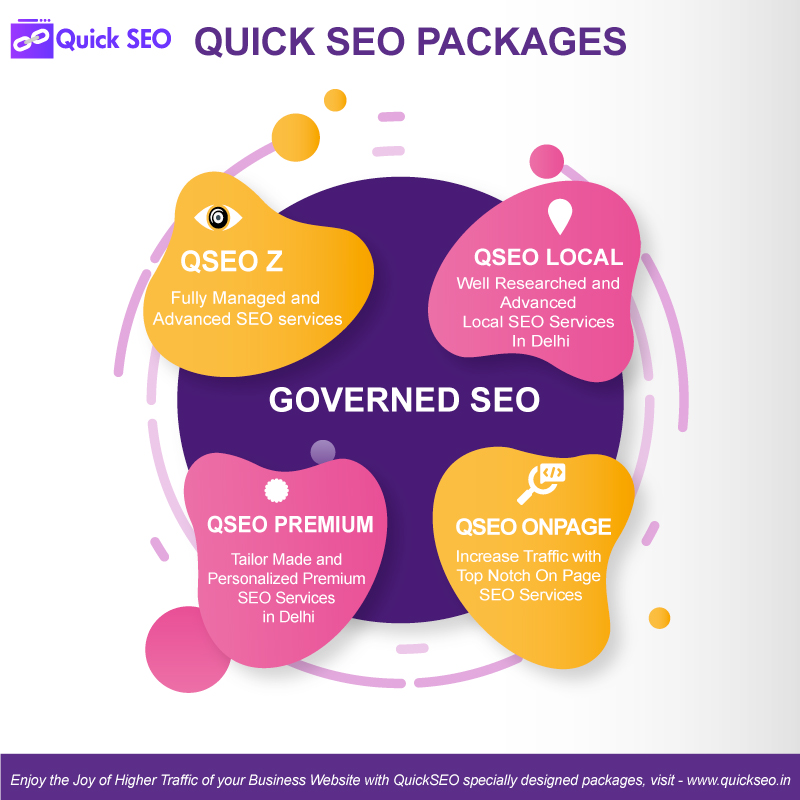 Allow local search engine optimization to work wonders for your dental practice. The financial line of your firm will be significantly impacted by each of these benefits of local SEO for dentists. Far too many offices overlook the significance of local search engine optimization (SEO) for dental practices.
Why QuickSEO to Promote Your Dental Services?
Rich Local Citation Auditing and Building

Online Review Management(Organic Reviews)
Listing on Niche Business Listing Sites
No Spammy Link Building
Strong Local Competitor Research & Analysis
High-End Local Keyword Strategies
For more, You May Share Your Local SEO requirements in the Contact us Form Below!