Citations are the fifth most essential component in local search engine optimization. Google began to display local search results in a separate tab from national results. It has matured through time, rising to the top of search engine rankings in the process. There are several benefits of local citations for SEO which may result in higher search engine rankings for your website. If you are a small business, that's where you should be aspiring to be, and SEO citations can help to get you there.
If you're still scratching your head in doubt about the value of local SEO, consider these advantages of employing local SEO citations to grow your company.
7 Benefits of Local Citations for SEO:
1. Helps To Attract More Nearby Customers:
A majority of Google users, look up local businesses online. There are a lot of people in your area who could use your products or services if they could only find them. Each one of those could be a lead, a sale, or a return customer.
If a potential consumer in your area conducts a Google search for a product or service that is similar to what you offer, your company will show up in the local pack of search results.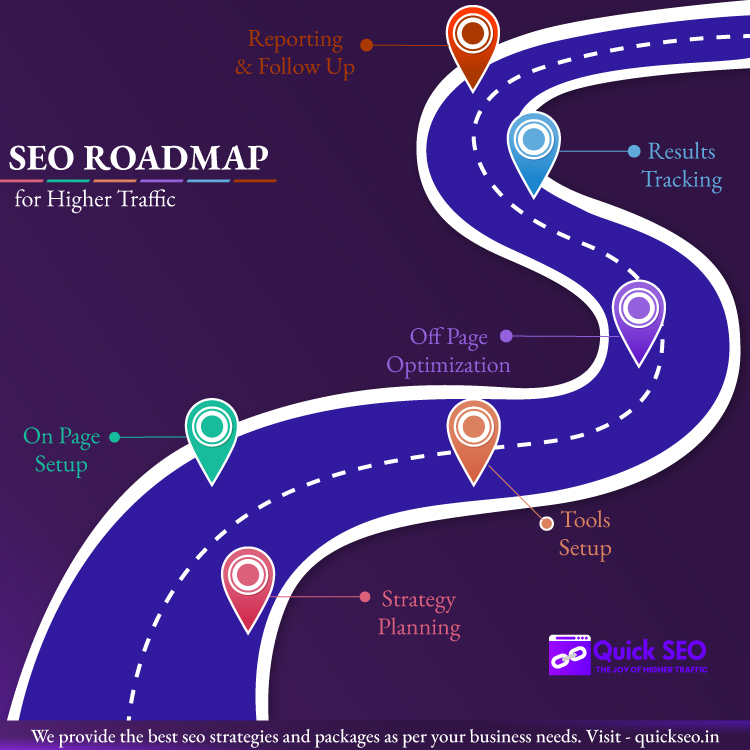 2. Access "Buyer Intent" Customers: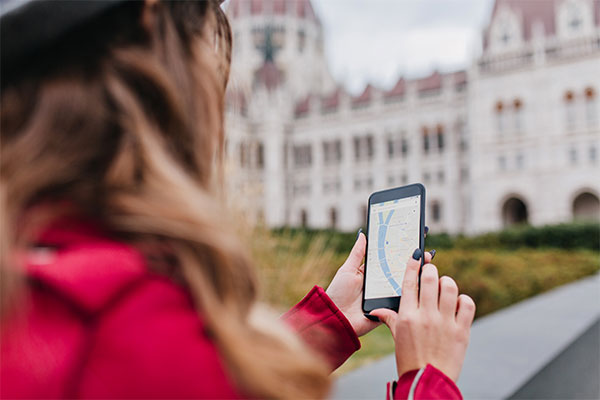 'Buyer Intent' can be described as the likelihood of a potential consumer making a purchase, or subscribing to a service. Think of it as the difference between a window shopper, and a person who enters a store with the desire to buy something.
Companies invest millions of dollars gathering "Buyer Intent" data so they may better position their products and services to attract customers and close deals. You can get help from the best seo company in India if you want to get started in this regard.
3. It's A Great Way To Establish Credibility:
When done correctly, local SEO citations can increase a company's credibility and visibility in the eyes of potential clients. People are less likely to do business with a company that doesn't have a web presence or doesn't seem to care about establishing its legitimacy online.
It also sends a message to Google that your company is active and legitimate. It is a trust factor or signal for Google when the same citations occur on many high-quality websites it respects. In the end, this should help your company rise in the local search results.
Visit: how to do local seo keyword research
4. More reviews. More Patrons: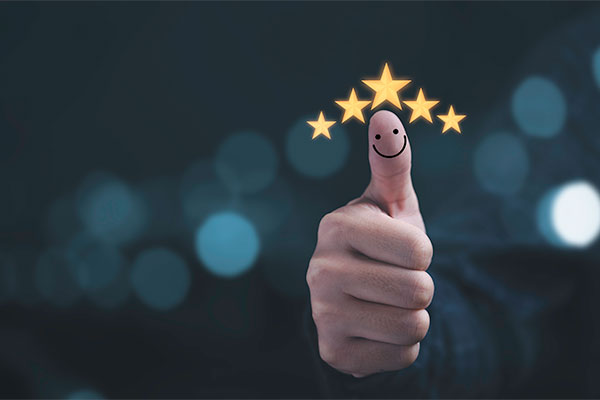 Local shoppers rely heavily on internet reviews when deciding which businesses to patronize. When a customer has a good experience with a company, they are more likely to suggest that company to their friends.
Customers are more likely to make a purchase from you if they see both a high volume and high quality of positive evaluations. Customers are prompted to write reviews after seeing recent citations. Customers are more likely to check out a business with lots of positive ratings.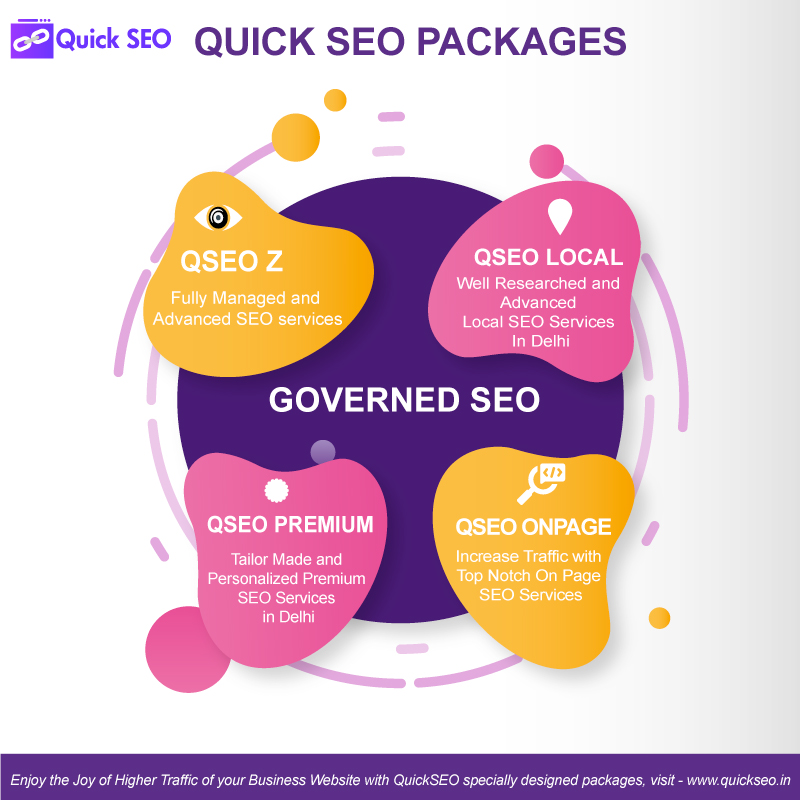 5. Get on the First Page of Google Search Results: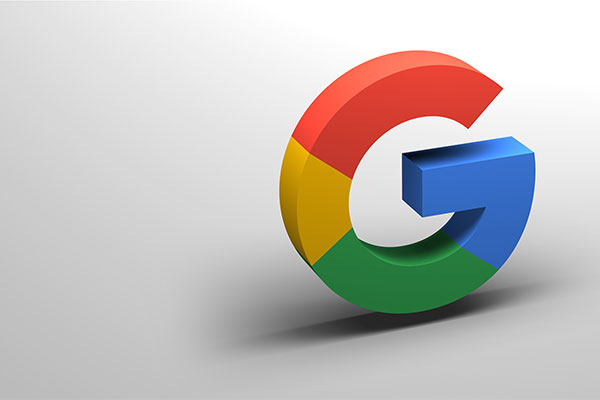 When trying to rank on Google.com for a highly competitive keyword phrase, it can be a real uphill battle. However, when a place is included in the keyword phrase, the search becomes a "Local Search Query." If you employ local SEO citations, this improves your chances of ranking.
It will be quite challenging to achieve high search engine rankings for the generic search term "best SEO services". However if you search for something like, "best SEO services in India," you will only see results for businesses in India. This search query should provide results for any legitimate SEO company in India, provided that their references are in order.
The results are presented in a format commonly referred to as "The Three-Pack Local Search Results Box." The three best local results for any given search query will be displayed on the first page of Google's search. It's without a doubt one of the simplest methods to get to the top of Google's search results page. Why go up against a multibillion-dollar global brand when you have a local rival right near you.
6. Take Advantage Of The Local Community:
There's an increasing consumer trend toward supporting local businesses and supporting the growth of their towns. Why not flaunt the fact that you're a community-minded, locally owned business that supports other small businesses in the area?
If you want to show customers that you care about the local economy, local search engine optimization citations are a must. Your online reputation will improve and your ties with local customers will strengthen.
Visit: benefits of link building
7. High Return on Investment at a Cheap Cost: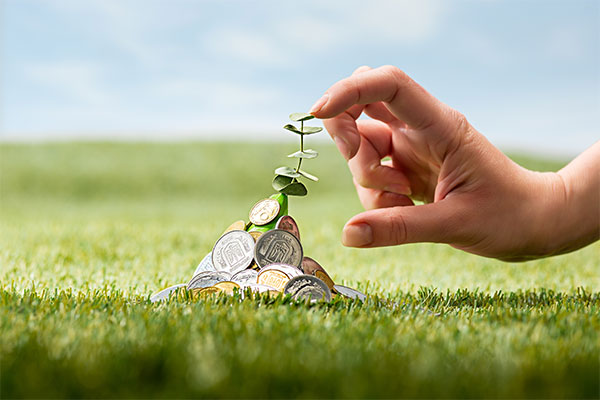 When compared to other methods of digital marketing like SEO, PPC ads, and social media campaigns, local SEO may be the most cost-effective option. This certainly makes it a good fit for start-ups and other small businesses. Reduced effort and cost with more exposure.
Visit: local seo services
Summing up:

You now know that local SEO citations can become a game-changer for small businesses on a shoestring budget. There are several benefits of local citations for SEO, all of which you should take advantage of to grow your business.
Why QuickSEO for Your Local SEO Services?
Rich Local Citation Auditing and Building

Online Review Management(Organic Reviews)
Listing on Niche Business Listing Sites
No Spammy Link Building
Strong Local Competitor Research & Analysis
High-End Local Keyword Strategies
For more, You May Share Your Website SEO requirements in the Contact us Form Below!