Many people think that images are just decoration, but they provide great opportunities for ranking high on search results. Images do have the potential to drive a lot of traffic. However, they are often overlooked when building a website and are not optimized for search engines. When searching online for products or services, people often type in keywords to find what they want. This includes searches where people look for specific images that represent their desired product or service. By using our image SEO tips, you can improve the visibility of your site and increase the number of visitors. These techniques will enable search engines to understand how relevant a particular image on your page is.
Helpful Image SEO Tips: 
1. Use the Right Image Format: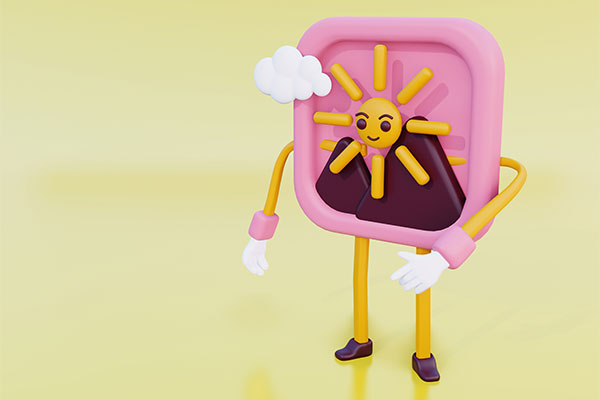 Choosing the correct image file type is imperative to optimizing your images for SEO purposes. Using the wrong image type could result in low search rankings and slower loading speeds. There are many types of image formats, however, PNG, JPEG, and WebP are the most common for the web.
PNG: The PNG format creates higher-quality images, but comes with a relatively large file size. Use this format on your website to produce sharper, more defined images.
JPEG: JEPG is the standard file format used on the web. It produces lower-quality images but is good for quick loading speeds.
WebP: The WebP format has better compression than both PNG and JPEG. It maintains the original quality of the image while simultaneously reducing the file size for better loading speeds.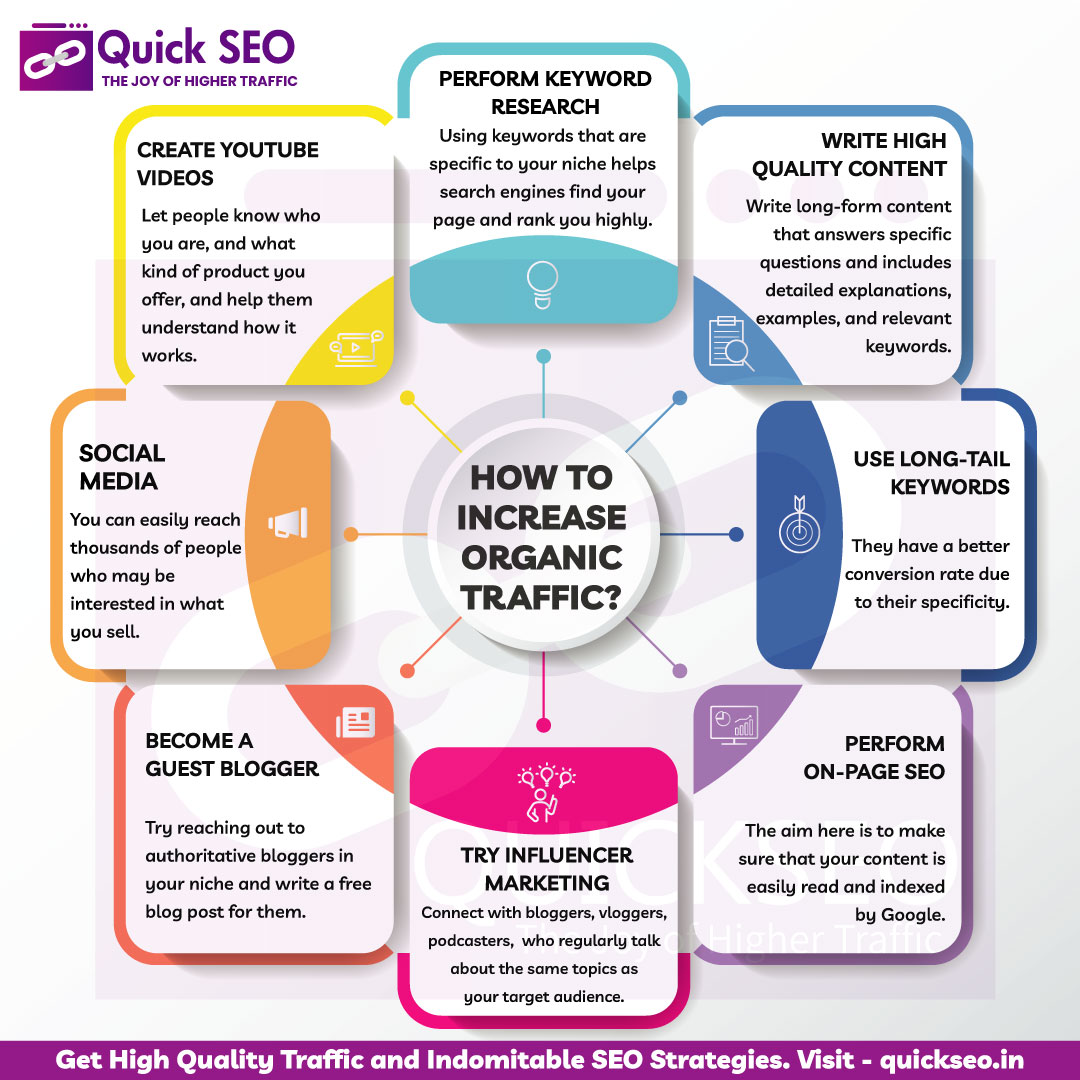 2. Use Image Compression: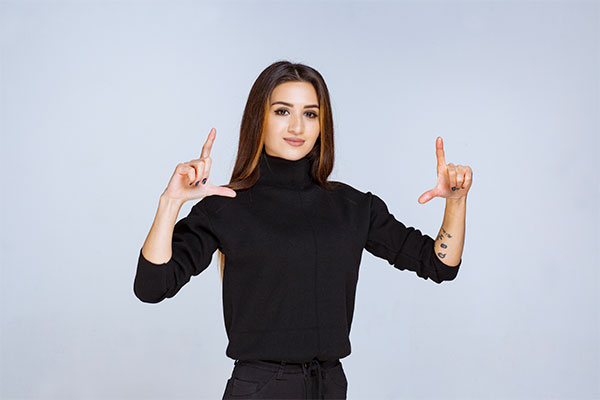 The size of an image affects its accessibility online and how many people will view it. To reduce the amount of data transferred across the Internet, compress your images before uploading them to a web server. Not only does the compression reduce file size, but it also helps ensure that your site loads faster, thus increasing its chance of being indexed by Google and other major search engines. Because if it takes too long for your content to load users may get frustrated and leave the page.
When compressing an image, make sure not to lose much quality or change its appearance. You can use Photoshop for image compression. However, if you do not have one, alternatively, you may choose to use the following tools – Kraken, JPEG Optimizer, Tiny PNG, Optimizilla, Compressor.io, and JPEG.io.
Visit: how to optimize product pages
3. Use Image Alt Tags:
Using alt tags is one of the simplest ways to optimize images and make sure that search engines understand what the image is supposed to represent. The tags describe what each image is and how they are intended to be used. These descriptions help search engines know what content is contained within certain images and, in turn, increase their indexing potential.
An alt tag is usually displayed when a user hovers over an image and it also shows up when a browser fails to load an image. The tags also help search engines know whether an image can be used by screen readers for reading text aloud to blind people or visually impaired people. Every image on your site should have unique alt tags describing it and should include a relevant keyword as well. Our team of experts from the best SEO services in India will optimize all your website content as per Google's search algorithm to ensure a higher ranking on search result pages.
4. Be Wary of Copyright Infringement: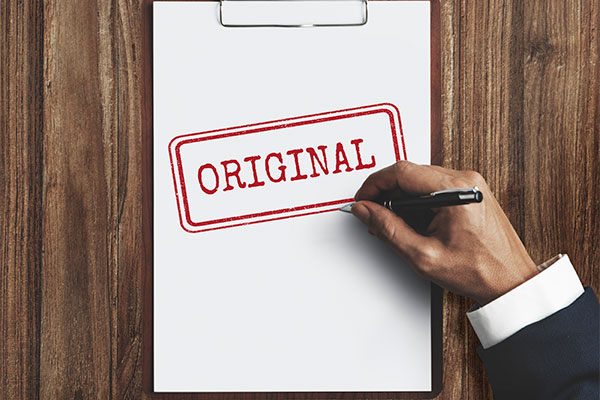 You want to avoid posting copyrighted material because it could affect your entire website. You do not want to accidentally end up violating someone else's intellectual property rights, which is not something you can control once they have posted their work publicly. Make sure you know who owns the copyrights for the image you want to use. Before doing anything, check the copyright status of the image by visiting websites like Google Image Search, Copyscape, Plaghunter, Small SEO Tools, etc.
Copyrighted content belongs to the person who created it or the company they worked for. Most people will choose not to take legal action unless they're threatened or believe their reputation would suffer. However, some sites enable services like DMCA takedown, which automatically removes certain kinds of content uploaded without prior consent.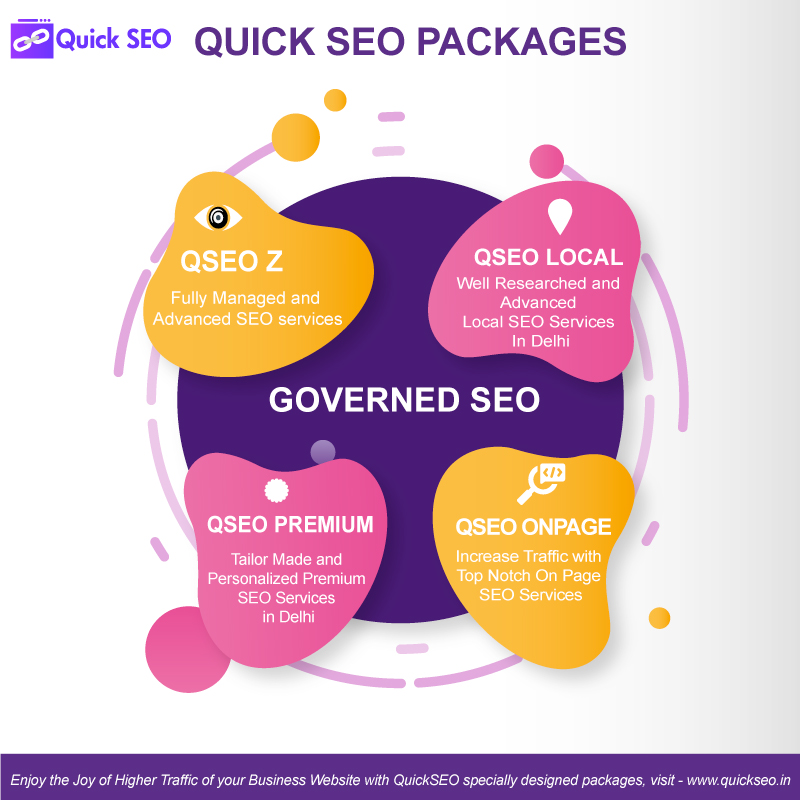 5. Optimize Image File Names:
Creating relevant, descriptive, keyword-rich file names for your images is essential to improve your SEO. Choose a descriptive file name that makes sense to both humans and search engines and incorporate your target keywords along with it. Each word in the file name must be separated by hyphens. Take for example, if the default name for an image is "jacket4897.jpg" change it to something more understandable such as "blue-denim-jacket-for-men.jpg". This way search engines will recognize what the image is and in turn will improve your SEO.
Visit: why online reviews for business
6. Add Images to Your Sitemap: 
An XML site map helps Google crawl your website faster and index all pages efficiently. Your XML sitemap should list all URLs—including images—so that Googlebot can access those links and find more about your content. Google doesn't crawl images unless they are added to your sitemap file.
Visit: benefits of local citations for seo
7. Make images mobile friendly: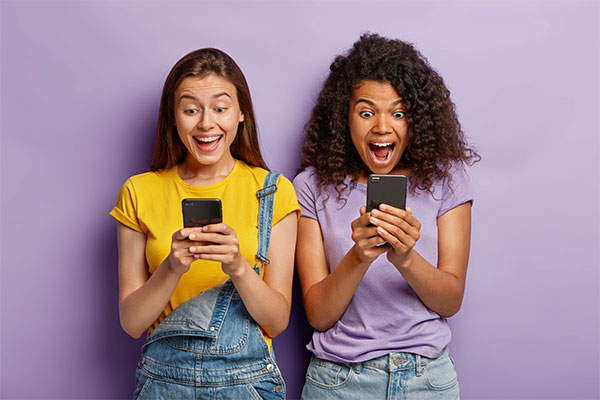 Mobile-friendly means that your images should load properly on any device including smartphones or tablets without issues. By making your site mobile-friendly, you make sure people can easily view your content (images) regardless of what device they have. If your site isn't mobile-friendly, then you may lose potential customers who use their smartphone devices instead of desktop computers. When you hire the best SEO company in India, they will conduct a page-by-page inspection of your website and fix any prevailing issues to ensure the best performance on both desktop and mobile devices.
Conclusion:
So, to get your content visible online, make sure to follow the image SEO tips mentioned above. These image optimization techniques will ensure that your content is understood by both search engines and humans as well, which in return will lead to higher rankings for your website.
Why QuickSEO? 
Optimizing Search Engines for Businesses Since 2015
Quality Link Building Techniques
Get In- Depth Competitor Analysis
Get Quality Organic Traffic
Team of Professional SEO experts
High End Content Marketing and Keyword Strategies
For more, You May Share Your SEO requirements in the Contact us Form Below!