For any online shop to succeed, individual product pages must be optimized to their full potential. This is what brings in the people at the very bottom of your sales funnel who are the most likely to convert. Keep in mind that you no longer need to guess what people want; rather, you need to make yourself easily discoverable so that you can convince them that you are the greatest possible choice. Here, then, are the 9 most important pointers on how to optimize product pages for search engines.
How to Optimize Product Pages for SEO?
Start with a Strong Keyword Strategy: 
A successful keyword strategy hinges on the meticulous, well-researched use of words and phrases. You can readily find premium eCommerce SEO tools like Ahrefs and SEMrush, as well as free options like Google Keyword Planner, with a quick online search. Data from different sources, such as sponsored searches, might also be helpful for keyword research.
Learning to Optimize Titles and Meta Descriptions: 
Title tags and meta descriptions are among the first pieces of information a potential buyer sees on a SERP after conducting a product search.
To that end, the following are the most crucial points to emphasize:
The name of the product

Product prototype

Branding

What sets this product apart from others and how it is described

Critical augmented reality (AR) and artificial intelligence (AI) components on your store's layout that give clients a visual representation of the products they're interested in
Visit: ecommerce seo trends
Marking Up Product Pages With Structured Data: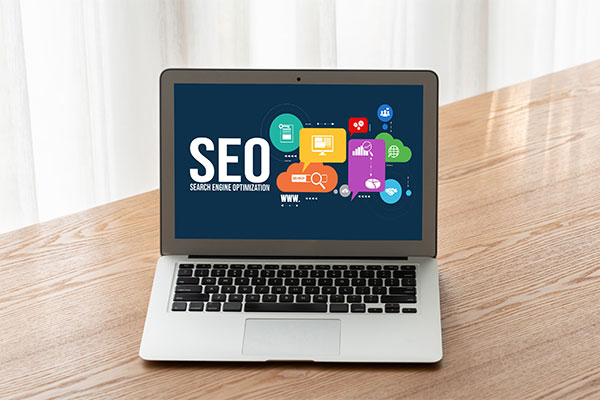 Structured data is data that has been arranged in a particular way. It gives Google the information it needs to display your product page on the search engine results page (SERP). 
Search engine optimization for product pages requires providing Google with well-structured data about your product pages to display the data in an appealing and understandable format. Sometimes it is difficult to make structured data on-site, it is advisable to get help from the best seo company in India. 
Be Sure To Include A Frequently Asked Questions Segment:
Visitors to your product page likely have questions or concerns before they buy. To win them over, you must answer any questions they may have. They will go elsewhere if they don't feel safe purchasing from your website.
It is important to anticipate and address any questions that may come from your customers and address them in your FAQ area. Marking it up with FAQ structured data is also recommended.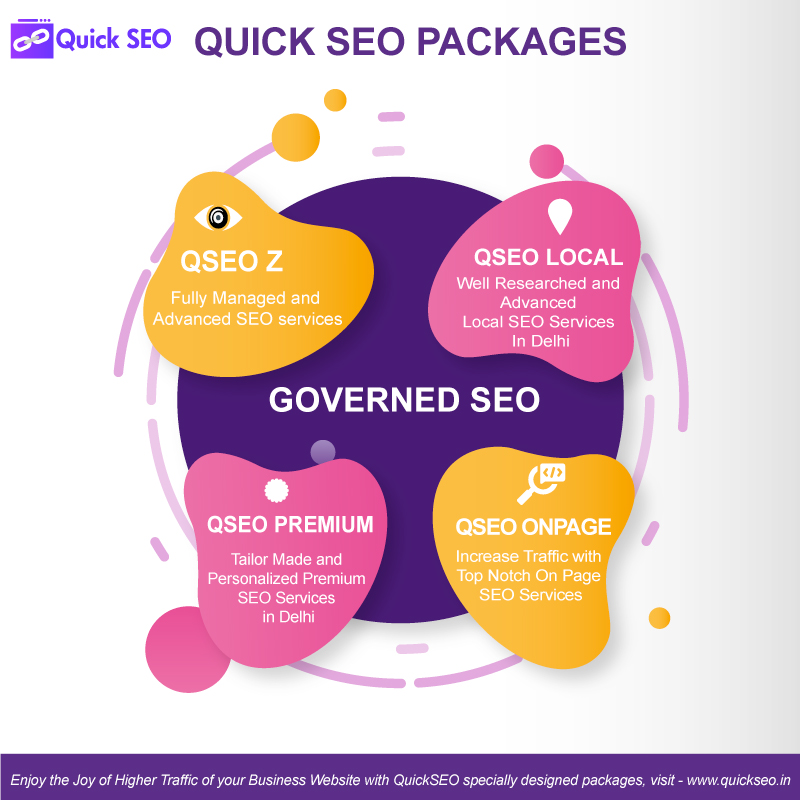 Make Your Product and Meta Descriptions Stand Out: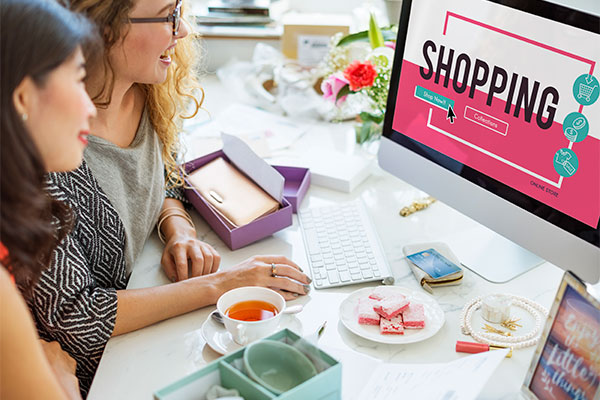 Your product and meta descriptions need to stand out from the crowd if you want to attract buyers. Avoid making the mistake of using the same description for every product you sell. 
Your products can achieve high rankings for both brand-name and generic search terms. One way to take advantage of this is to create individual meta descriptions for each product on your eCommerce site.
Visit: enterprise seo trends
Display Positive Feedback From Customers: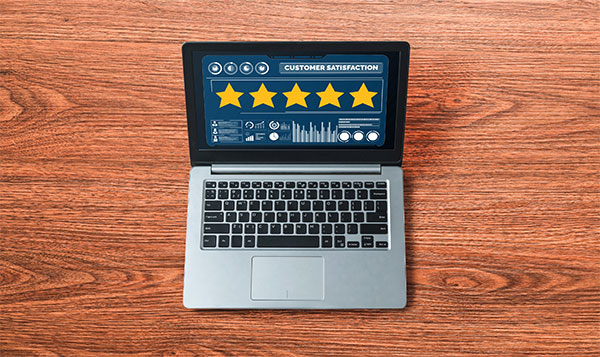 Potential buyers are typically swayed to purchase after reading a positive review or testimonial left by a satisfied customer on your website. When customers become brand evangelists, their online recommendations can have a significant impact on warm leads. Displaying positive feedback is one of the best tips on how to optimize products pages for ecommerce website. 
Inquire about customers' thoughts and opinions, encourage them to talk about their experiences with your products, and hear from them when your product has helped them with an issue they were having. Be sure to use review schema to indicate the quality of the reviews, and think of reviews as a source of new information that can be added to your product pages and help boost your search engine rankings.
Make Great Landing Pages: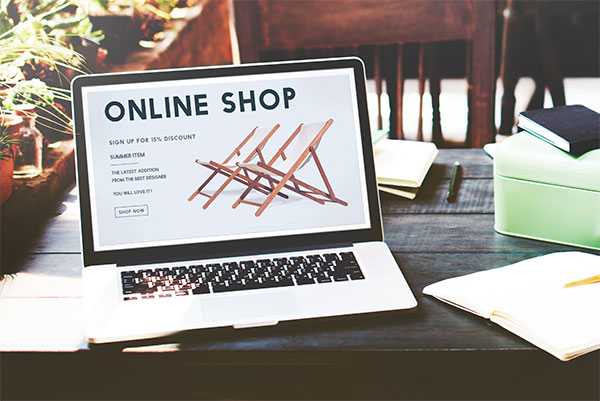 Landing page testing should be part of your search engine optimization strategy for eCommerce product pages. Increasing conversions for an online shop can be accomplished by shifting the location or wording of the call to action (CTA) to completely redesign the site's structure. The effectiveness of various modifications to your landing page can be tested to determine how they affect your sales funnel performance.
Any tweak to your product pages can be tested for its effect on conversion rates with the help of tools like Optimizely and Google Optimize. One can contact the best eCommerce SEO company to get help in making great landing pages if they are not able to do so themselves. 
Make Sure You Use Only Use High-quality Videos And Pictures:
If you want people to buy from your online business, you need to impress them with high-quality videos and photographs of the products. This is because, since clients can't handle a thing, these visual aids fill in a crucial void. 
Using eye-catching images to complement your unique product name and description is a wonderful way to impress customers and boost sales. These can be used to highlight packaging details, special combinations, and components of the product kit. 
Put in the Work to Speed Up Page Loads: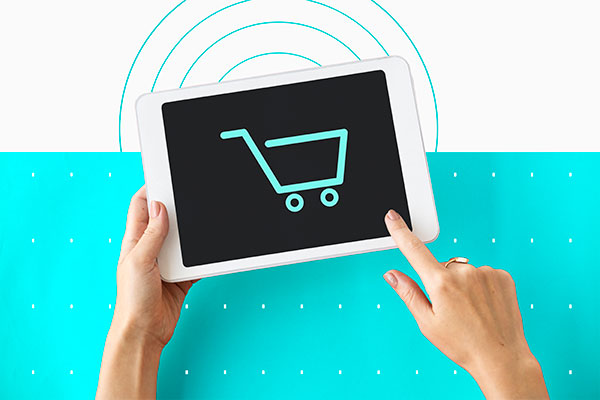 Visitors will leave your site if it takes too long to load. You have only accomplished half of your goal if your on-page eCommerce product page SEO is excellent but your technical SEO parts are not in order.
If a consumer has found exactly what they're looking for on your website, they won't want to wait around for it to load so they can complete the purchase.
Visit: ecommerce seo tips
Once you've mastered how to optimize product pages by developing and implementing your strategy, you can go on to optimize the other pages of your online store. Or even offer your services to others to make great SEO product pages. 
Why QuickSEO for your eCommerce Website Optimization? 
We Make Sure That Potential Buyers Can Quickly Locate Your Website On Search Engines.
Higher Search Engine Rankings
Fully Optimized Product Pages 
Increased Organic Traffic 
Expert Competitor Analysis 
For more, You May Share Your SEO requirements in the Contact us Form Below!