We live in a world where Product Listing Ads are becoming more and more expensive and not very affordable for the majority of people. Considering the fact that digital marketing is the future for us, SEO is the best opportunity for us to fight and combat the rising prices in paid acquisition efforts. Sure paid advertisements will get you traffic but traffic that is generated with the help of SEO optimization is more of a permanent kind. Generating traffic to your product and category pages helps you rely less on paid channels. To be found easily by customers or prospects, you are required to come first in Google's SERPs (Search Engine Result Pages). This is where eCommerce SEO comes in handy. The effective ecommerce seo tips will help you in improving site structure and speed and increasing the visibility of your product on SERPs and it is no surprise that the more traffic you get, the more likely you are to make conversions.
Some of the best eCommerce SEO tips that will help you attract visitors to your site are as follows:
Focus on the Website Structure: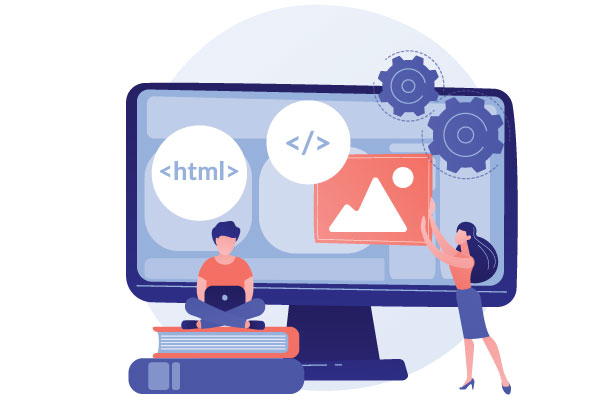 Having a properly structured website can help you with ranking the SERPs and not only that, but it can also help your site increase the chance of purchase. Using various tools can help you to make your website look more organized for the customer. For example, you can start improving your website structure by focusing on breadcrumb navigation and clean URLs.
Breadcrumb navigation helps the user know where they exactly are in the hierarchy of an eCommerce website without having to check URLs. This helps with site mapping and onsite click-through rates for shoppers visiting your store. Clean URL means a readable URL slug for visitors because it improves accessibility and usability for both your customers and Google by being intuitive and meaningful. Both of these, breadcrumb navigation and clean URLs can impact and improve the traffic to your eCommerce store.
Visit: benefits of Pillar Pages in SEO
2. The Keywords Matter: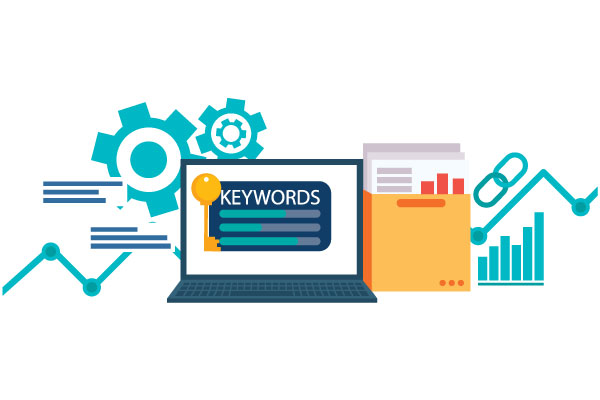 Setting up an efficient keyword is a very important key while optimizing an eCommerce SEO website. Doing in-depth research will help you find the keywords that suit your activity and the ones that have less competition. Many times, long-tail keywords are preferred considering they rank high on specific niches and they can attract traffic at a high rate which leads to an increase in conversion rate.
There are some well-known paid tools like Ahfres or Mangools which can help you understand your audience better and deal with keyword difficulties and competition which leads to prioritize your opportunities.
Visit: How to do Local SEO keyword research
3. Update and Improve Product Pages: 
Copying content from your competitor's website and pasting it on yours will not be much of a help. Product descriptions and product pages are more important than they seem so, it is necessary for you to optimize every area like headlines, meta titles, meta descriptions, etc to make your website SEO optimized. You can make your eCommerce website more unique and easier to find by minimizing jargon and adding descriptions in pointers so that it will be easier to read.
It can be difficult to write product descriptions for each product when you have hundreds or even thousands of products. At such times, it is required to minimize duplicated content having a negative effect on ranking, so, adding a canonical tag or a 301 redirect for pages can ensure search engines understand which pages may have identical or similar content. Nonetheless, duplication of content can lead to various issues and it will not be of any help in increasing the ranking of your website or attracting more traffic. Hence, instead of copy-pasting, try improving your product pages by adding keywords, sticking to your branding, etc.
Visit: Website Competitor SEO Analysis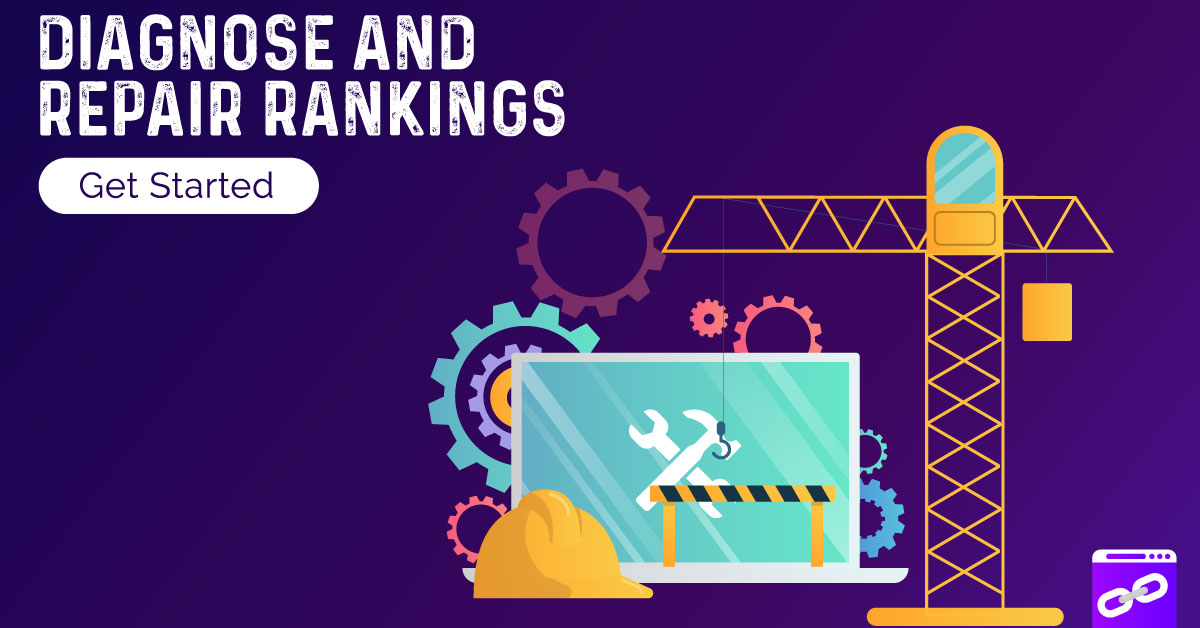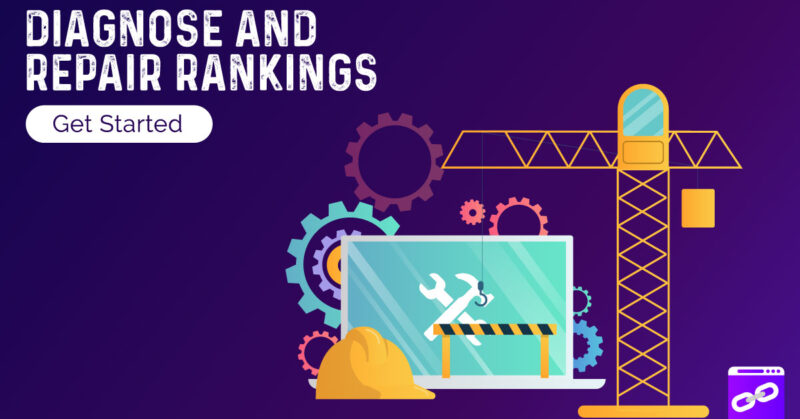 4. Mobile Experience Matters: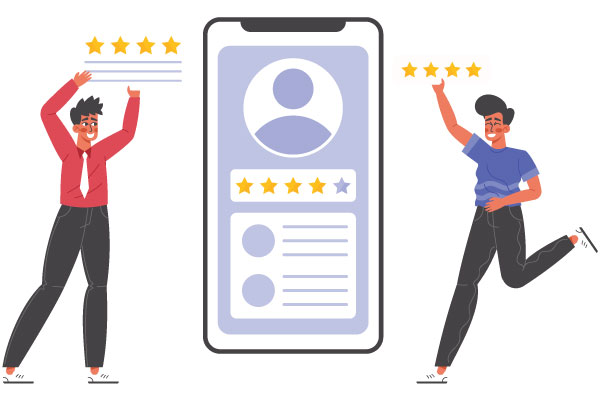 Many reports have proven already that while shopping from eCommerce websites, most of the time, people prefer using their mobile to do so. Responsive mobile design is a must which means when using a mobile, your website should appear organized, it has to be mobile-friendly. Too small or too large fonts can lead away from the traffic from your site. Page speed and load time optimization, simple mobile checkout are the things that should be considered while optimizing your eCommerce SEO website.
Visit: Mobile SEO Optimization Tips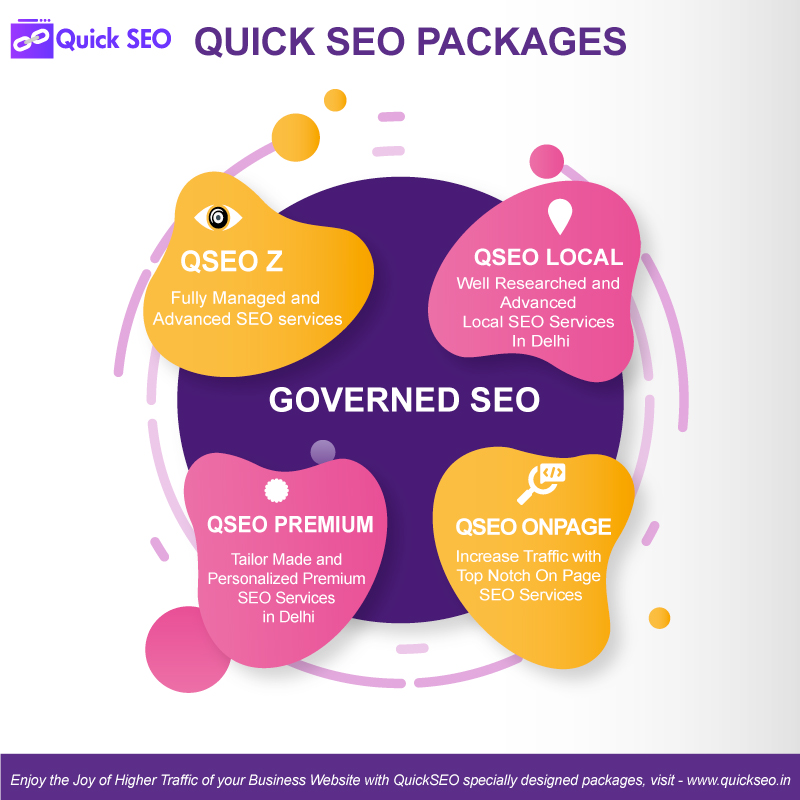 5. Goodbye to Broken Links: 
Everyone, at least once, has experienced a broken link '404 Error' or 'Page 404 Not Found'. This can harm your website's ranking if not fixed immediately. Not only do these broken links drive away from the visitors but it is also a bad user experience for Google. Tools like Moz, Screaming Frog can help you find broken links in your eCommerce website.
Visit: Best Free SEO tools
Finding the best SEO company in India to optimize your eCommerce website is not an impossible task. There are many SEO companies in India that will offer search engine optimization services to businesses to help them improve their visibility online. But in-depth research about this topic will help you in getting a more experienced SEO company.
Given above were a few ecommerce SEO tips to help you in optimizing your website and getting found by more visitors with the help of Google's SERPs.