As you are reading this article, then it is expected that you know the definition of SEO, then you definitely want to finish more work in less time. While working, you definitely want to fetch the meta tags within a minute or manually identify all crawling issues of the website. All these things can be solved in one single tool called SEO. You can complete all your task with perfection. This type of tool always a savior for savvy marketers. Here you will get top ten best free SEO tools which is free to use and meet your expectation.
If your budget is very tight and you cannot invest much then, this is the perfect time when you can use these the best free SEO tools:
Bing Webmasters Tools: 
Everyone always thinks that Google Webmaster Tool gets every glory, but they forget that Bing Webmaster Tool offers full website suit with search analytics. This mainly useful for keyword reports, crawling data, keyword searches, etc.
Visit: Bing URL Inspection Tool
2. Data Studio: 
This tool mainly gets used when a user needs mega data from a different source. That time they search console and good analytics and share it. These are the comfort zone of Google Data Studio. Whichever work you want to build for free those only you need to search in google data studio.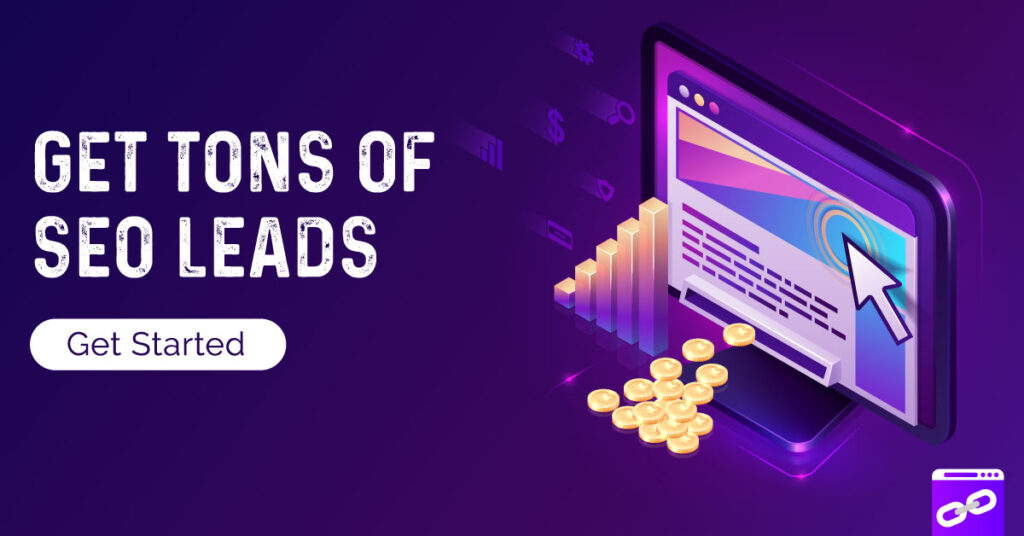 3. Enhanced Google Analytics Annotations: 

Are you wondering that you are a dip in traffic, then you need to search this in Google Algorithm update. The majority of times you will get the correct update. This is very important that you need to plug in this on Google Chrome so that it can overlay the additional data on your analytics. After this, you can easily share that screenshot with the client, which will show how exactly the outside force and its traffic.
Visit: how to use Google Analytics
4. Google Analytics: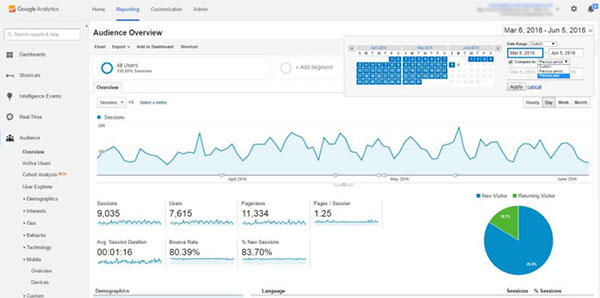 If you want the most widely used web analytics package on this earth, then Google analytics is a one-stop solution for you. Though it is free, it works wonders with google products, search console, data studio, optimization, etc. If you are too much privacy concern, then you should not use this software for search ranking.
5. Search Console: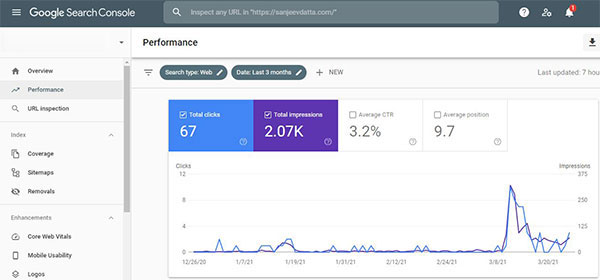 Whatever free SEO tools are available in the market, those cannot do modern SEO without accessing data. But this search console is one reliable location that gives information about google crawls and ranks on your site. In this place only you can get reliable keyword which works like data. This has a limit like it can only download 1000 rows and make the bookmark free, and maximum it can download 25,000 rows in one time.
Visit: how to get website traffic
6. Keyword Hero: 

This software is very advanced where it works to solve the problem of missing data, and it needs a lot of advanced math and machine learning. This is the perfect one but for those who need help to match the keywords with conversation for them to be the right direction, it can definitely help. 
Visit: Keyword Research Tips
7. Moz Cast: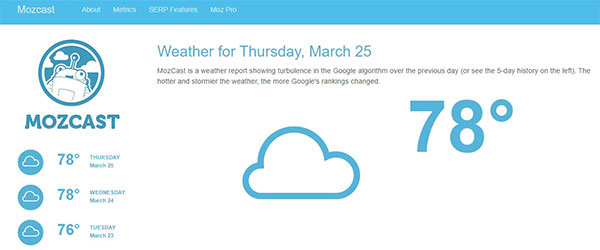 You can say this is a brainchild of Dr. Pete. One more important thing is this is the original Google SERP tracker. It is also an algorithm tracker where it helps during big updates. This also helps to manage everything, and it gets used when you need SERP tracking. MozCast shows the correct prominence of every feature and acknowledges the panels.
8. Beam Us Up: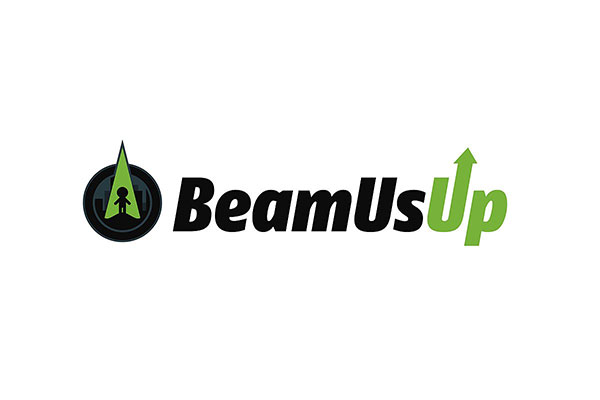 This software gets used when you need a free desktop crawler and nowhere you will get better than Beam Us Up. Though it does not has many features, but it has the quality to work as Screaming Frog. It also offers 100 percent free crawling, which has no limit. You can use it easily in the windows.
Visit: Link building myths
9. Link Redirect Race: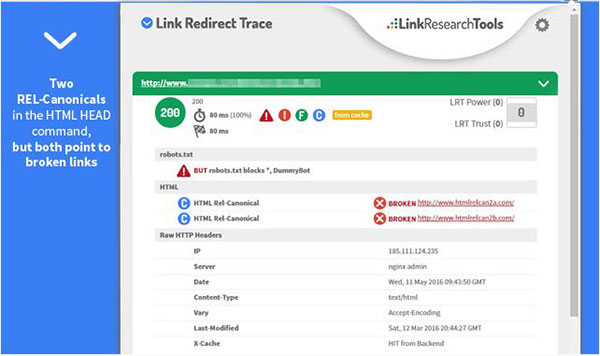 As an SEO company in Delhi, we always prefer to use this Link Redirect Trace tool. This is a free extension where you can send many SEOs recommended links for tracing. This is one of the best path analyzers, and it reveals information about HTTP headers., robots.txt, rel-canonicals, etc. These come from basic links like Link Research Tools. 
10. Redirect Path: 
It is a little similar to Link Redirect Trace, where it is one type of nifty tool. This shows how it redirects the paths of the header information for the URL, which you have visited. When users start using this URL they like it so much that they continue for a minimum of one year.
Final thoughts: There are many best free SEO tools in the market, but these above lists are the top one which can help you to complete your work in free of cost. The user who has the budget issue for them does wonders; only you need to know how it works and how necessary it is? We hope this article can fulfill your requirement and meet your expectation.
Grow organic distinctness and traffic of your company. The best SEO company in India reviews and reports. Quick SEO helps you outrank your competitors.