Search Engine Optimization is a process of improving the quality and quantity of website traffic to a website or a web page from search engines. SEO helps in attracting unpaid traffic than paid. SEO is an important component of a website because it helps in building better relationships with the audience, it helps improving visitors' experience on the site. SEO is crucial for the overall growth of any business on the Internet. Local SEO keywords means the keywords that contain location-specific phrases that generate results related to the same geographical location. Local SEO helps in attempting to improve the rankings of a website for queries that have local intent on their website or web page. Therefore, local SEO keyword research is very resourceful for local businesses to compete on Google SERPs. Local SEO keywords help in the promotion of small local businesses.
Tips on how to do local SEO keyword research: 
Step1: Identifying the Core Terms – 
You have to be sure what you want people to search so that they can see your page at the top. For example, if you own a hairdressing salon, try searching it on google and see what keywords your competitors are using. This will give you an idea of what kind of keywords will attract traffic to your website. A few google searches will help you come up with alternative core terms that will help you in updating your homepage for local SEO.
Visit: importance of keywords in SEO 
Step 2: Extending core terms with the help of Keyword Modifiers – 
With the help of keyword modifiers, it will be easy to make the overall keyword strategy for local businesses more diverse. It is possible to welcome less competitive opportunities due to keyword modifiers as the website can get ranked easily and faster. There are SEO tools available that can help with extending the core terms with the keyword modifiers. These include Moz, Ahrefs, etc. Such tools find out the most searched keywords, the kind of keywords that would help you to increase the SEO quality. These SEO tools also provide 'keyword difficulty. Keyword difficulty reflects the organic competitiveness of a search query. And the SEO tools mentioned above have a metric system for 'keyword difficulty' which is developed to help one make more informed decisions when selecting a keyword phrase for a website.
Visit: Local SEO hacks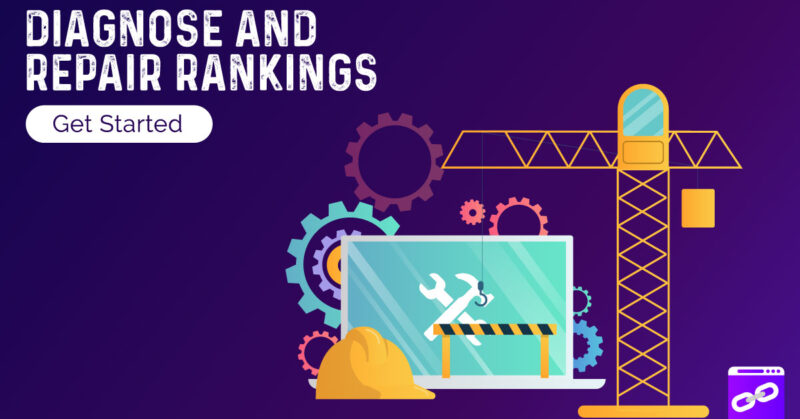 Step 3: Organizing keywords while considering the Search Intents – 
Search Intents means the reason why a user may want to visit your site. There is a total of three types of search intents: 1) Informational – This is where a user is looking to gain information about something related to your product and services, research their options, etc. 2) Commercial – This is where the user wants to call customer service or give feedback, etc. 3) Navigational – Navigational search intents helps with navigating any user to your site. It is important to remember that all these search intents will require a specific and yet variety of keywords to attract traffic to the site.
For example, informational search intent will be mainly used by journalists or researchers, so the keywords used must be related to what the site presents i.e. factual information about the product. For commercial queries, you would want a well-ranked primary landing page. For navigational intent, your website needs to make a good first impression on the visitor. Organizing keywords while considering the search intents will help you with getting your site to rank #1 in local searches.
There are search intent tools available like 'Text Optimizer' which is a semantic analysis tool that would help one with identifying closely related concepts to expand the optimization list.
Visit: Need for SEO friendly website 
Step 4: It's time to add the Locations – 
Adding the locations is the final step in learning how to do local SEO keyword research. This helps you gain more local users because you will be adding more localized keywords to your website. Tools like Finteza will give you analytics to show you where your site is getting the most clicks. It breaks down those locations to city and town levels, giving local businesses very important data.
Visit: Need for Local SEO services
SEO services in Delhi can help your company in succeeding in your Search Engine Optimization. With the help of good SEO rankings, the visibility of your local business will increase and everyone from your locality who is looking for that particular product or service will be clicking on your website.
Lastly, you must use the keywords that are related to both your product or service and the location so that the users or visitors will easily find your website because of the high SEO keyword ranking. Broad and high-competition keywords act as leverage for Local SEO searches. One must remember that keywords and content should be relevant to each other for Local SEO keyword research to work perfectly.
Local keyword research revolves around identifying three parts of your search queries: your main idea i.e. core term, keyword modifier i.e. the tools that help in finding the keywords with less SEO difficulty, and your location. Given were following steps that need to be followed to know how to do Local SEO Keyword Research.
Through our local seo services in delhi, we execute strategies comprise of well Researched Keywords and Content meeting your local business needs. As a leading SEO company in delhi, we offer 100% transparency in our operations and results.