With more than 2 Billion monthly active users, Youtube is the most visited website in the world and the second most popular search engine. This is why search engine optimization for YouTube is crucial for companies. Consider the potential audience size of a Youtube video. And for independent musicians, it has become a great tool to publish and promote themselves, with the least amount of resources! In this article, we will look at why youtube seo for musicians is important and how to do the same.
Why Youtube SEO for musicians?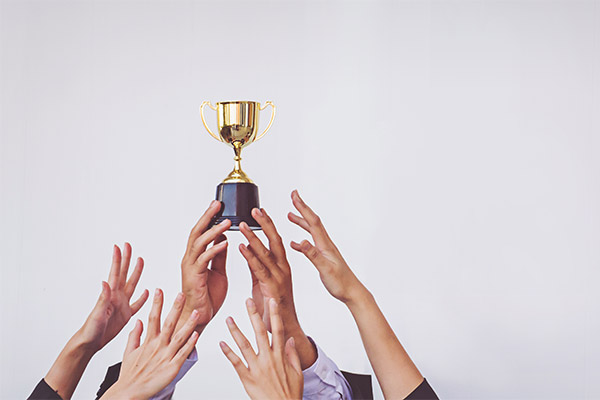 There is an increasing number of musicians competing on Youtube. From Big behemoths to small single-person bands, the competition is immense. SEO can help you to stand out from the clutter.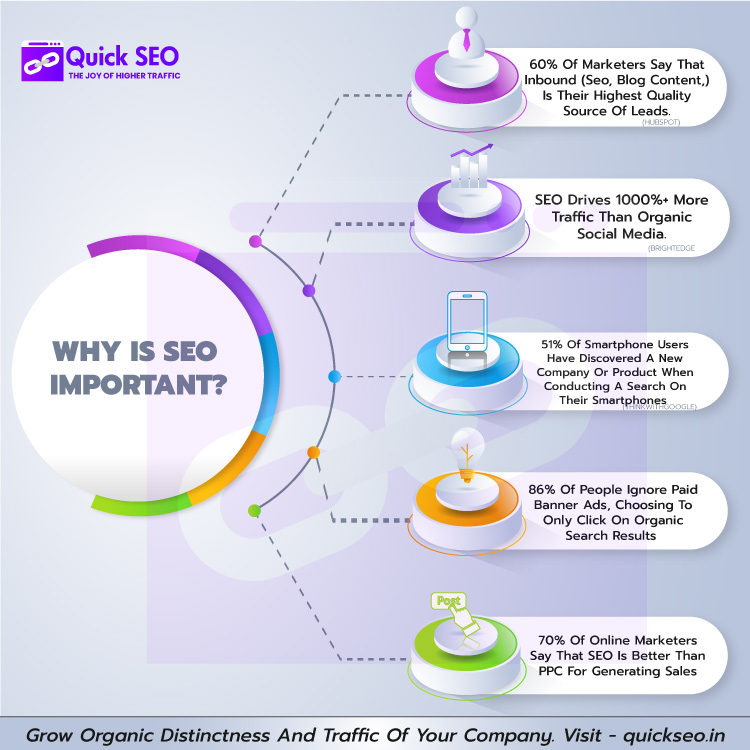 Better Return on Investment: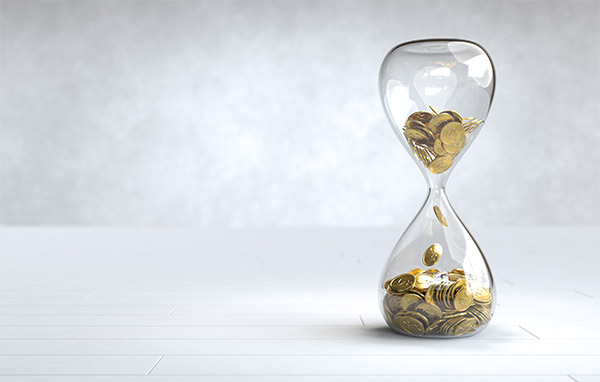 The Return on Investment is very favorable with SEO. As compared to traditional advertising using google ads, SEO is more like a one-time investment and the traffic is organic. Organic traffic is long-lasting as compared to purchased ones. You can contact us for providing the best youtube seo services to get started in your music company's Youtube journey.
Less Effort required to Promote Channel: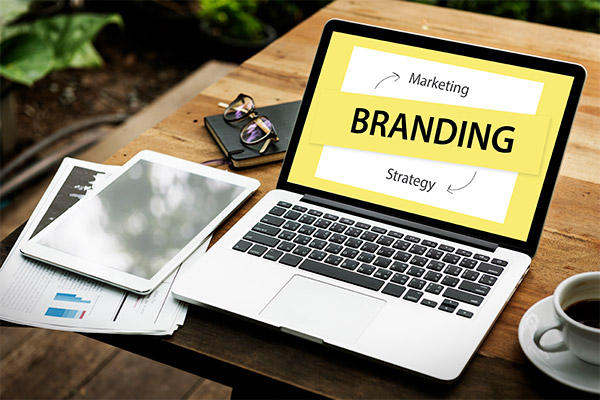 As a musician, search engine optimization (SEO) is crucial since it can attract more people to your Youtube channel without you having to continually promote yourself. Even if you took a break from making music for a few weeks, people would still be accessing your channel every day through search engine optimization. Not that you should ever stop promoting your music, but this is an example to show how search engines will continue to deliver you targeted traffic if you've done a good job with your SEO and earned your audience's confidence.
Visit: enterprise seo trends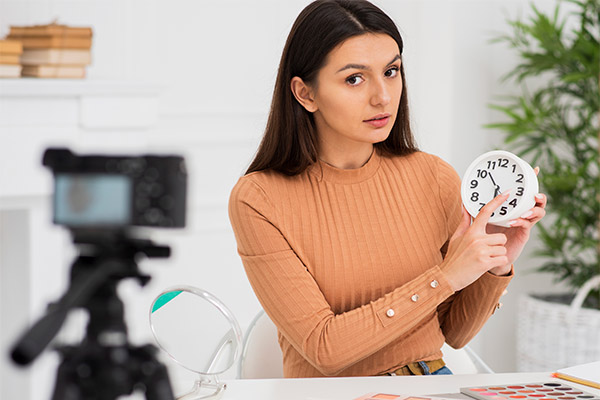 Search engine optimization (SEO) is useful since it can bring visitors to your channel without your having to constantly seek new places to promote your music. However, it pairs nicely with them.
Video search results have a 41% higher click through rate (CTR) than text based results (AimClear)
How to do Youtube SEO?
1. Do Some Keyword Digging: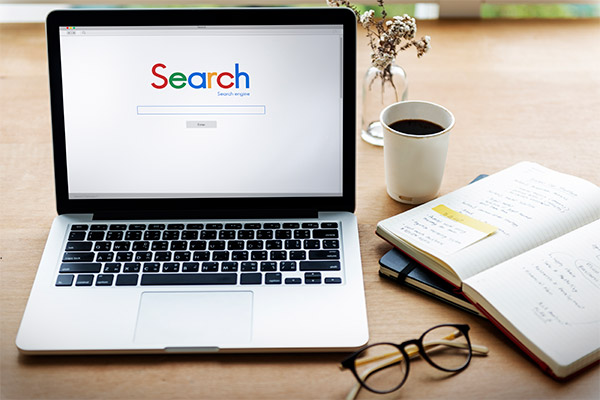 Similar to search engine optimization (SEO) on Google, optimizing your content on YouTube requires research into appropriate keywords. The Youtube crawler is very similar to the Google crawler. Only videos that contain the user's search query will be displayed on Youtube. Using popular search terms is essential if you want your video to go viral.
You may learn about what people are looking for in terms of keywords by using Youtube's search bar, even if the site doesn't have a dedicated research tool. Assume you're working on an advertisement for a new line of sneakers. Simply enter "Sneaker" into the search bar, and a list of relevant search phrases will appear below. Use these terms, which are based on actual user searches, in your movies. Sometimes, keyword research can become a daunting task when you don't know what you are doing. At such a time, consider contacting the agency providing the best seo services in india.
2. Enhancing Video Filenames, Abstracts, and Tags: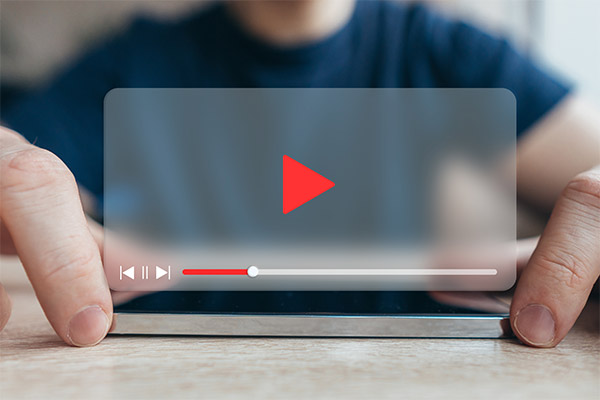 Keep the keyword in the filename for the video that you upload on youtube. The description of the video should also contain the keyword which you have identified. Use appropriate tags to tell the youtube crawler what your video should be categorized into.
3. Request that People Like, Comment, and Subscribe: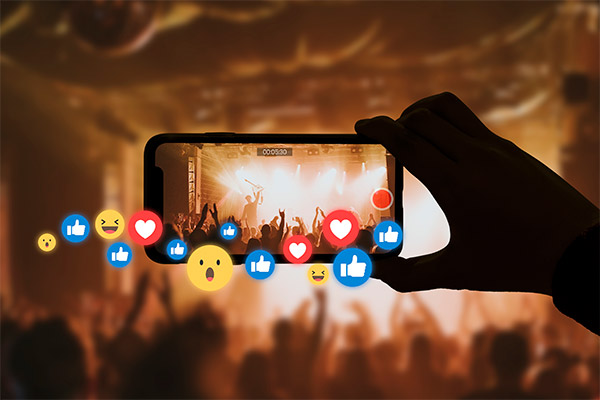 To move up in search engine rankings, you'll need to make sure your video is seen frequently. Youtube will put your video at the top of the search engine results page (SERP) if it thinks it will be interesting and useful to its visitors.
Visit: video seo for small business
4. Prioritize Content Quality:
Every other SEO tactic you employ will fail without good content. Making a video that no one wants to watch will garner you few views, no subscribers, and nasty comments.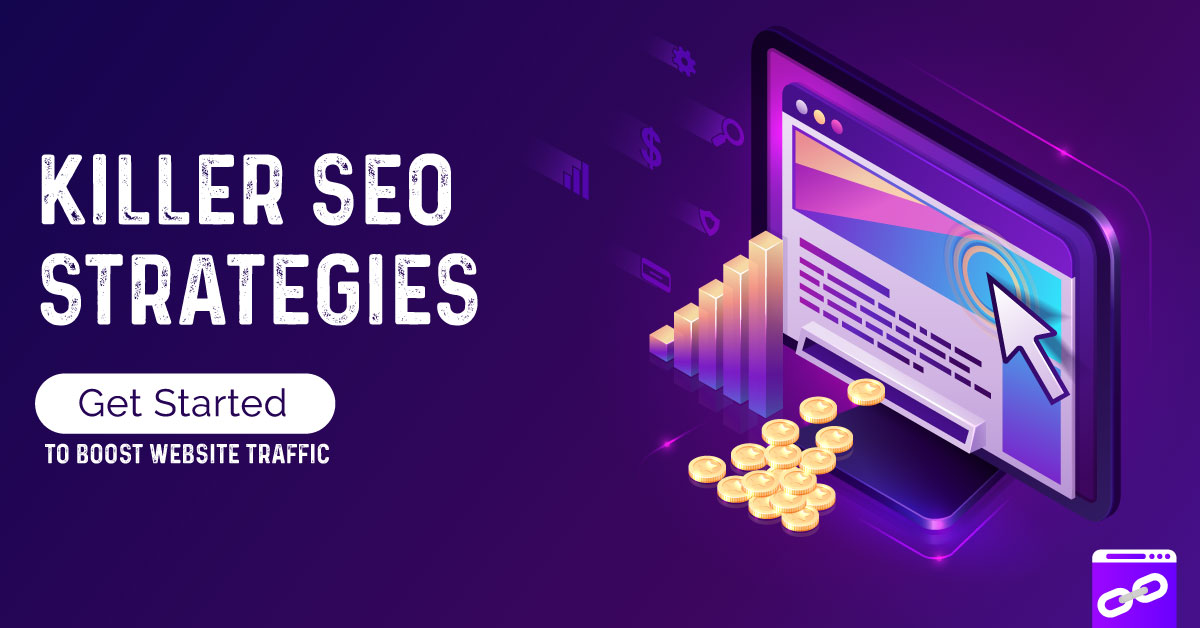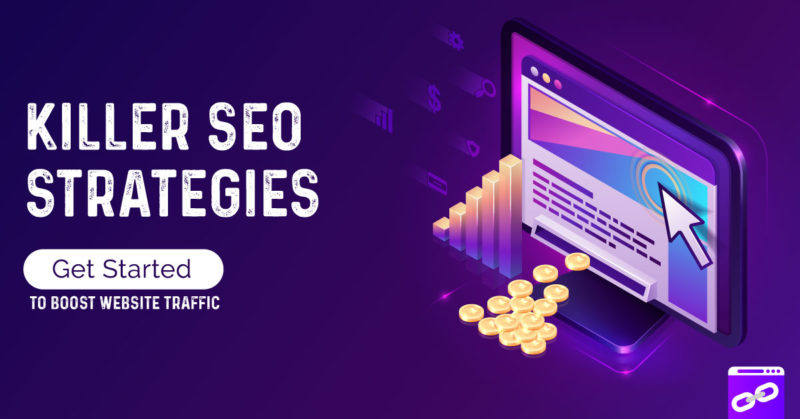 5. Spread the Word about your Video!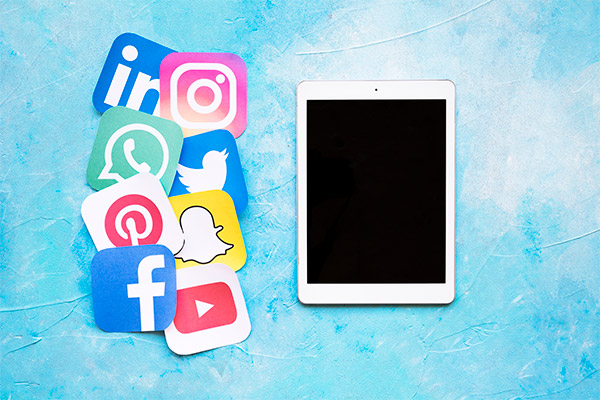 You probably spent multiple days working on the video. It is recommended to Upload your video to YouTube and share it on Facebook and Twitter.
We can't stress the significance of Facebook sharing enough. Facebook is currently the greatest and most popular video advertising choice, and the platform is simply too large to ignore. Why? Common conversion rates are over 90% across all markets. You may get insightful information on things like organic likes, net likes/unlikes, weekly, monthly, or quarterly engagement, and user watch time with the help of their robust analytics. As a bonus, Facebook can help your video reach a wider audience and receive more views than YouTube. In general, Facebook viewers spent more time watching videos than YouTube viewers did.
Video sharing on Twitter is increasingly common.
The user base of Quora continues to expand. Since people on Quora are looking for in-depth answers to their questions, it makes sense to share your videos there. You may help others out with a problem they're having by uploading a video and embedding the link in a Quora answer. There is an instant playback of the video.
Visit: how to rank youtube video
Final thoughts:
The Internet has been made possible because of search engines. Google, youtube, bing, and Yahoo all have immensely helped people to get information on the internet within the shortest possible time. So, it makes sense to leverage the knowledge of the working of the search engines and promote our stuff on the internet. Music is an audio-visual medium, so, youtube SEO for musicians can help them immensely to distribute their work to the widest audience possible.
Why QuickSEO as Your Youtube SEO Partner? 
High Quality Traffic
Quality Link Building
Fully Optimized YouTube Videos
More than 8 Years of Experience
More than 90% Client Satisfaction
For more, You May Share Your SEO requirements in the Contact us Form Below!