Are you a business person? Do you know that viral marketing can ensure rapid growth in a very short period? Read this article to learn more about viral marketing strategies.
Viral Marketing
A style of advertising known as viral marketing relies on word-of-mouth promotion to spread the word about a product or service. Marketing is said to have gone viral when it reaches the point where it is shared by everyone instead of just its intended audience. Your message will appear in almost everyone's social media feed if you succeed.
Types of Viral Marketing: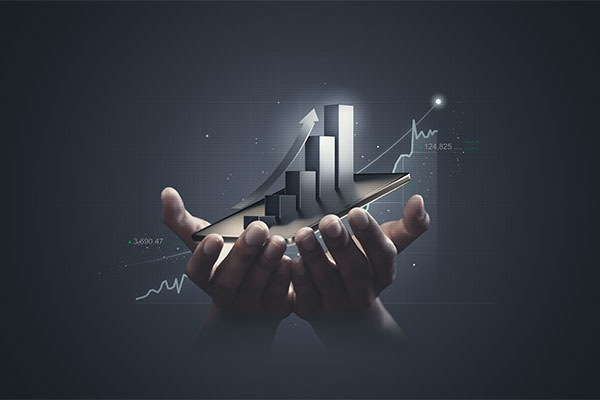 Organic Viral Marketing: This type of marketing expands with little to no marketing input. Sometimes a message spreads virally without the marketer's knowledge or consent. Typically, negative messages about a brand cause this to occur, but good messages about a brand can also result in a happy coincidence.
Amplified Viral Marketing: This type of marketing is strategically planned, has goals for the brand being marketed that are well stated, and typically has a unique way of communicating the message that the marketer can monitor and quantify.
Visit: content marketing tips
Impactful Viral Marketing Strategies:
Attracting a Specific Group of People:
Target audience consideration is the main key to a viral marketing campaign's success. Any campaign that wants to go viral must connect with the audience and compel them to share it with their social media followers, family, and friends. At the beginning of the campaign-creation process, identify your target audience. Ask yourself: Who do I want to connect with? What subject matter would they find particularly compelling? What values, goals, and aspirations do they hold? How come they would be interested in my campaign? What can I do to encourage people to share my information on their social networks?
2. Utilize Powerful Visuals:
A visual approach is necessary for viral marketing efforts since it helps potential buyers comprehend your brand through the use of visual cues. A campaign should tell a story, and the best way to do it is through visually appealing aspects that appeal to your target audience. Your visual plan must be appropriate for your brand and target market; it must be intriguing, educational, and include some element of suspense, like humor or hope.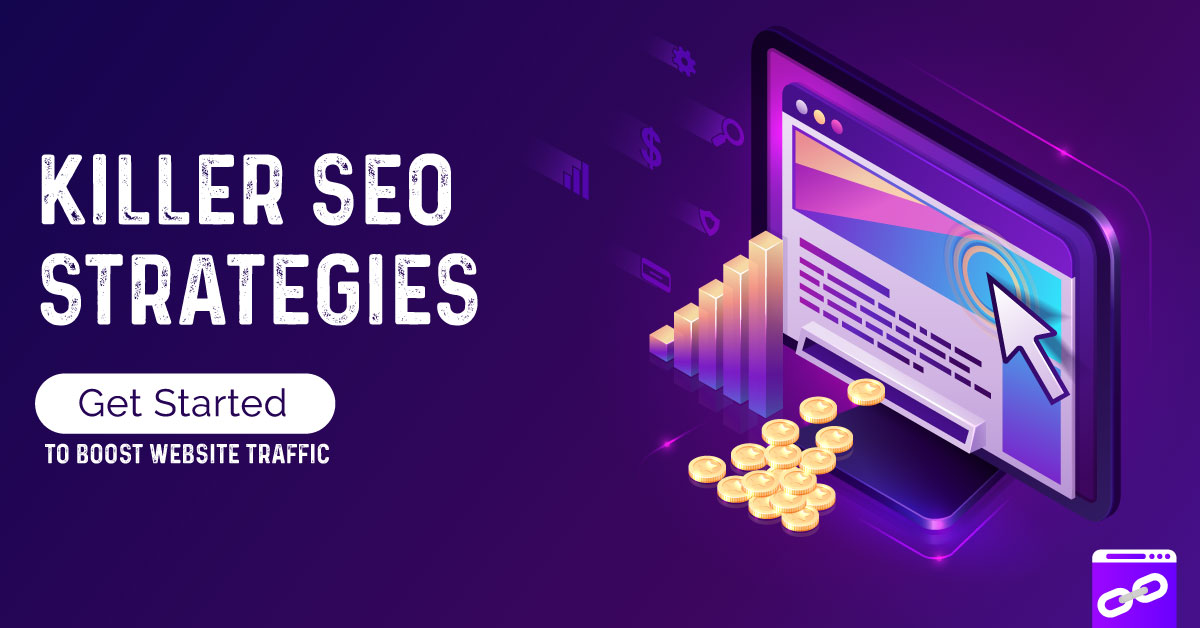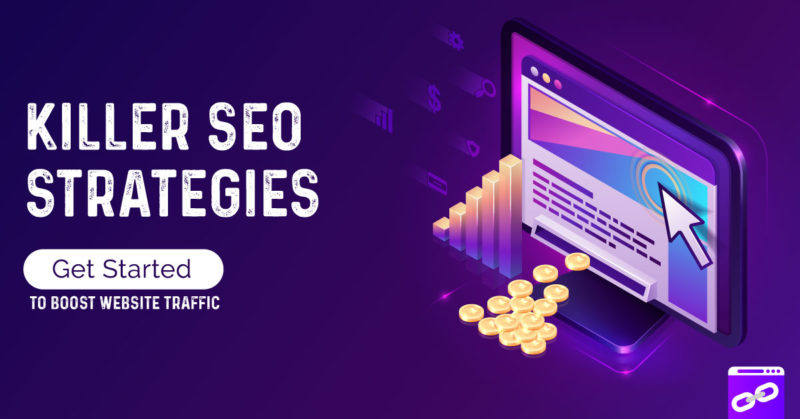 Visit: why video SEO for small business
3. Encourage Innovation: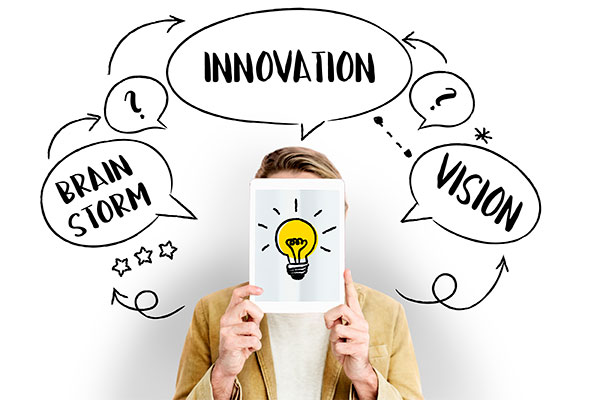 Consider your preferred viral marketing campaign. What distinguishes it from others? It takes a special, intriguing, and inventive idea for a marketing campaign to become viral; your campaign must be something fresh and attention-grabbing. Utilize the best SEO services in India to learn about innovative marketing.
4. Cultivate Emotional Connections:
Each advertisement features a person sitting behind a curtain describing their appearance as a portrait artist, who cannot see them but sketches them. The curtain is drawn back once the subject has finished describing all of the features in the portrait. Using what they see, the artist then creates a second portrait of the subject. The artist positions the two drawings side by side after finishing the second portrait. As you can probably guess, the portrait produced by the self-description of the person is less appealing than what the artist creates in the second portrait.
In reality, the portrait that the artist develops is a considerably brighter and more accurate representation of the person in each shot throughout the campaign. This message is about finding your inner beauty and valuing yourself. Within a short period, your plan should make them feel dissatisfied, uneasy, strong, and confident. Because of its relatability and emotional appeal, the campaign has become quite popular. If you don't provoke an emotional response from your audience, then why would they want to promote your content?
Visit: inbound marketing for small businesses
5. Make Sure Whether Your Content Can Be Shared Easily: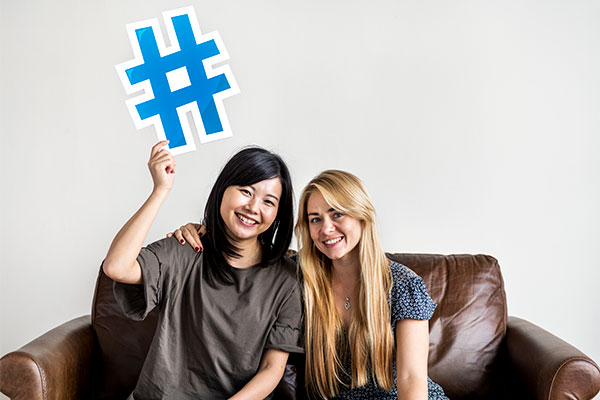 Sharing and promoting your material with the rest of the world is quite easy now that we have the internet and social media. To create a good photo or video material that the general public will attract, you don't need to spend a lot of money. Something needs to be shared repeatedly to truly go viral. This calls for you and your business to spread the content out in as many locations and through as many channels as you can. The next step is to make it simple for your audience to share it too.
Ensure that all of your content has the sharing, embedding, and downloading features enabled so that users can simply share it with others, tag their friends on social media, or download it to create a memorable GIF. Create calls to action or other components that motivate readers to share them with their acquaintances. If an influencer will complement your campaign and fit with your overall message, consider contacting a famous person to promote your stuff. To obtain a large number of backlinks that aid in the advertising of your materials, get in touch with SEO backlink services.
Visit: local SEO hacks
6. Publish Your Content at the Appropriate Moment: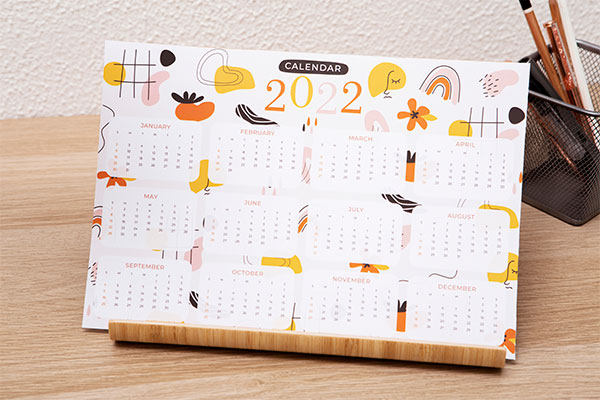 Additionally, you want to think about the day and hour you release your material. Important events like the presidential elections, as well as major holidays like Christmas, are used by marketers to their advantage. During these times, more individuals are reading through their social media feeds, watching TV, and staying up to date on happenings, which leads marketers to spend more on their campaigns. Also, when we say that the date and time of your posts are important, anyone who uses a network like Instagram understands what we mean. It's now up to you to wait and see if your material is resonating with the public after all this sharing and advertising. In that case, you might have developed a viral campaign.
Visit: why online reviews for business
Hope this article has enlightened you more about viral marketing. Make use of these viral marketing strategies to help your business prosper!
Grow organic distinctness and traffic of your company. The best SEO company in India reviews and reports. Quick SEO helps you outrank your competitors.