We all know that content published without focusing on SEO is of no benefit to your business if you want to rank higher on Google rankings. SEO-optimized content helps in targeting the search queries of your prospects, thereby encouraging brand awareness. By understanding the intent and needs of your customers and choosing the right keywords, one can succeed in getting leads as well. Therefore, for writing lead-generating content for your business, you must go through these powerful SEO content writing tips. If you're a business or a freelancer, these SEO content writing tips are worth reading and implementing.
SEO Writing Tips to Make Your Brand Go Further:
1. Audience First:
The very first thing to take care of is that the content has to be focused on the audience only. Write content that appeals to the interests of your target market or answers their questions. Not all posts need to be about your product or service, but they all should be industry-related. Assert yourself and your company as an expert in your industry by writing SEO-friendly content. At the same time content should be informative and engaging at every step.
Visit: benefits of pillar pages in seo
2. Keep it all under the Same Roof: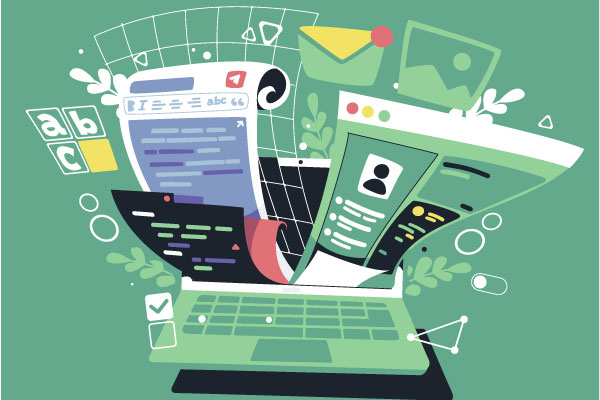 Get the credit and traffic your website deserves by keeping the created content highly organic and under your domain name. That means if you have a blog opt out of hosting with WordPress or Blogger and host the blog. Even while using publishing videos, align them with the same domain name only.
Visit: latest ecommerce seo trends
3. Make Headlines that Pack a Punch: 
You have a very short amount of text to make a very big impression. So never underestimate the power of framing a highly effective headline on SEO! Write headlines that are clear, and interesting and make use of rich keywords. Thereafter, an engaging and short headline, along with a meta description and alt text to images. One should remember that the title and meta description are what show up in the search results, so they should be framed with extra care.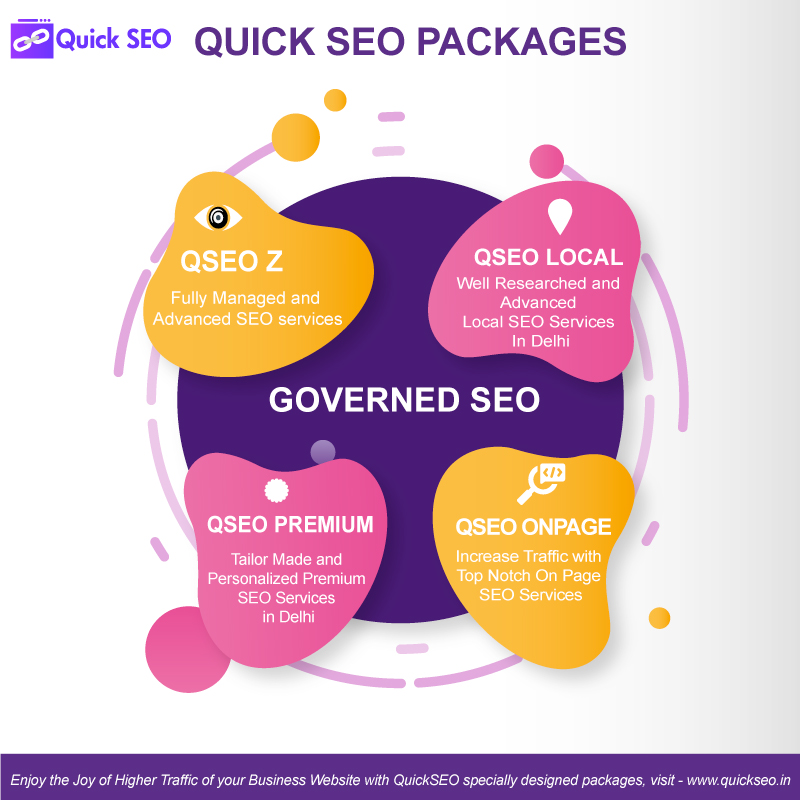 4. Use keyword-rich Phrases:
Use relevant, keyword-rich phrases in your headlines as well as throughout your content to let both your readers and the search engines know what your post is about. But remember that, too many keywords will not only turn off your readers but can result in a case of search engine penalties also for the keyword stuffing done in the blog. SEO agency in Delhi also focuses on keyword richness but in a stable manner.
Hence, through use of keywords help to stick with a more natural feel. In addition to using keywords throughout the content of your post, take advantage of blog tags by tagging a few relevant keywords for each post; most general blogs have tagging abilities already built-in.
5. Structure your Posts:
The contents of your post may be great but can be easily lost in an unorganized, inefficient format. Breaking your content up into smaller and easy paragraphs with headlines gives rise to an easy read that will keep your compilations engaged. For search engines, back-end organization is key too. Using proper tag structure when tagging headlines (H1 for titles, H2 for subtitles) is crucial to preserve a well-structured article.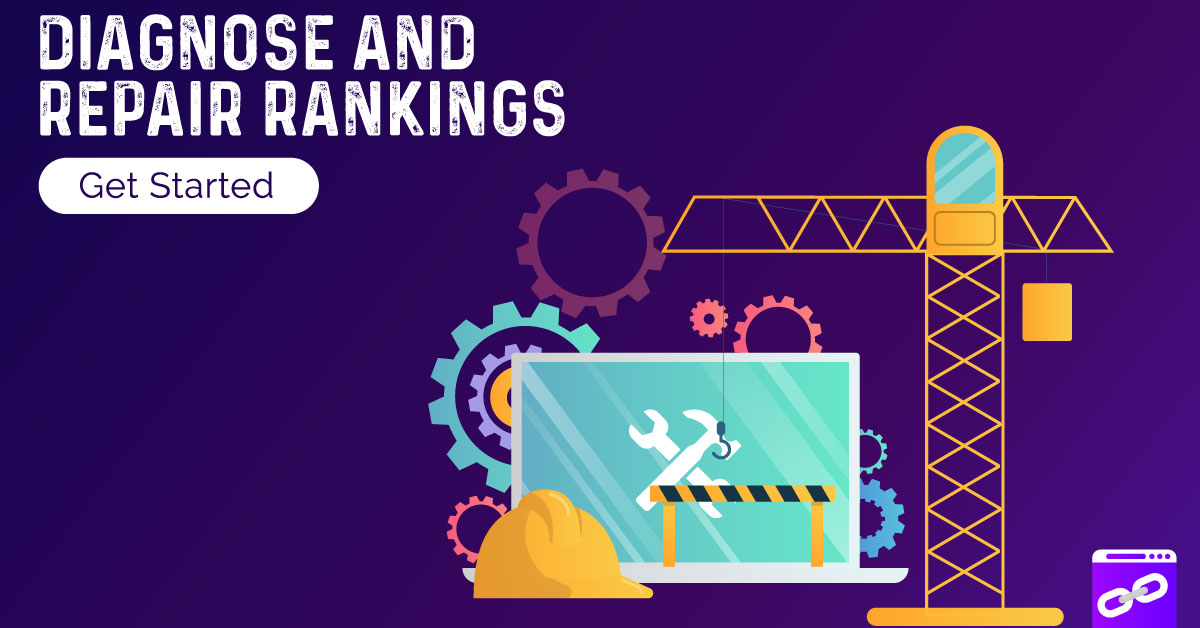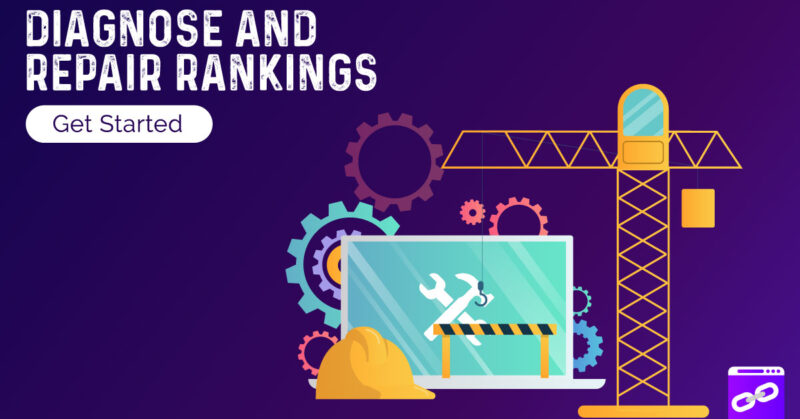 6. Incorporate Imagery:
Make your posts count using amazing visuals. So adding an image along with your blog post can make a meaningful impression. In addition to promoting your blogs across your additional social media channels, posts with images can also be pinned, enlarging another avenue for business traffic to get to your website. The best seo content writing services can make your job easier as industry experts can bring business.
7. Propel content with Social Media: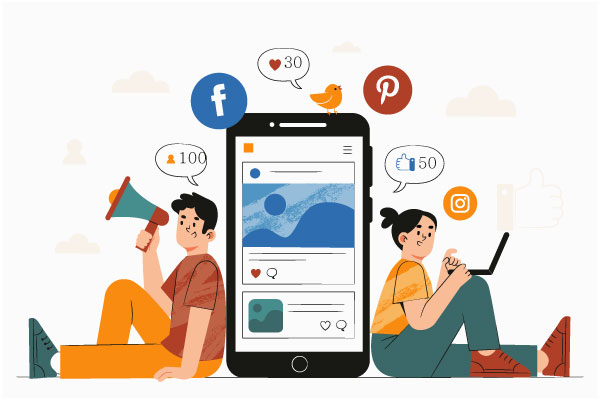 Social media is a substantial tool that can help boost the reach of your content and promote sharing. Post each recent article on social media sites and in forums, using engaging illustrations and a call-to-action. Since the ability of social media lies in sharing, it's also crucial to have share buttons on each of your blog posts. If you expect more control of how your links arise when they're shared, executing Twitter Cards for Twitter or Open Graph for Facebook (technical) can give your dealt links a boost and may assist your click-through rates.
Visit: ecommerce seo tips
Conclusion
Therefore these SEO content writing tips can aid in creating a strong impact on your customers and creating brand awareness for your business.
Why Quick SEO for your SEO Content Writing Services? 
100% Unique Content
Industry Specific Content Writing
Team of Expert Content Writers
SEO Optimized Content
Engaging and Conversion Driven Content
8+ Years of Experience in Industry
For more details, contact us now!