2023 is waiting at the doorstep and there are many speculations and myths about SEO and the future of SEO. You could be aware that SEO(Search Engine Optimization) seems significant; nevertheless, what exactly does "Search Engine Optimization" involve? The SEO basics 2023, as well as certain SEO, recommended practices, will be covered in this article.
What is SEO?
Improving your website's performance in search engine results is referred to as search engine optimization or SEO for short. If you offer children's clothing, for instance, it would be wonderful if people could find your website when searching for terms such as "toddler clothes" and other analogous terms.
If you have a physical store, you might adorn the shop window with displays highlighting the different kinds of things you have to persuade customers to come inside—search engine optimization functions in the same way, except on the internet. When we discuss SEO, we are referring to how your website shows in the internet results of search queries. The objective is to make your website just as interesting and informative as the exhibit that you would have in your store window.
When it comes to SEO, there are various best practices that you may implement. After all, some people base their entire lives on search engine optimization! Utilizing appropriate terminology and providing prospective clients with information that is pertinent to their needs are two essential components of search engine optimization (SEO). Here are some suggestions and recommendations for best practices to get you started. If you want professional help, you can consider contacting the best SEO company in India. Let us Get Started.
SEO Basics 2023
1. Make Available Helpful Information Regarding The Product Or Service
Consider the different kinds of information that clients contemplating purchasing your products or services would find helpful. This may contain a selection of your items or services, the price at which they are offered, and, if applicable, the quantity of inventory you have available or the variety of delivery options. Make it a point to include this information on your website so that people who go there will thoroughly comprehend what it is that you provide for them.
2. Create Page Headers And Headings That Are Concise Yet Significant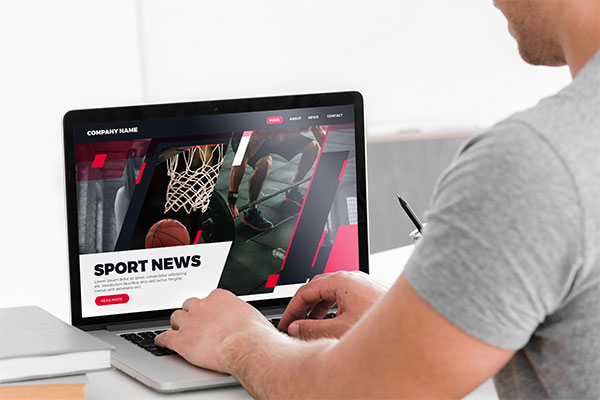 Examine the page names and headings that are present on each page of your website if it is the case if your website consists of more than one page. Do they convey, in a way that a buyer can easily understand, what they will find on that page? Use a headline like "Shoes for Toddlers," for instance, if you have a page on your website that provides information about the many kinds of shoes you have available for infants and toddlers.
Visit: SEO tips for small business
3. Include Details About Your Business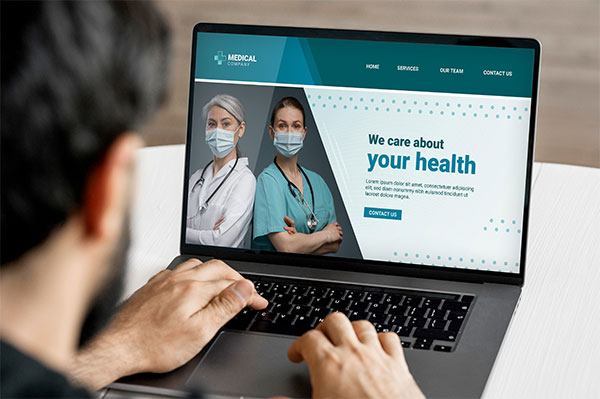 Include information under the "About Us" heading, such as your contact information, a description of your company, and the countries where you conduct business (if relevant). Include the address of your physical location and the hours it is open for business if you have one.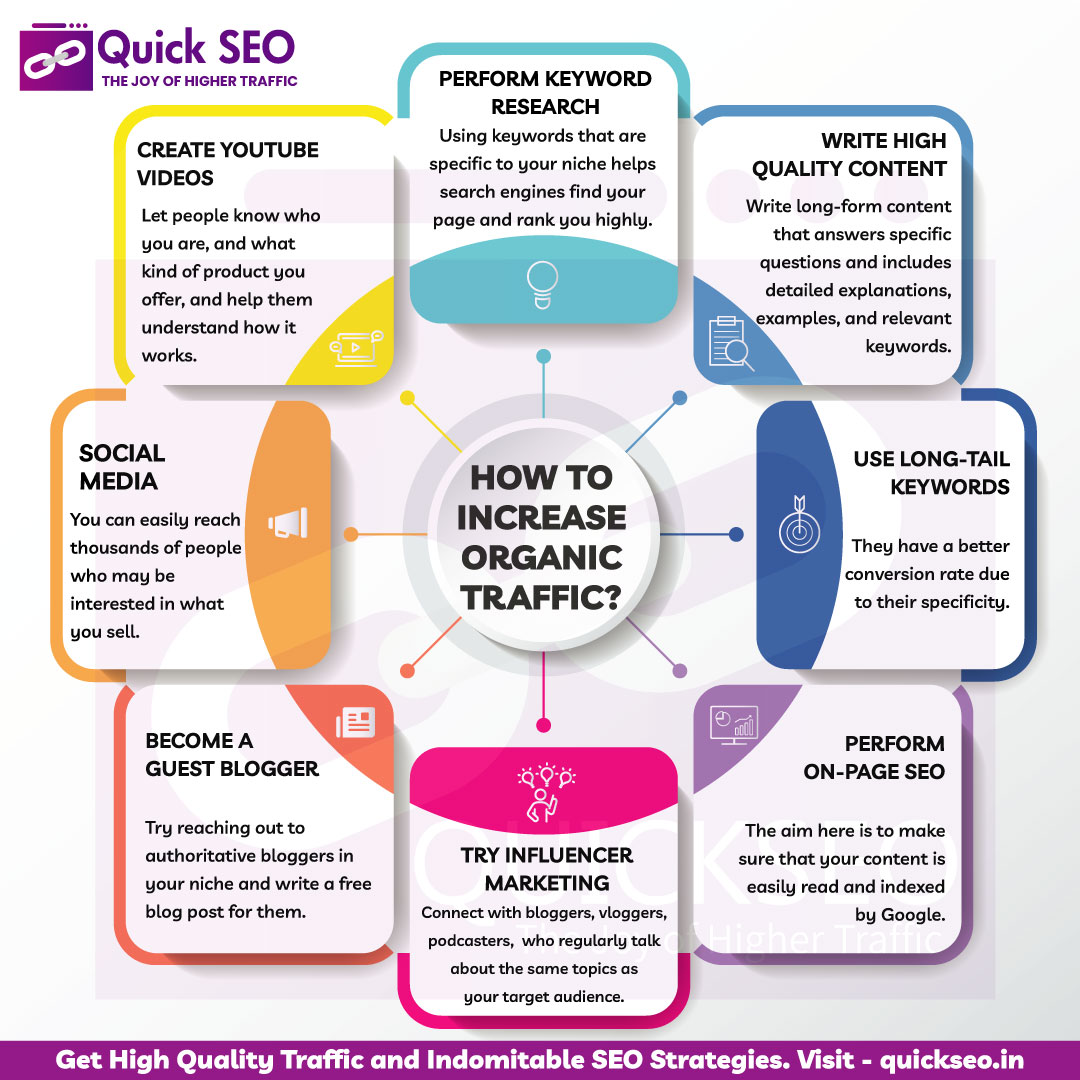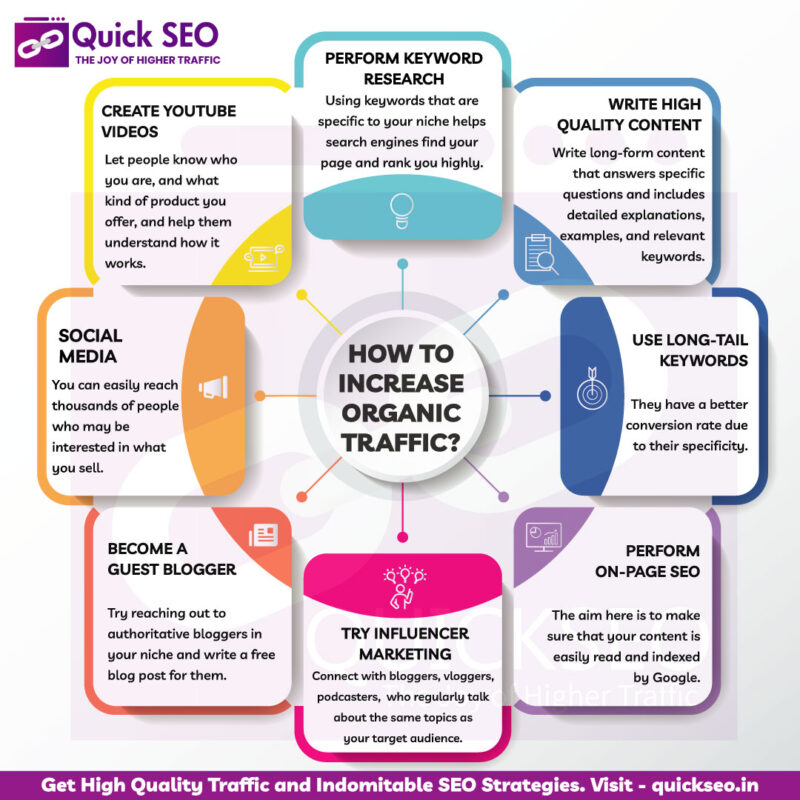 4. Make Sure The Image And Video Tags Are Correct
Because search engines might not always grasp photos or videos in the same manner that people do, it is essential to include words to assist the search engine in comprehending the aforementioned media. Users who have disabilities will also benefit from this. Imagine that you have a picture of a raincoat in yellow posted on your website. Consider naming the photo "yellow raincoat" or anything else that is just as descriptive as opposed to allowing the camera to automatically save it with a name such as "photosnap1," "IMAGE1123," or another name of its choosing. If you are located in Canada and looking for a professional company for your SEO needs, consider contacting the best SEO company in Toronto.
5. Make Sure That The Descriptions You Choose Are Ones Your Target Clients Can Relate To
Let's imagine you run a children's clothing store, and you know that many customers come in looking for specific colors or characters in the clothes you sell. Include details of this type on your website whenever you sell a product. For illustration purposes, the following may be the description of a garment: "sparkly purple unicorn sweater suitable for fall nights." Hiring the best SEO services in India can help you in creating captivating descriptions for your product to target prospects.
Visit: viral marketing strategies
Summing Up
The best practices and SEO basics 2023 presented here are all instances of fundamental actions you may take to optimize your website. You are creating adjustments that will assist both prospective clients and search engines to gain a deeper comprehension of your company. On the other hand, people occasionally recommend SEO strategies that do not contribute anything of value to those who visit a website and whose sole purpose is to attempt to manipulate the search results. For instance, someone might try to fool a search engine by including invisible text on a page in the hopes that the engine will believe the page has different information. Be wary of these strategies, as they do not contribute anything of value to the experience that your website visitors have and could potentially harm your presence on Google Search, both in the short term and the long term.
Why Quick SEO? 
Indomitable SEO Strategies
Higher Search Engine Rankings
Fully Optimized Product Pages 
Increased Organic Traffic 
Expert Competitor Analysis 
For more, You May Share Your SEO requirements in the Contact us Form Below!