The era of user-generated content sharing on the web, known as web 2.0, has reached its zenith. The promise of web3 in the realms of virtual worlds, cryptocurrencies, and NFTs has led to its increased visibility in recent years. Given the trajectory of digital advertising, it's likely that we'll be experiencing web 3.0 in our everyday digital lives sooner than we think. What would be the impact of web3 on SEO?
This piece delves into the potential of SEO in the modern era of the web. We talk about the likely effects, both good and bad, and what this means for the future of search engine optimization (SEO) for both big and small businesses.
Impact of web3 on SEO
So, "What Is Web 3.0?"
Blockchain technology underpins Web 3.0, the decentralized version of the web. Web3's use of blockchain technology makes it possible to have both decentralized and immutable ownership.
User-generated content drives web 2.0, but the people who make it have no say in or control over the platform. The goal of web 3.0 is to level the playing field by dismantling the dominant institutions that restrict access to information for most of the population. These institutions include large tech firms, search engines, and social media platforms.
It is hoped that as online security improves, the number of incidents of unauthorized data collection and other violations will decrease dramatically. The goal of web3 is to make a secure and private digital space easily accessible to everyone while also protecting users' right to privacy.
Trusting huge firms and organizations is already required when putting personal information online. Trust in the government, banks, and the developers of our favorite Web 2.0 apps is crucial. You can contact the best SEO services in india if you are looking for professional advice on SEO for your business.
How will Web3 impact businesses?
Despite Facebook's dominance in the social media space for the past decade or more, Meta recently announced a decline in daily active users for the first time in the company's 18-year history, signaling a possible sea change. After the news broke, the price of Meta shares fell by 20%.
Larger companies may need to establish novel business models to thrive in the next generation of the World Wide Web as user privacy concerns rise to the forefront. Companies like Amazon, which have tried to diversify their revenue stream, have a better chance of succeeding and expanding their market share.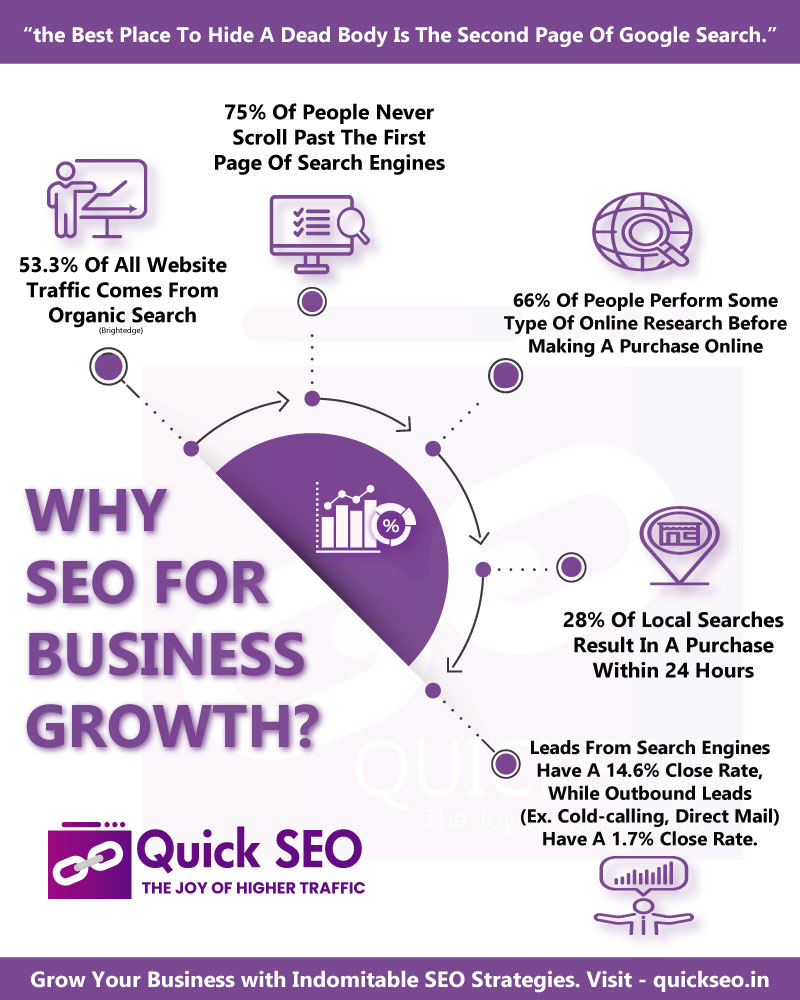 How will Web 3.0 play a role in SEO?
It is unlikely, but not impossible, that Web3 will be remembered as the event that finally ended search engine optimization. Despite all the hype around NFTs, metaverses, and the cryptocurrency mania, these technologies are not what web3 is all about. These are but a few examples of the numerous applications of blockchain technology.
Information will always remain supreme on the Internet. SEO will exist so long as there are active search engines and individuals who need to find information online. SEO will likely evolve into something new, like an old superhero with a new outfit. As internet search usage continues to rise, so will the number of strategies businesses develop to increase their visibility in relevant results. Thus, SEO standards will change as web navigational aids develop.
Visit: seo tips for small businesses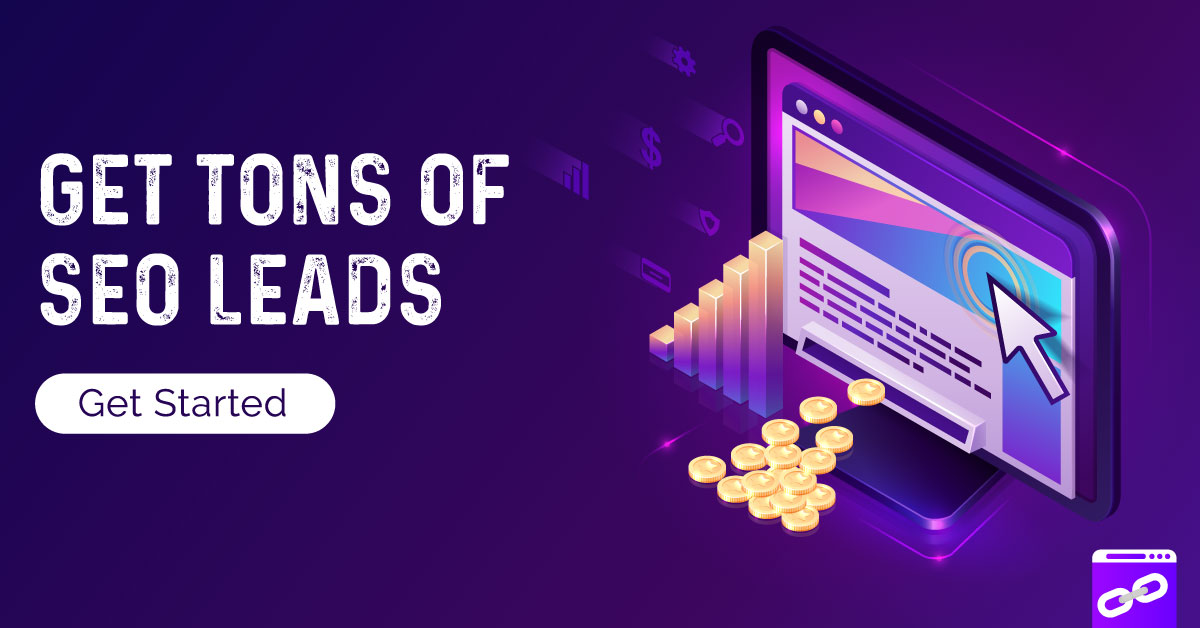 The Voice-Optimized Search
When it comes to SEO for the third iteration of the web, SEO best practices will increasingly center on adapting corporate content to voice queries. To do so, it's necessary to focus on so-called "long-tail" keywords. Search engine optimization (SEO) in web 3.0 is a topic that many people are interested in.
User intent is often more specific when using voice search; for example, you might say, "Okay, Google, tell me how SEO will work with web 3." The Internet will become much more tailored to the user thanks to this attention to detail on search intent.
A growth in multimedia SEO strategies is also expected as users acquire search preferences (type, voice). The emphasis on customizing experiences for individual users and making content with their interests in mind will only grow.
Instead of phrases like "Best India SEO Company," more natural, conversational phrases like "Best SEO services in India" will appear in search engine results. To deliver fast, accurate, and personalized results, it will be necessary to understand user intent and context.
Visit: seo basics 2023
Cons of the Third-Generation Internet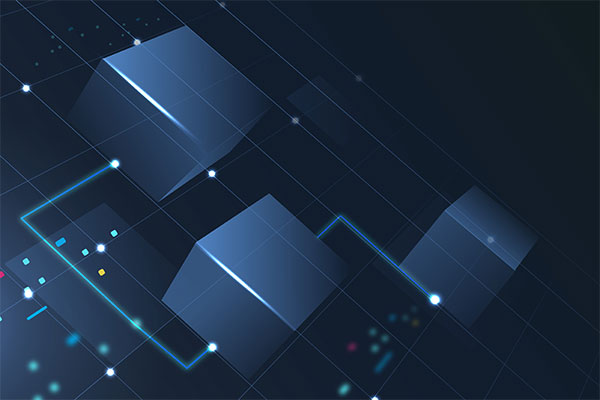 Of all, it's natural that people would be wary of the long-term effects of brand-new technological development. One of Web 3.0's biggest flaws is that it is difficult to use for those with disabilities. The expense of upgrading to a new device is high, and older devices will become incompatible with the Internet as it evolves.
In addition, this is not assured, although decentralization is intended for the subsequent stage. Even if the network is decentralized, it will be difficult to police and prevent illicit behavior.
As we open ourselves up to more integration with the technology around us, several worries arise around privacy and online safety. Accessible, decentralized information may raise the danger of cybersecurity breaches, despite the many advantages of storing data using blockchain technology.
Visit: benefits of seo for hotels
Summing Up
The real impact of Web3 on SEO will be known only after its full arrival. Strange as these updates may seem, they may help search become more user- and business-friendly. The more we learn about this complex topic, the more options we'll have for optimizing for anything the Internet can throw at us. Even if Web 3.0 won't arrive yet, businesses should start thinking about how they'll adapt to it now.
Why QuickSEO for Your Business? 
Optimizing Search Engines for Businesses Since 2015
Quality Link Building Techniques
Get In- Depth Competitor Analysis
Get Quality Organic Traffic
Team of Professional SEO experts from IIT
High End Content Marketing and Keyword Strategies
For more, You May Share Your SEO requirements in the Contact us Form Below!