If you are someone who just got started with their own website or blog page then it is quite sure that you are looking for a way to be getting indexed by Google and reaching at the top in the organic search results. It is very important to reach the top of SERP or else no matter what you do it won't be worth it anyhow. This is where you might and for sure need the help of a Google site kit which is an effective way of boosting your sites. In the following, we are going to have a look at a complete short guide on Google Site Kit along with how to use Google site kit and all the important facets of the same.
What is Google Site Kit?
If you create a website then to make it rank higher on the Google search organic results you need to analyze and look for various things. To simplify this job Google released its site kit. As per the official statement – Google Site Kit gives you insights on how people interact with your page and find your website, what are the aspects you need to work on, and how to monetize your content with the help of data numerous tools that are offered by Google.
Visit: ecommerce SEO tips
What is the need for a Google Site Kit? 
The last few decades witnessed a mass shift from offline to online sources and thus, more and more people are now using the internet. Google site kit helps people who are creating websites to analyze all the aspects of their site in the way that is desired and is beneficial.
There are a few benefits of using Google site kit: 
It helps in reducing the number of plugins,
Site kit helps you in saving time and streamlines your workflow,
You can find out various opportunities where you can improve your performance,
It helps in increasing transparency for the viewers and customers.
Using Google Site Kit
Most people rely highly on various kinds of analytics that they gain from Google to understand and keep a track of their website's performance. When you are using Google's site kit, it gets very easy for you to various services it provides.
Visit: how to increase app downloads
Here is how you use Google Site Kit: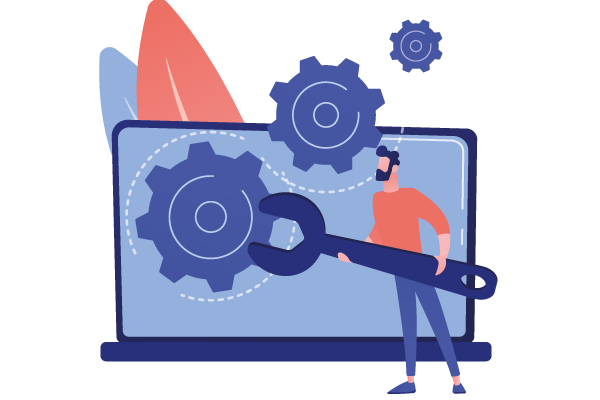 For getting started with the Google site kit the most basic step you need to take is to install it in your handle and activate it using authentic credentials. Once you are done with it, you need to click on the start button to enter the main landing page or the control panel where you can find various options so as to get detailed insights into your website and learn more about it. Google site kit helps you to connect with other tools of the kit like Search console, analytics, Adsense, page speed insights, and more. Each of these has a different function and can also be helpful once you learn how to use these. For more on this, you might consider looking for an SEO agency in Delhi.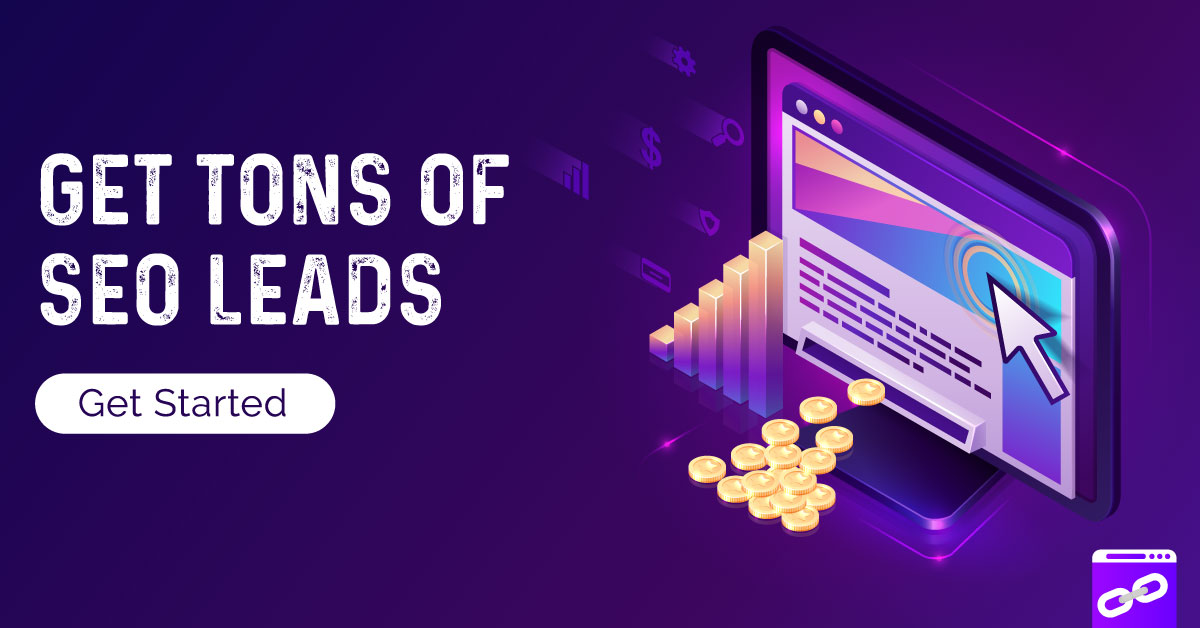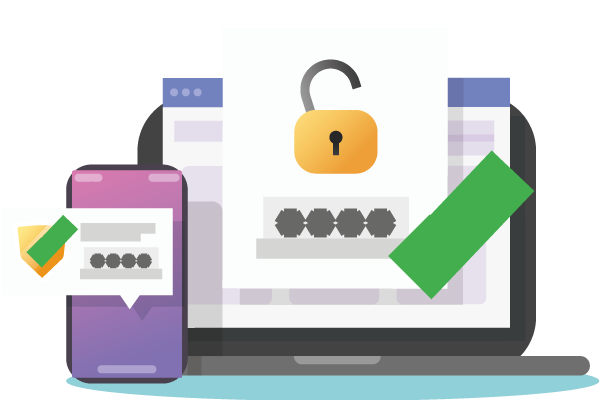 Once you have done with the setting up formalities and logged in using authentic credentials you need to verify your website domain. Before that Site kit will ask you to enter your Google account so that it can verify your website or WordPress website. Once you are done, the site kit will ask you to allow it access to various things and key data and you need to sign the agreement simply by clicking on I agree with the policy. You might also come across an Allow button for each prompt. In case you are already connected with WordPress you do not have to go through any such steps. Finally, click on the Add site button and the rest of the steps will be handled by Google.
Add your Preferred Services:
Once you are in you need to add the tools you prefer to use while you are using the site kit.
Once you have integrated various tools, you can now have the access to various insights on the tools and you can finally get started with it. For tools like the Search Console and Google Analytics, you need to wait for a little as it collects the data. You can also consider opting for the best SEO services in India.
Why is Google Site Kit Vital for SEO?
One of the main and crucial functions of SEO is to help you in making your website rank at the top of SERP for an organic search. For this, you need to do various kinds of analysis and this is where the site kit comes underuse. It provides you with various insights into your website and also tells you what all you can do to make your page rank at the top.
Once you learn how to use the Google site kit it will be very easy for you to understand various areas of faults in your website and how by working on them you can make your site rank higher and higher in organic Google search results.
With the commitment of providing pioneer SEO services in India, we offer quality and high end link building services in this package, thereby providing only Whitehat SEO techniques. 
For more details, contact us now!