The feeling of being puzzled and star-struck by the sheer volume of information on how to get website traffic is cumbersome. Yes, for a fact that most of us weren't alone in this issue was the very idea which encouraged us to write about this topic by understanding and utilizing the complete knowledge of SEO.
Coming to the topic with a base introduction. We have to bring the case of why it's important to address this issue. So let's just say you are a young promising entrepreneur who wants to start a business. You have gone into business for yourself and have a plan that all-important webpage would have. It is your new eCommerce venture. And in this day and age going for a physical store would be expensive. No need for you to snub your shop from the road or mall. As of today, all you require is to target the online audience who are willing to buy your products or services.
Why the need for more Website Traffic? 
Website traffic is both an essential sign and hack of all business maturity. It can assist you with:
1. How well your marketing is operating and serving the purpose.
2. Help you gain an insight into your viewers to obtain a better decision on the strategy you utilize.
3. Develop your SEO and search engine reliability to a better extent.
4. Create more leads, improve conversions, and generate more client base.
Yet delivering these advantages needs driving traffic to your webpage the right way, and a center on encouraging better quality traffic.
Here, are some of the most important tips on how to get website traffic for lead generation:
1. Be on Social Media: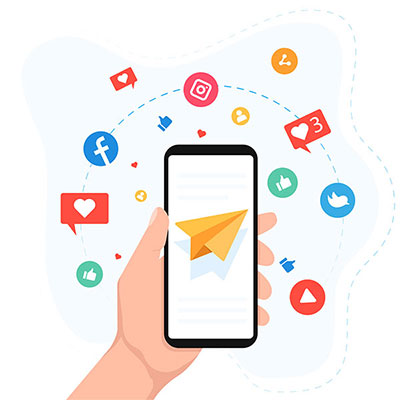 Well, you saw that coming, didn't you? It's enough to create excellent content and assume that people notice it you have to be pretty much proactive in your approach. One of the most reliable ways to improve traffic to your website is by using social media channels to support your content. Instagram and Twitter are ideal for short, tempting sections that you can put out, whereas Facebook for the better promotion link that can help your page show up in personalized search outcomes and appear especially useful in B2C niches. There are some prevalent B2B social media platforms like Linkedin that help you in getting traffic.
Visit: Why SEO for Startups 
2. Mark topics with search-related results that can be got to your Page: 
Yes, keywords or the topics with search-related results can be useful for many occasions even this, as is the second-best marketing carrier for many webpages, getting the clients around a few hundreds of unique users every cycle. Without a doubt, search engine optimization (SEO) is seen as the best way to deliver constant, long-term outcomes. For as long as you rank profoundly in Google, you will be able to create yielding organic traffic to your webpage. To do this, you have to write about certain topics that the audiences fancy and are searching for. In other words: keywords with search-based potential will gain an edge.
Visit: Keyword research tips 
3. Guest Posting: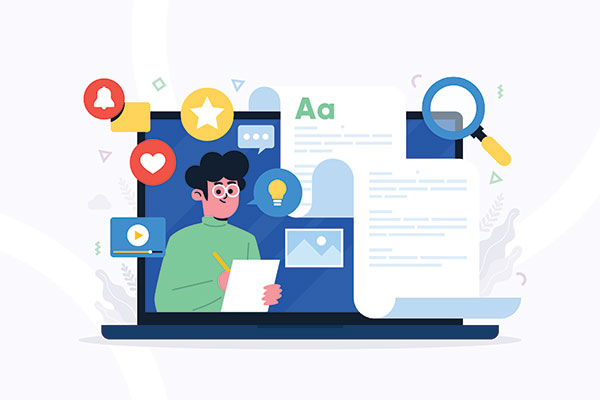 Guest post is basically writing your content on other webpage or Blogs for that matter. Why is it seen as a useful feature?
It helps in building a relationship between the blogger, as good content is seen as a way to enhance the relationship.
Create backlinks that will boost the marketability of your blog to other search engines, presenting your content with an easier stride to find.
The best possible way is that it introduces to various clients across the digital space.
Visit: Guest posting services in India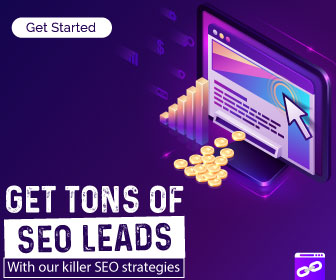 4. Pay Attention to On-Page SEO: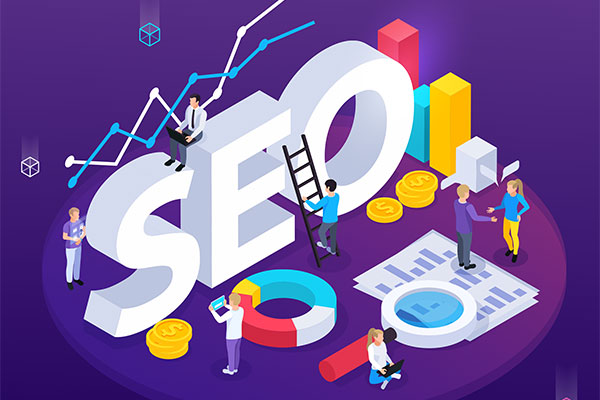 Thinking SEO is completely dead is a misunderstanding. So, do think again. Optimizing your page content for search engines is still seen as a valuable and important use. Making the most out of image alt text, are you planning internal links to connect new content altogether, and the fact regarding meta descriptions and how important it is all seen through SEO. Optimizing for on-page SEO doesn't have to take time, and it could assist in boosting your organic traffic. This is why the best SEO company in India helps in advancing that benefit. 
Visit: How to hire SEO agency 
5. Link Internally: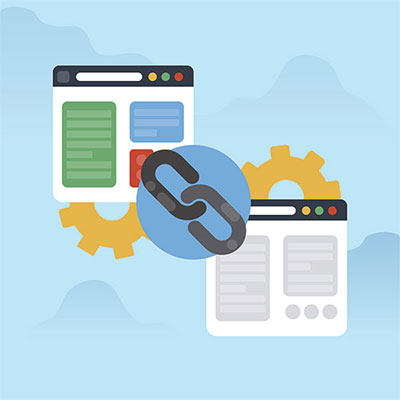 The backbone of your link outline isn't entirely defined by how many pages link back to you – it can also be determined by your internal linking framework. When creating and sharing content, be sure to keep an eye out for possibilities for internal links. This not only assists with SEO but also results in a bigger, more valuable experience for the end-user – the foundation of building traffic to your webpage.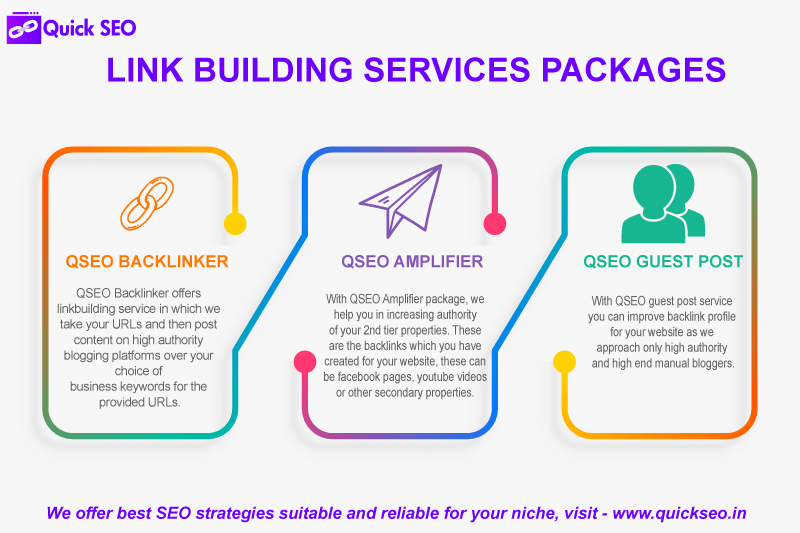 As the best SEO services in India, we can provide the easiest possible ways to enhance your traffic with better clarity and help gain a professional relationship between both the clients and the end-user. With this post on how to get website traffic for lead generation, we have provided one of the 5 best ways to do so. The rest assured should be given to us as we will make sure to do the essential.