Big and tall buildings have a strong foundation which makes them reliable and long-lasting, Similarly, Businesses also do have many pillars which gives them a strong foundation and it comes up with the same traits of a tall and big building. Every Business once is a startup and one of the significant things for a startup is its website. Website and online representation do matter a lot in today's digital world. SEO stands for Search Engine Optimization which is a practice of increasing traffic and enhancing the quality of work, which helps to generate traffic on the page. SEO for Startups plays a vital role in giving it a huge number of the customer base which will eventually help them to grow.
Some of the main reasons for why SEO for startups are listed below: 
1. It helps to Gather Customer Information and Behaviors: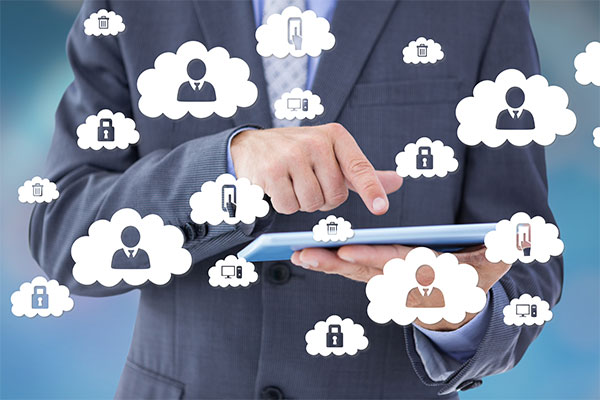 SEO can help in gathering informative knowledge about the traffic that comes around which will let us know their views and what they want. We can edit the stuff and put some interactive things related to us what customers want. We can add feedback links too to know about what the audience thinks. All the data can be used in a positive way to build a better website which will eventually land upon getting more conversions. Small startups need to attract people towards them and by providing value from their website they can grow beyond imagination.
2. Gives Better Ranking on Search Engines: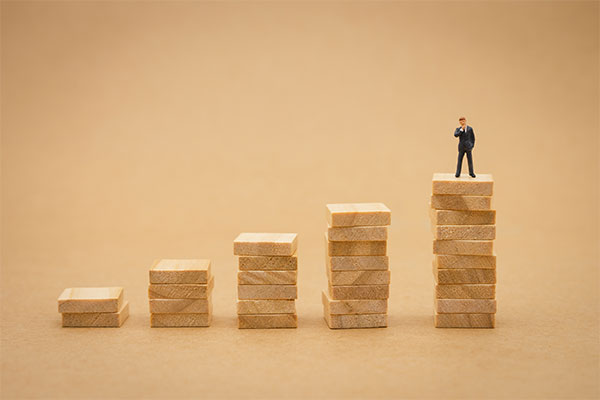 You always go for the first tab when you search for anything and bringing your name on the top is the work of SEO. You have to put and play with the words in such a way that the ranking of your website in on the top. A good SEO article helps to give you a better ranking on search engines which generate a lot of traffic on your website. You just put quality content that helps people and serve people what they have selected you for and if you do so your website never goes down on ranking.
Visit: Need for SEO friendly website
3. Tends to Generate a Huge Amount of Traffic with More Conversion Rates: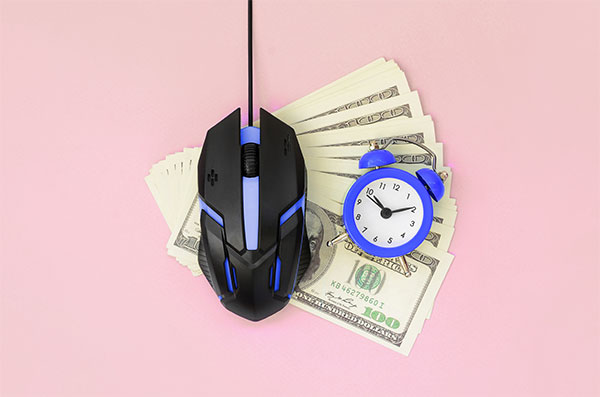 A good SEO can help you to generate a huge amount of traffic which leads to more conversion rated and increase revenue. We just put the right keywords and know what people will come to search for. Different headings, consistency, number of words keywords all of them matter ina good SEO article. For example, If you know your customers then think their way and provide them information around them, help them in a way which makes trust and they will come to you again. Building relationships is the key role to expand a startup.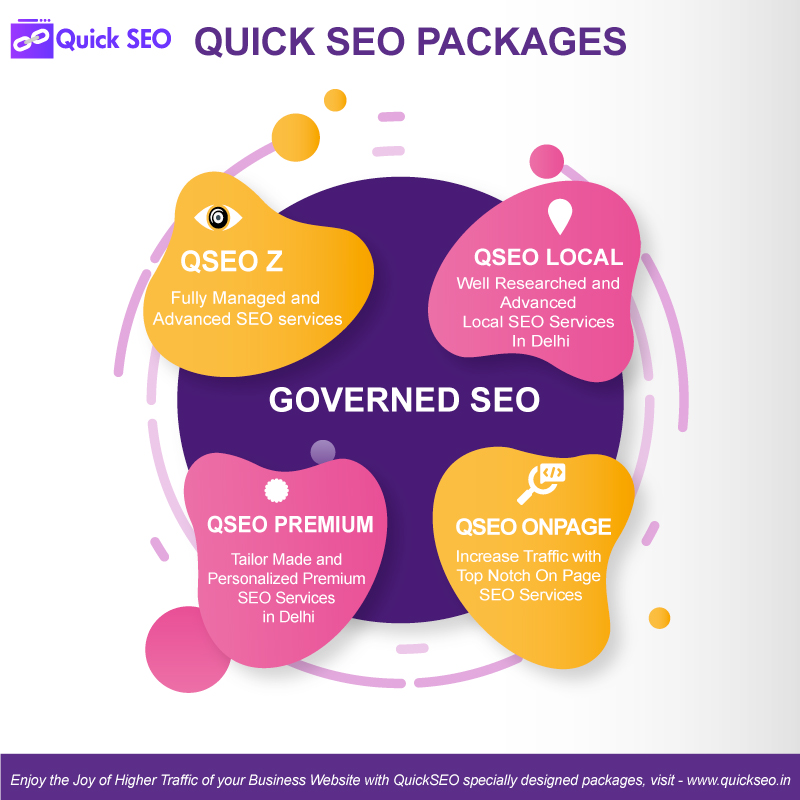 4. A Long Term Solution: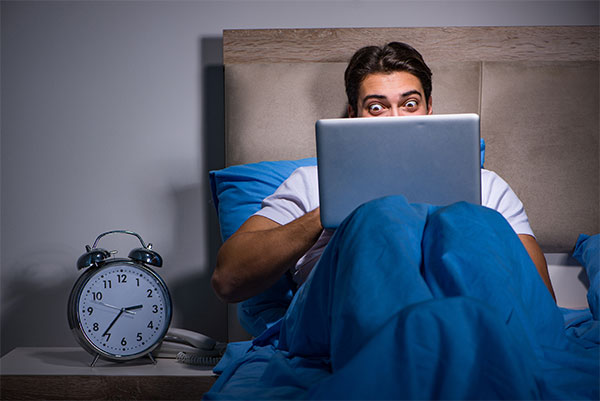 Every posted content on the website stays for as long as you want it there. SEO optimized articles always back you up and help you to generate an audience even if they are years old. SEO is considered to be a long term solution because it has traits that are cheap and provide a startup better foundation.
Visit: Content Marketing Tips
5. Free Source to Expand: 
If you have a domain name for your startup and you own a website SEO is a free tool to generate your users and customers. A huge number of customers for a startup are the foremost essential thing. The main problem with the startup is the funding, they seek for cheap resources to grow and digital marketing too cost a lot but the article on websites can not only generate customers but can also earn you money. So, it becomes the most reliable and easy platform to expand a startup in economically.
6. Build up Customers and Gives a Good User Experience: 
SEO gathers a lot of audience for your website which does a lot of your work. It tends to build up customers who come in search of something. You just have to create trust between that why should anyone invest in you and how you are useful to them. Website content should be very precise and on point on the topic and give out the information that a user wants to seek. If you just build up words the article goes boring and the interest decreases, it should always have a buildup and you should make a user greedy of knowledge and make them stay on your site and make them come back again.
7. Increase Brand Value: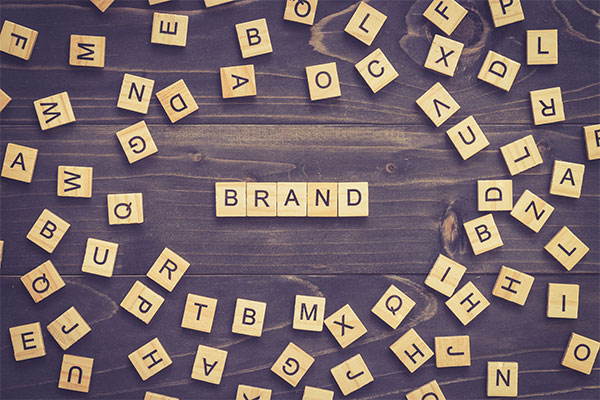 Whenever someone searches you online and finds out the best from you an image gets created which is then forward ahead. Take the example of APPLE you know it because of its brand value and regrets after using it are zero, so, they have a great brand value that comes from good user experience and a good digital platform can get you that. A startup can again attain a big brand value by doing the same.
Hope this article on Reasons for SEO for Startups play a key deciding role for the progress of your brand.
SEO has become a huge market to support startups and a huge number of experts are out in our county to help. With a vision to help businesses in their sound growth and success, we at Quick SEO offer the best SEO strategies suitable and reliable for their niche. We offer 100% transparency in our operations and results. We provide give you the best local SEO services in Delhi