This fad for mobile apps will continue indefinitely. Mobile applications are more efficient and can be used both online and off. A well-optimized mobile app can serve as a veritable marketing machine for your company. In addition to cutting down on marketing expenses, it also speeds up audience reach. If you are a small business and looking for guidance for optimizing your app's presence on the app store, you are at the right place. We will explore some of the ASO tips for small businesses that you can take to take your apps to newer heights.
ASO Tips for Small Businesses to Beat Your Competition
Know Your Client:
Before committing to mobile app development, you should thoroughly research your market and competition. Find out what people call your app, how they would describe it, what keywords to use, if there are any compelling reasons for a client to download your app, what sets it apart from others, which features are the most popular, and more.
Learn who your rivals are and how they plan to succeed. Follow the rankings of competing apps in your market. When making changes to titles and descriptions, you should also verify whether or not this affects their ranking. Study the industry rivals you're up against and employ many competition analysis techniques for the best outcomes. You may hire the best SEO services in India to get started on your ASO journey.
2. Including Video Content, Images, and Screenshots: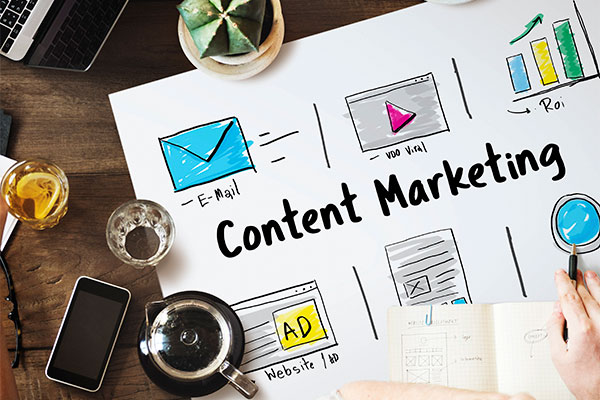 Market dominance can be yours for the taking with the help of some eye-catching images. Choose an app icon that is visually appealing and immediately identifiable. Don't copy your rivals by donning the same colors they are. Add some screenshots to the page where the file may be downloaded. Before installing an app, most users will examine its preview materials.
Make it more eye-catching by using a bright template. Visualize the benefits that set your app apart from the competition. Furthermore, including a video boosts app downloads by 40%. It just takes a few minutes to decide on an app. Therefore, it's in your best interest to include a video, some samples, and a well-known icon that showcases what makes your app special.
Learn the maximum logo size allowed by the app stores. Whether you're creating a logo for the Apple App Store or the Google Play Store, it should be easy to understand what your app is about at a glance. It's best practice to keep mobile app user interfaces simple. Loading times are cut in half, and user engagement is increased.
Marketing using videos is crucial for any successful brand's marketing strategy. Whether you're making a website or an app, you may benefit from the video marketing tactics we'll go through below.
Visit: image seo tips
3. Make Use of Keywords that Are Specific to Your Content:
Proper keyword usage is crucial for the success of any mobile app. To avoid having your app penalized, avoid using irrelevant keywords, and do not use any keywords that contain the name of your rivals. Only one of the singular or plural forms of the keyword should be used.
To be successful, you need to pick the correct keywords. It would help if you aimed for high-traffic keywords with little competition. Optimize your In-App Purchase (IAP) metadata using relevant keywords. You have 45 characters to describe your IAP, so include relevant terms. You can use up to 30 characters for the title in the IAP. Draft an enticing description and a list of advantages it provides. This may seem deceptive, but it is a surefire way to achieve first-place rankings. You must describe your app and its significance in as few words as possible.
The best approach to ASO is to select your keywords carefully. If you find it difficult to do all this on your own, you can take professional help from the best SEO company in India.
4. Put Your App On The Local Market:
To make your app more accessible, you should employ the language your consumers use. By listing your software in a country-specific section of Google Play and the iOS App Store, you increase the likelihood that users in that country will find and download your app.
By localizing your software, you can reach a wider audience. Faster market entry is possible with a localized app that also has an ASO in place. It's expected that many people use the app in English, but more people would benefit from it in their language.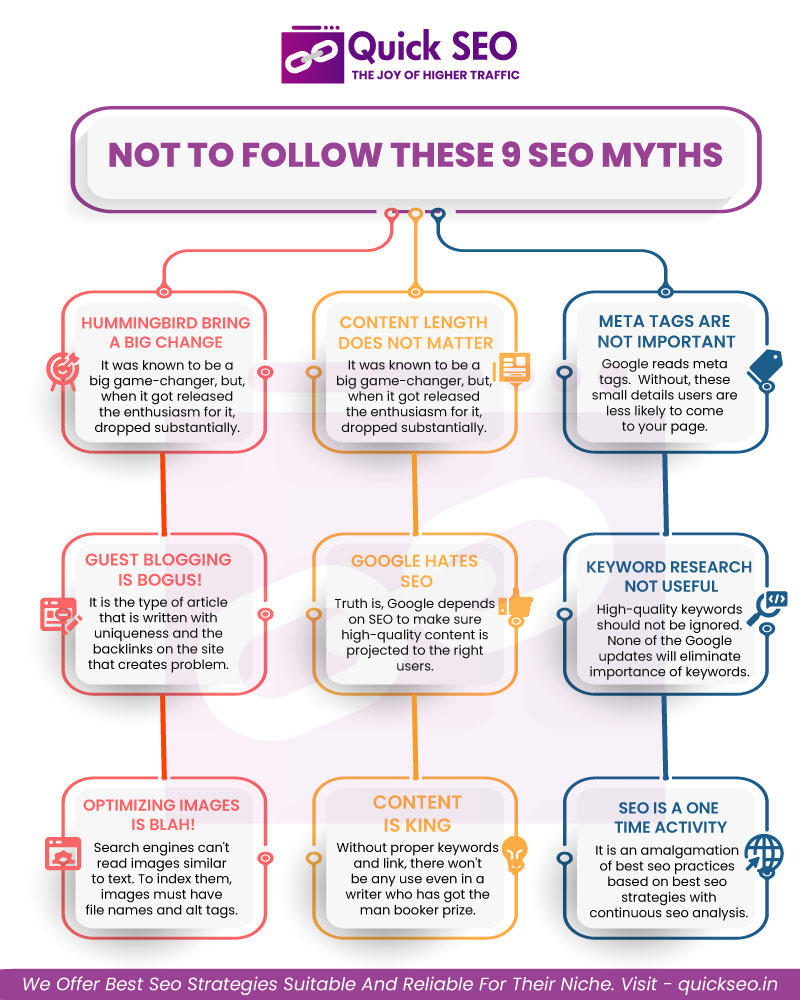 5. Make regular updates:
Every consumer wants to use apps that listen to user feedback and regularly release updates to their user base. More users are likely to rate and review an app if it receives regular updates.
A more polished app would unquestionably do better in the app stores. Monitor the app's performance indicators, such as downloads, rankings, and user reviews. You can try adjusting the meta title and description, experimenting with different designs, or switching out the poorly performing keywords.
If the results of your A/B tests aren't satisfactory, keep doing them. It has not been easy to release the update. Use various methods to get your regular consumers to download the update. It's time to start them off with the latest information, so fire off push notifications. Keep an eye on the changes your competitors make and where they are in the app stores so you can figure out how to outpace them.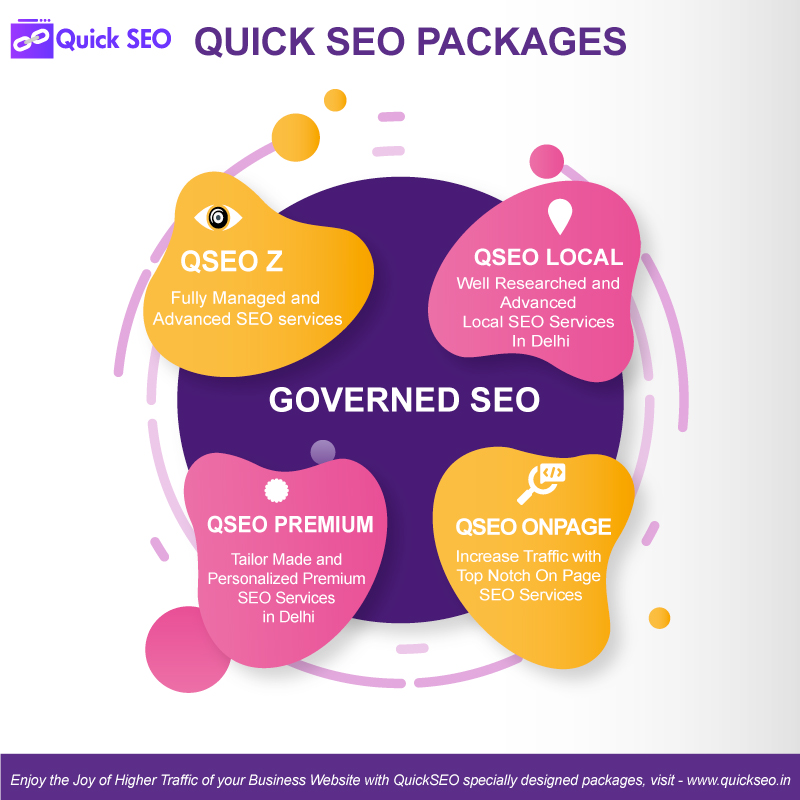 Some Closing Remarks
Remember that optimizing for the App Store calls for familiarity with your target audience, relevant keywords, and their native tongue. Make sure you work with a top-notch app developer and incorporate cutting-edge features. We hope these ASO tips for small businesses will enable you to optimize your presence on the app store and help you scale newer heights.
Why Quick SEO for your App Rankings? 
Indomitable SEO Strategies
Higher Search Engine Rankings
Fully Optimized Content
Increased Organic Traffic
Expert Competitor Analysis 
For more, You May Share Your ASO requirements in the Contact us Form Below!