Before buying anything, from a book to a house, people search on google. Therefore, every business needs an efficient marketing strategy, be it IT, B2B, B2C, or real estate. 67% of clicks go to the first 5 results displayed in search engines. (Advanced Web Ranking). Hence, it is imperative for every business on the web to make use of digital marketing strategies like SEO for growth. Before understanding the role and importance of SEO for Real Estate agents, let us know what is SEO.
What is SEO?
A website's position in search engine results is what search engine optimization, or SEO, is all about. If you don't take advantage of search engine optimization (SEO), you might not show up as high in search engine results pages (SERPs). However, when you employ SEO, you are making concerted efforts to raise your website's visibility in search engine rankings.
To increase a website's search engine rankings, modern SEO agencies only use "white hat" techniques endorsed by Google.
Words, phrases, and keywords that are specifically chosen for a website and its purpose are examples of these techniques. Content production, link-building, speed optimization, and bounce rate reduction also fall under this category.
When determining a website's relevance to a search query, search engines use a complex algorithm that takes into account many different signals. If you take care of all these search engine optimization aspects, your site will have a much better chance of ranking well for the important keywords to your business. Now that you know the basics of search engine optimization, let's examine why it's important for real estate agents.
Visit: video seo for small business
Importance of SEO for Real Estate Agents:
As a real estate professional, you may reap several rewards from investing in search engine optimization. Using search engine optimization tactics is highly beneficial for a real estate agency's online presence. It has the potential to boost both your website traffic and your agent commissions.
Here Are A Few Benefits Of SEO For Real Estate Agents:
Increased Exposure And Sales: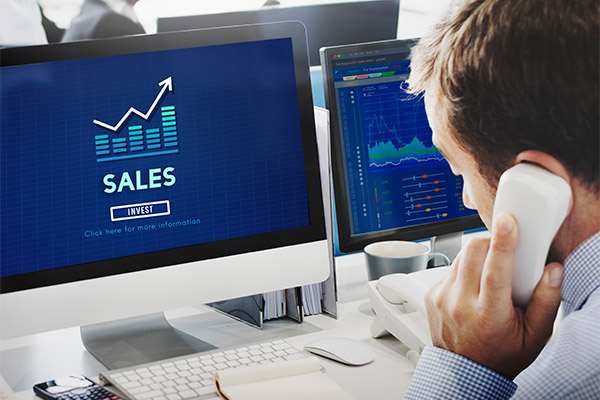 Indeed, a high Google position won't guarantee visitors to your real estate website, but it helps immensely. Sixty-four point five percent of search engine users click on the first three results, whereas just thirty point zero percent click on anything beyond the third result.
Only about 10% of those who do an online search will click through to the second page of results. If you own a real estate website and want more traffic, then search engine optimization is a must.
Keyword quality is just as important as keyword number when it comes to traffic and conversions. If you merely optimize for broad terms like "real estate" or "homes for sale," you may appear on more search results pages, but you won't see a significant boost in rankings. Most importantly, you won't reach local customers looking for your services because of the broadness of your terms.
An SEO campaign that zeroes in on potential buyers based on their location, home model, neighborhood, and other characteristics may not generate millions of clicks, but those who do make their way to your site will be far more likely to become paying customers.
These individuals are also much more likely to convert after clicking through to your site. Conversion rates for organic traffic are 25 percent higher than those for bought traffic.
One of the major benefits of seo for real estate agents is rankings on business keywords. Using search engine optimization (SEO) to boost your real estate agency's search engine rankings for keywords that are both relevant to your business and focused on local customers is a smart move.
Visit: inbound marketing for small businesses
Increased Return on Investment:
SEO is more profitable than other marketing strategies since it generates more clicks and sales. You should expect SEO to bring in more and more money for your real estate firm as the percentage of homebuyers who start their search online rises.
SEO costs can vary widely based on several elements, such as the scale of the project, the nature of the services provided, the duration of the partnership, and the agency's overall size.
While some businesses bill by the hour, others prefer to bill every month. That is to say, your company could pay as little as $76 per hour or as much as $6,000 per month for SEO services.
While SEO's low price tag is a significant perk, the true value lies in the return on investment it generates. You must contact the companies which provide the best seo services in india since it makes no point in investing money only to find mediocre success.
Increased exposure to the brand
People rarely look past the first page of search engine results, so sites that aren't at the top of the rankings don't even get a passing glance. The primary objective of search engine optimization is to increase website traffic, but SEO is also an excellent method for promoting brand recognition.
It seems to reason that more people will visit your site if it is prominently shown in search engine results. When more people see your site linked from elsewhere, they are more likely to contact you.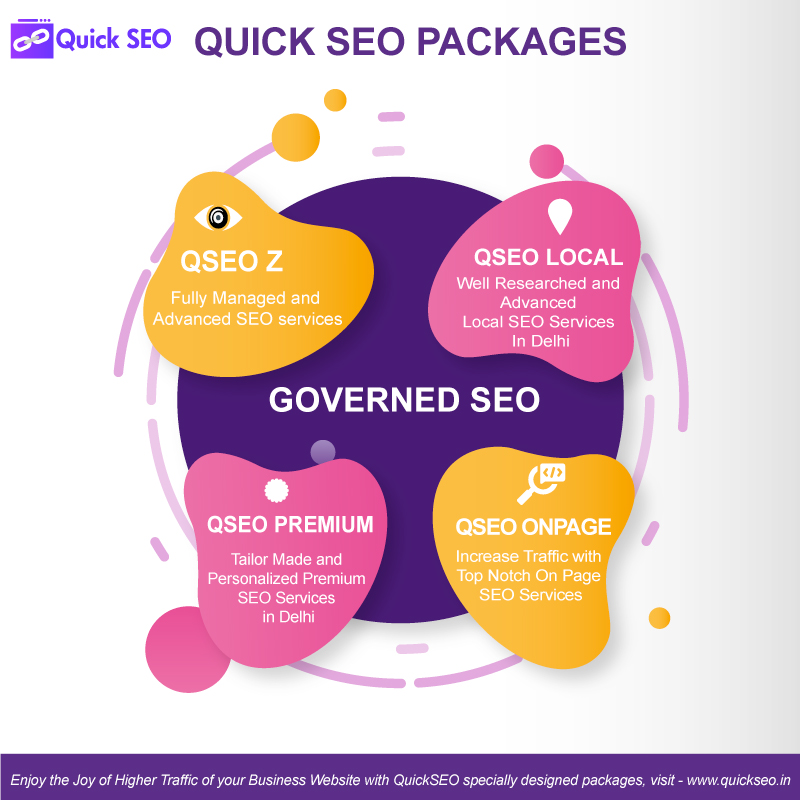 Call Volume Directly Correlates With Agency Visibility: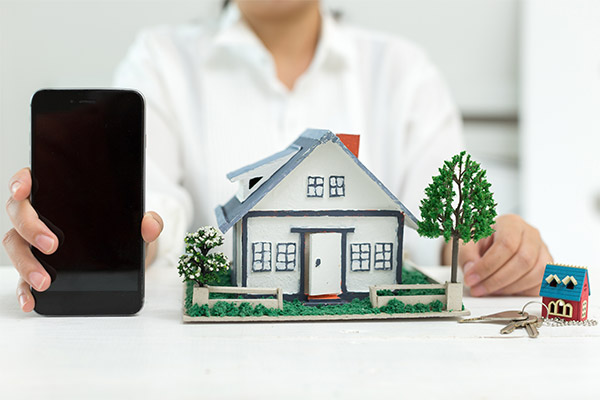 The ranking of your site depends on several criteria, such as the keywords you employ, how quickly your site loads, and how engaged your users are. The more people who find your site, the more likely they are to click on email offers, follow you on social media, and share the material you produce.
Search engine algorithms find these things appealing, which boosts your ranking. Using SEO, you can boost your real estate agency's visibility by climbing the search engine rankings. Contact the top seo company in india for immediate impact on the SEO of your website.
To rank highly in search engine results pages (SERPs), it takes more than just using relevant keywords. Equally crucial is the quality of your website.
The top results in a search are typically considered the most authoritative and helpful by users, but attaining such positions is not easy. Sites with credible information that have been linked to other sites do better in search engine rankings. This means you need to put in a lot of effort to create engaging content for potential homebuyers to read, watch, and listen to online and in print.
Producing high-quality content increases the likelihood that authoritative websites will link to yours, which in turn increases your site's authority and traffic. If your content is compelling enough, readers will click on it, and they may even leave comments or share it with others. Your authority in the field of real estate will grow over time as a result of the quality of the content you've connected to.
Visit: need for local seo services
In Conclusion:
You now understand why SEO for Real Estate Agents is crucial to their overall marketing strategy. When you put some of these real estate website SEO techniques into action, you will immediately begin to see improved search engine rankings, increased website traffic, and more leads.
Search engine optimization (SEO) requires dedication, but the payoff is substantial. Get the help you need to improve your SEO by partnering with a trustworthy, experienced agency that has a track record of success in the real estate industry.
Why QuickSEO for Your Real Estate Agents? 
Ranking on Top Pages of Google
In Depth Competitor Analysis 
No Spammy Links 
More than 8 Years of Experience  
Quality Organic Traffic 
For more, You May Share Your Real Estate Project Details in the Contact us Form Below!