To a person who is a beginner in the field of SEO, one can surely be enthusiastic about the facts and the crux of the basis of SEO. But, many who are new to SEO haven't got a clue about the myths related to it. Here, in this article, we would read through the top 10 SEO myths which as a beginner should ignore to develop efficient SEO practices.
Why are they so many myths about SEO?
Google's had claimed that 10,000 signs affect their search outcomes. For starters, that's a very hard task for any person to genuinely apprehend. 10,000 is a huge number even for us to memorize is a task on its own. It's not just that SEO is complex. There's a big machine that stirs out SEO information which is useless thought as if there is some person who handles the churning.
Through globalization and rapid increase in the output of SEO. It's sad that SEO myths actually are profitable for a few.
SEO content writers are few in number, compared to the copywriters who churn out large chunks of misinformation.
Here are the Top 10 SEO Myths that must be debunked:
1. Hummingbird and target keywords: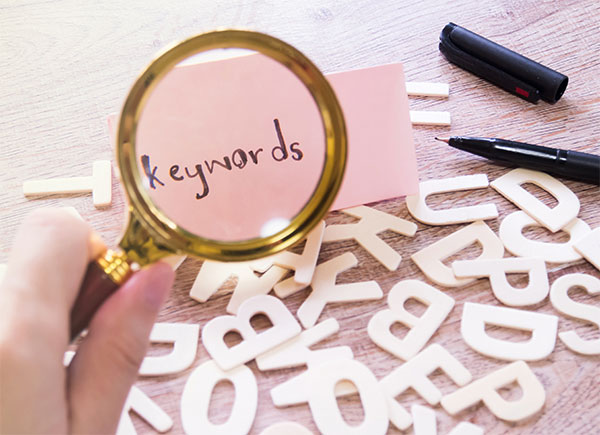 The hummingbird update from google relatively changed the prospect for SEO. It urged content generators to choose new thinking that will serve the user at the end. You just need to understand that keywords are still pointing to Google's initial page, it's a sign that they are still valued in the SEO sphere.
To be honest, after the hummingbird update, targeting keywords have become even more prominent with a useful strategy.
Visit: keyword research tips
2. Content is king: 
You would come across many articles that are based on CONTENT IS KING!
The thing is, it isn't. Content is basically the one that holds the links, designs, and valuable information about the business. Now, content and links are like the glue that sticks together both the SEO world. You must always have both to make sure it works properly. One may not work well when the other crumbles.
Visit: content marketing tips
3. Links have no point: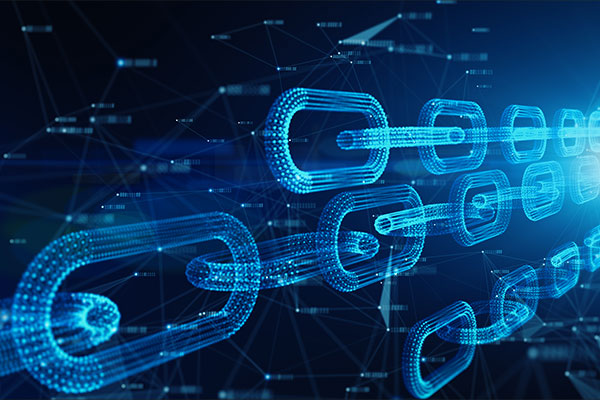 Link building for anything from social media to blogging should be consistent as it is an important feature. Not just because you have a higher chance of being above the competition in search queries, but also because it helps out to boost your brand's perceptibility beyond the web and to develop traffic to your domain. The moral of the story is that Link building isn't leaving so early, one must be consistent to work with it.
Visit: Link building myths
4. Google and the hatred for SEO: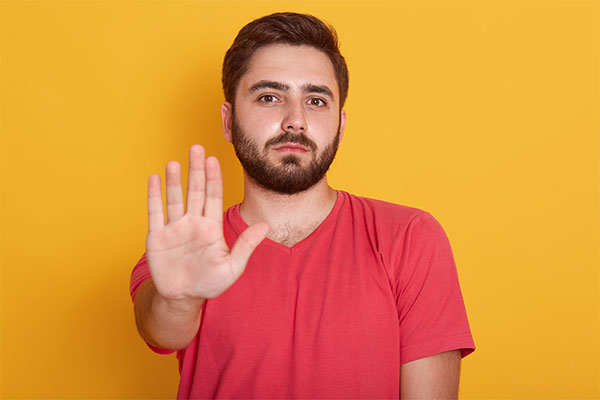 Like the title says it's completely bogus to even think that Google hates SEO. Google publically stated the importance of SEO, even published an SEO starter guide.
5. Meta tags do not affect: 
Meta tags help in creating better search results that make it much more attractive, which can draw more traffic and clicks on to the web-page from Google- search engine. Users knowing that your web-page has high-quality feeds nourishing their needs.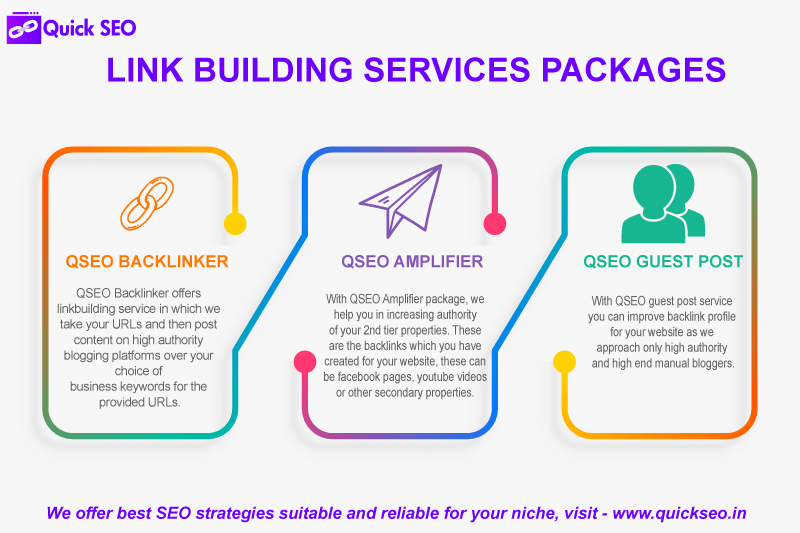 6. Keyword density: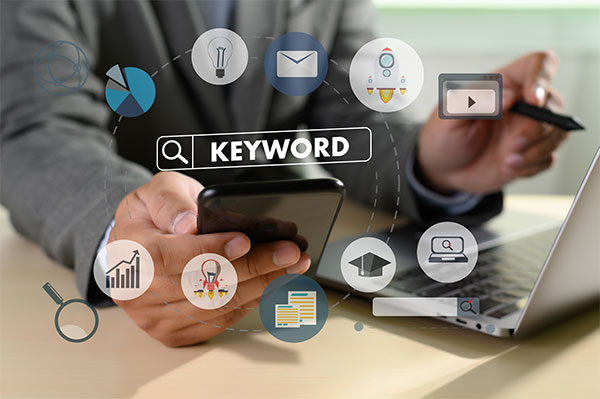 Keyword density is a component of keyword optimization that will assist you in leading to the number of times the target keyword is utilized on a webpage. This assists the writer to know the rate and number of target keywords rising with the corresponding number of words on a single page. Instead of stuffing keywords for no reason which by the way Google hates. It's important to know the viable practice of it and stick to a certain percentage.
7. Social activity does not affect SEO: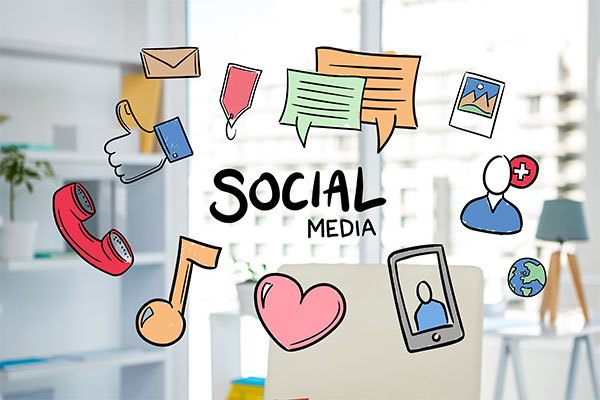 Social media activity does have a direct effect on the traffic and ranking of a webpage. Successful social activity can have meaningful subsequent impacts on your SEO purposes. The social activity supports and addresses some of the major tasks confronting SEOs. One being search engine discovery and indexation secondly, content delivery, which points to links and shares.
Social activity which is right up the ally puts the page in front of the right user and engages the needed for your brand.
Visit: why do you need seo agency
8. Duplicate content penalty: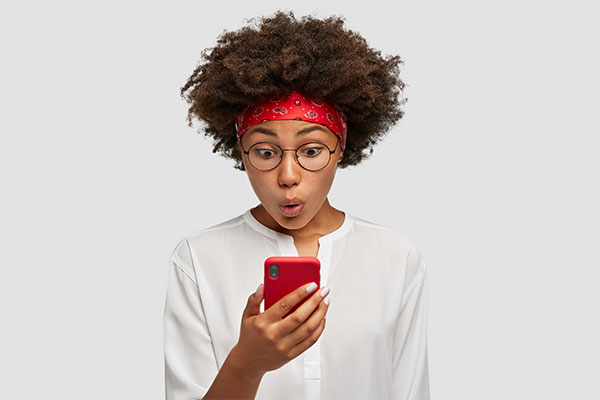 It is quite common amongst people believing that duplicate content is penalized by Google and fortunately it is true. Google does have a duplicate content filter, which just means that if there is more than one content with the same content targeting Google ends up ranking just one for the query.
All that said, content should not be duplicated.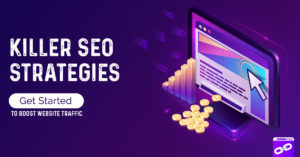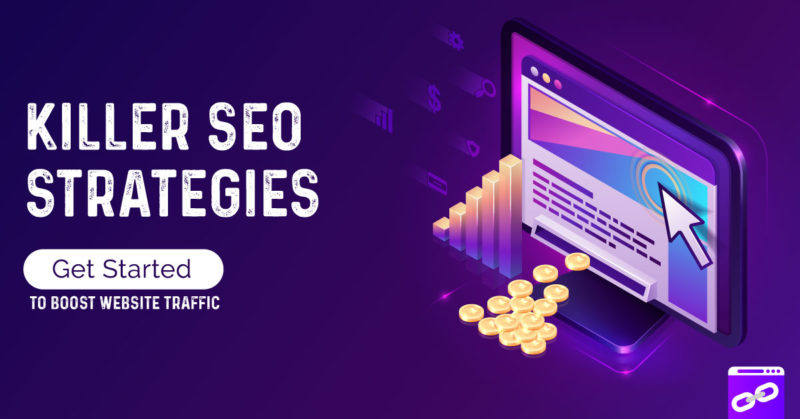 9. Guest blogging and the death of it: 
Certainly, guest blogs with low-quality content have truly been lifeless for decades. On the other hand, high-quality blogging is an efficient strategy to create back-links, and drive traffic to your website.
When it comes to guest blogging, it's not the guest nor even the content which is the predicament, but the setting: the sort of article you put out and its uniqueness which you bring to the table.
10. Buying Google Ads will bring in traffic: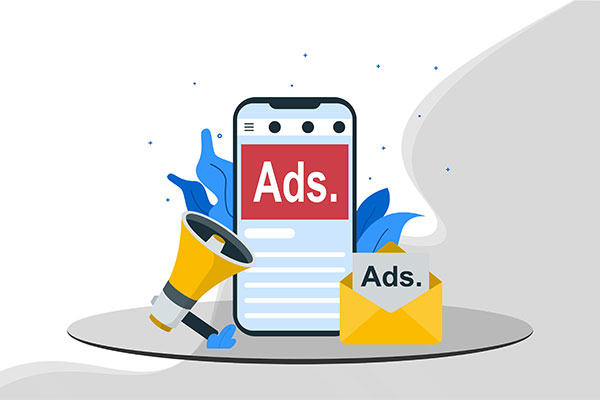 Not at all true as said by Google itself. There is particularly no valid proof stating this increase in any way. So, don't fall for it.
So, here the top 10 SEO myths which need to be understood that will bring in a prospect to your brand name. If you're lazy to employ, it's better to just employ the best SEO services in India.