Planning to launch a brand? How will it affect the emerging market? Tried online marketing? Are all elements discussed with the consultants? Tried SEO for brand awareness? Yes, SEO is the right kind of source by which a company can earn brand awareness from the audience. Brand awareness is the most talked issue on every table as to when a product is launched under the brand's name, it needs to fulfill a growth motive to attain most profits for the company. Digital marketing has been grown a long way on its part. However, there are certain hacks and tricks by which companies are building up their own name in their respective markets. SEO helps the brand to acquire a top ranking on the search engine. The more the brand is searched, the more the audience will be joined for the product.
SEO consists of all those elements which create a full-fledged website to be presented to the audience. A new brand needs new features on its website. It needs to focus on each and every detail of the website. Blog management is the top-notch skill to acquire as the website is covered all over with the content. Content should be covered with visual content, important links, and infographics that a brand would need to describe to its audience. Another major element is the feedback box. For a new brand, feedback are the most important response by their customers. It is not easy to build up a brand as there are many things that need to be taken into consideration.
Lets read to understand better why a Company needs SEO for Brand Awareness
Finding Stability in Financial Issues: 
Starting a business is not easy, it takes a lot of money with it. A businessman would like to invest money in those projects where they will find definite returns after a certain period of time. Brand's financial statements will change when it gets top rankings by search engine results. Brands can get listings in the financial markets for the result of the highest-ranked website on Google. Investors will be interested in building up a kind of web page where the target audience is attracted to every point. They will find certain profits in views per click. Local SEO services in Delhi provide tips and tricks to find the best investment opportunities for the website they are working for.
Visit: Need for SEO friendly website
A level up from Display Advertising: 
Earlier forms of advertising yielded profits but it needed so much efforts and big size budgets. Website building up needs technical skills and low-cost investment at the initial stages( at least lower than the cost of billboards and hoardings). It is paperless advertising of the brand which will lead to less cost and it does not lead to changing the hoardings after every point of time. It gives a large size audience by which each and every person who is not able to see the hoarding will be able to search for his query and find the best results. Display advertising campaigns were not long-lasting as the website can release long term results.
Visit: importance of seo in small business
Large Size Promotion of Brand Image: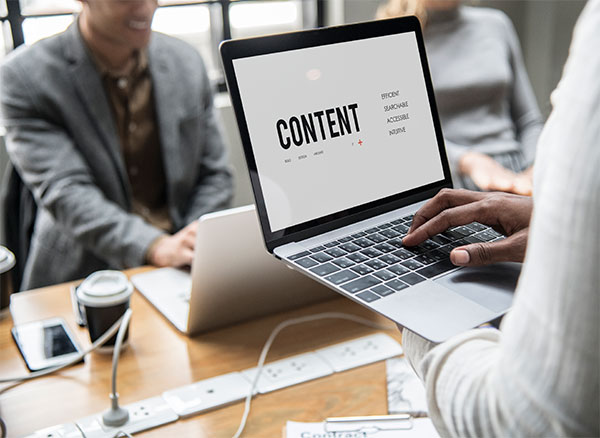 When we search for the particular service we want to use, there are a lot of brands in the search results. Handling the image of a mega-brand or even a small size brand is not easy as it needs a lot of creative strategies to bring something new after every certain period of time. It does not mean changing the brand name but offers and promotion activities should be changed. SEO content should be changed to attract more users through different marketing techniques in SEO elements. Also, the brand has to be measured to check its performance and no. of clicks are to be mentioned in the stats. Hence, it is a major point that SEO agencies or consultants should be considered while building up a strong brand image online. SEO service company in Delhi deals with these kinds of issues.
Visit: why do you need seo agency
Rankings take a lot of weight-age: 
By Word of Mouth strategy, your brand can get rankings offline but what about online? Yes, it works online as well but through feedback and reviews presented on the websites. Rankings can be improved by positive feedback provided in the content pieces by SEO managers. It gives a lot of weightage to the search results rankings. As long as your brand is ranked on top, it includes promoting the brand with the latest strategies. Brands want to be established at a huge level where even distant customers will be able to recognize it and that is what works under online shopping apps. There is a brand that you can never say no to and you could pay extra to buy for yourself or others. Local SEO services in Delhi helps people to bring out a positive image of the brand by every possible brand strategy.
70% of social marketers have increased brand awareness as their goals.
There is a 73% chance that increased brand awareness is affected by social media marketing.
There are brands such as amazon which uses SEO as user-generated activities to promote various brands online.
visit: top seo techniques to rank
Keywords need to be Branded: 
Keywords are the most popular tool for SEO to become hit in the list of types of digital marketing. For different brands, different keywords are to be used when there are differentiated websites handled by one SEO agency. There is various kind of keywords that can be used when needed. It does not reveal the results per clicks but it engages the brand into promotional activities via online marketing. The professional and competent SEO service company in Delhi which make use of listed keywords to put into work by a large number of firms. There are search intended keywords that help in making customers move towards clicking those websites which provide the best content on their query.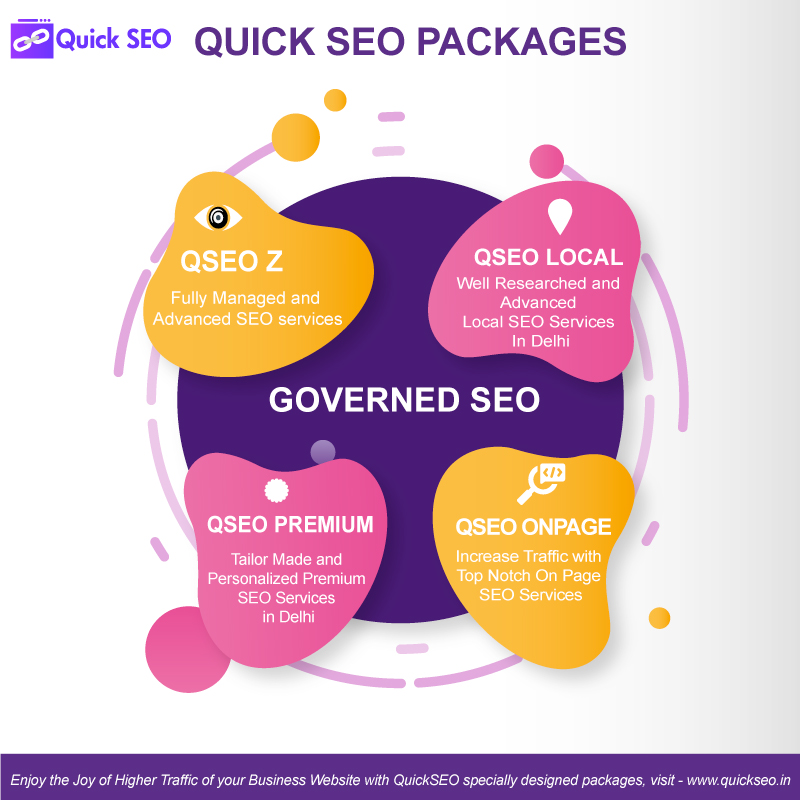 Bottom line for SEO featured Websites: 
No matter how much you learn about SEO, there shall be one thing left behind which might be related to your search analysis. It basically implies that SEO is the vast continent where finding a permanent position is not economical. It takes a lot of effort to watch out for the best content for SEO to be found. This is a situation where big size brands can make errors based on their analysis. It is, thus, suggested to consider SEO for raising brand awareness in the local markets as well. As many people might choose local markets after searching for some particular products.
Hope this article on SEO for brand awareness helps you in better understanding for the best strategy for brand awareness.
Get in the eyes of your customers with our professional SEO services. Being a leading seo company in india, expanding businesses of clients worldwide. With a client retention of more than 95%, we are committed to delivering the best seo services in india.