The first step in creating a strong backlink profile for your website is to learn how other websites link to you. Here starts the battle between no follow vs do follow links. More high-quality external links leading to your website generate more traffic, not only from individuals who click on the links but also from search engines. Over 90% of the top 100 websites according to Alexa Rank have more than 2,000 backlinks. Backlinks to some of the number of the most popular website in the millions.
Since 2005, Google has used a weighted point system called PageRank to assess how valuable a page is and where it should appear in search results. The value of links connecting to a page or website is taken into account by this system. High-quality links might help your website rise in search rankings. For all of this to happen you have to find the right type of links — whether no follow or do follow, for your website.
Lets read further for no follow vs do follow links: 
What is a do follow link: 
A do follow link is one that aids SEO by transmitting the authority of the source site to the destination site. "Link juice" is the term for this authority transfer. Obtaining do follow backlinks will aid in the improvement of a website's domain authority, or domain rating, which will aid in keyword ranking.
Links are do follow by default, therefore there's no need to use rel="do follow" when linking to a website. 
Visit: benefits of link building
How do you make a do follow link? 
On a blog post, a new created link will be do follow by default. When a no follow link is on someone else's site, you can't make it do follow. Before contacting the site owner to ask whether they can follow the link (remove the no follow tag on the link) to your website, you first need to identify what types of link are normally no follow links.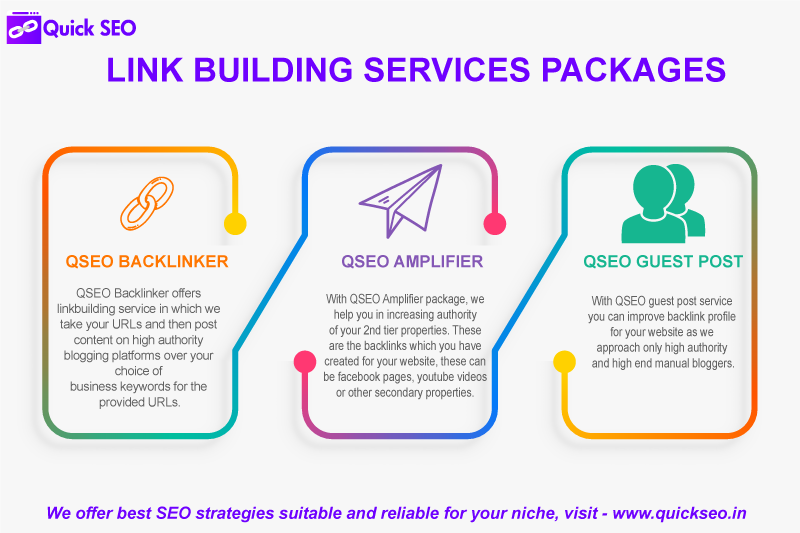 What is a no follow link?
A no follow link, often known as a backlink, is one that does not convey authority to the domain to which it is linked. In terms of SEO, these links are useless. This means that no follow links, according to Google, do not convey any PageRank to the connected page. This means that no follow links to your website have no effect on your site's ranking in search engine results pages.
When linking to a website, add rel="no follow" to the code to make the link no follow. 
No follow links are commonly seen in the following sorts of content:
Comments on a blog
Social media
Publications
Widgets
Sponsored content
Press release
Visit: link building myths 
When linking to third-party websites, however, you may want to use the no follow the property. The no follow property should be used in advertising, sponsored blog posts, text link ads, and other links that arise from paid partnerships, for example. This shows Google that you're not trying to manipulate the system using a link strategy.
In addition, any content that can be regarded as "untrustworthy" should employ the no follow property for links. If you accept comments on your site, this should incorporate them. (You may control no follow links for WordPress sites with the help of a WordPress plugin.)
Is no follow of any use?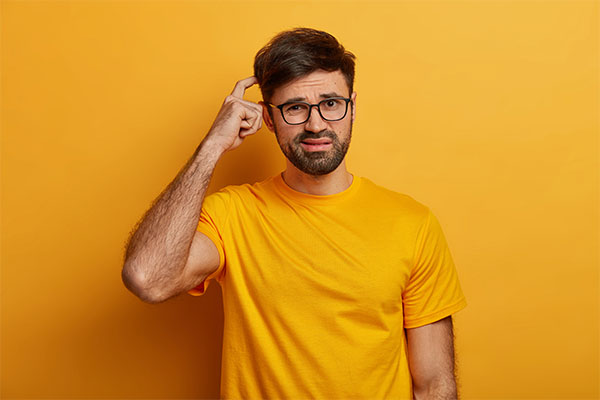 The simple answer is, yes, it is. One potential explanation is that in some instances, Google will "ignore" the no follow attribute. It could be for the purpose of ranking or just crawling and indexing. But it's more likely that they'll keep them for internal use to help them better comprehend links and the content of the pages they connect to.
"When no follow was introduced, Google would not count any link marked this way as a signal to use within our search algorithms. This has now changed. All the link attributes — sponsored, UGC and no follow — are treated as hints about which links to consider or exclude within Search. ", says Google.
Even if there is no SEO impact, a well-placed no follow link from a specific webpage with a large number of users can send you a significant amount of traffic. And the goal of SEO is to increase traffic.
Both do follow and no follow backlinks are always included in a natural link profile. It can appear strange to have only do follow links or too many do follow links.
Right time for no follow: 
When you don't want to provide link juice to the linked website or promote it, you should utilize a no follow backlink. Sponsored links, affiliate connections, and user-generated material are all examples of instances when you might want to employ a no follow link.
Identify your link:  
For web users, no follow and do follow links are identical. There are a handful of ways to tell the difference, though: You can manually verify or use a Chrome extension that highlights no follow URLs to do so. If you're going to be inspecting a lot of pages for no follow links, you should use a plugin. All no follow URLs will be highlighted in red when using the no follow Chrome Extension. However, to avoid any fuss, you can always refer to seo backlink services for help. I recommend searching for the best seo company in delhi, for their on point efficiency.
Therefore, as a summation for the topic of no follow vs do follow links, do follow and no follow backlinks are two different ways to identify a link and inform Google how to associate the website you're linked to with your own. A do follow link helps a website gain authority, whereas a no follow link does not pass on link juice.
With a vision to help businesses in their sound growth and success, we offer best SEO strategies suitable and reliable for their niche. We offer 100% transparency in our operations and results.
For more details, contact us now!