Nobody is perfect applies to the process of achieving top rankings as well. The reason for most of the websites is not being ranked higher than others are some of the major SEO mistakes they make that affect the traffic size they received earlier. The main moves of all websites include keeping up to the latest content and getting into major promotional activities through digital media campaigns. Detailed focus on one thing can go wrong in case of building up a website that initially worked really hard to achieve maximum traffic for their offerings. There are different elements that need equal focus all the time. It is not easy to earn higher rankings in a quick way but if any brands want the same, they have to pay for the number of mistakes that are going to occur.
Despite the following advanced techniques, most of the websites are not able to make it up to the first rank in the search results. What might be the factors that are affecting their results? What should be done to improve your rankings? It all depends on the type of elements you choose for your brand's value. For example, the content has to be related to the brand's features as it will directly affect the number of followings on social media. Using the latest data for the technical changes is essential to list out on the website. Were those hacks enough to make the website SEO friendly and effective than others? It is absolutely not correct to always apply the same tricks as the competitor will get to know the basic tactics for designing a foolproof website.
Listing below some of the major SEO mistakes to Save You from Losing all Rankings: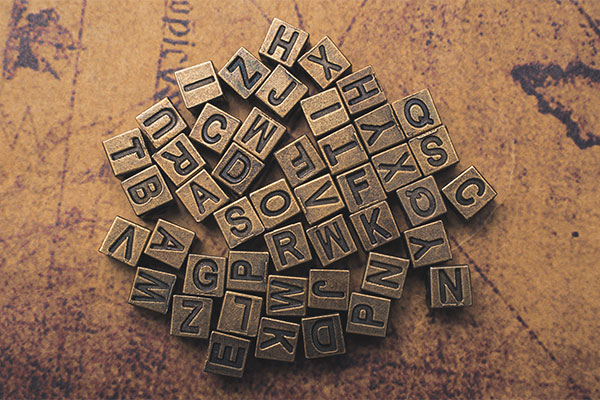 Keywords are the source by which a website can answer the queries of their target audience or for the whole line customers searching for some ideas or services. It is essential to look upon the type of keywords and the objective to put it in the content. However, extra use of those few keywords can prove to be negative when it comes to the result time. When we enter a primary keyword, people are generally attracted to the title right then but if they find excessive use of keywords(secondary), it cannot give desired results to both the parties.
Visit: importance of seo in small business
Brushing-off User Experience as a Motive: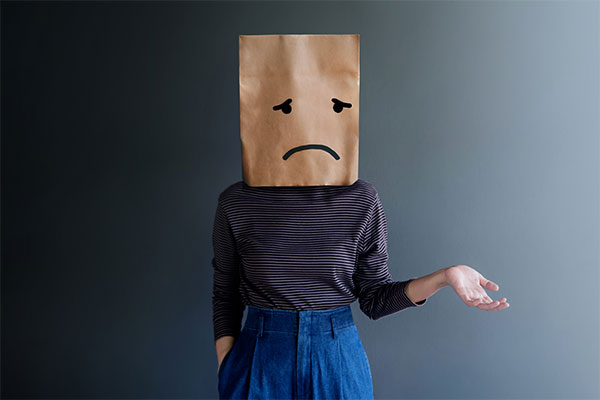 While creating content, neglecting the major motive of user experience to be truthful and helpful can prove to be failing to achieve the top rankings. How could it be possible that content is not reaching effectively to the users? It is because of the type of content that we are working on. Target users should be impressed by looking at the quality of the content. The website can be designed for crawlers but if the users are reading your content for the maximum time, then it is a real winning situation for us.
Visit: why do you need seo agency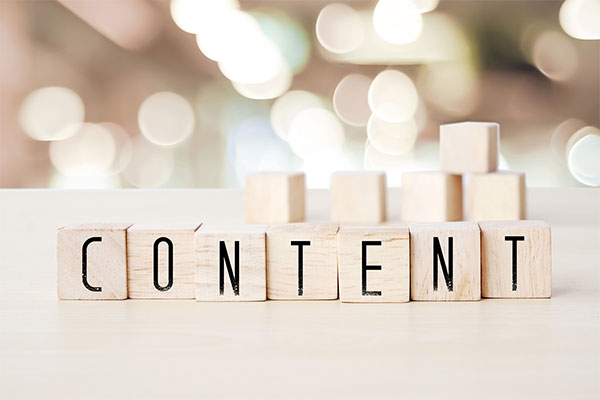 Local SEO services in Delhi focus on one thing that is essentially required different websites that there should not be any kind of duplicate information in all of them. It is properly checked that no same content should be added to the other website which may be depicting different motives as per their preferences. Content has to be creative and differentiated by the aspect of motives that a brand is reflecting from its features. It should be a clear cut freshness in the content which can otherwise lead to plagiarism.
Visit: top seo techniques 
Evaluating SEO Strategy Post Preferred Period of Time: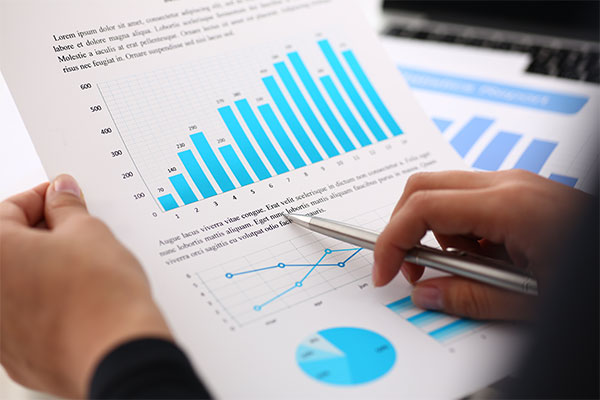 Seo services company in Delhi gives its full focus on evaluating SEO strategy which is crucial for finding out what errors has been occurring as the website has not yet reached the top rank. Although it is an important exercise to be taken care of, there is a full-fledged part of error that has been done by many websites and that is evaluating the SEO strategy after a long period of time than required. It takes a lot of time evaluating the techniques but it does not mean that it should be postponed for some longer period.
Visit: importance of link building
Shrugged off Interlinking Activities: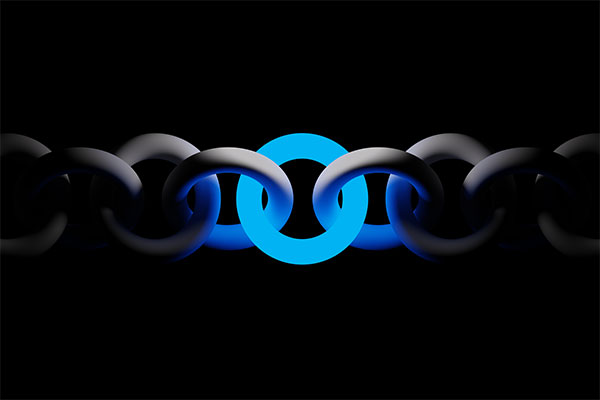 Interlinking activities are combined with backlink services as it helps the websites to link their related articles together. When you have created a number of articles for the same motive or brand, then it will be more effective to look upon the interlinking act so that the users get more time to stay on your web page. It officially designs your website as per Google's algorithms preferences and it gets crawled easily to satisfy top-ranking demands. Relating different articles together will prove to be significant for the brand to attract more users.
Offering premium and quality backlink building services to our clients worldwide
Forgotten Social Media updates: 
Local SEO services in Delhi never fail to describe your brand's value on social media. Be it designing a website to sharing content your social media handles, all the activities have a huge effect on providing more users to your website. As we know digital marketing is not just limited to search engine results but it also put an effort to define your brand on every possible social network. It will be a big mistake not to update your content on social media. When people are connected to the brand via various networks, it will automatically redirect them to your website rather than searching for the same on others.
Offering Trusted Social Media Management Services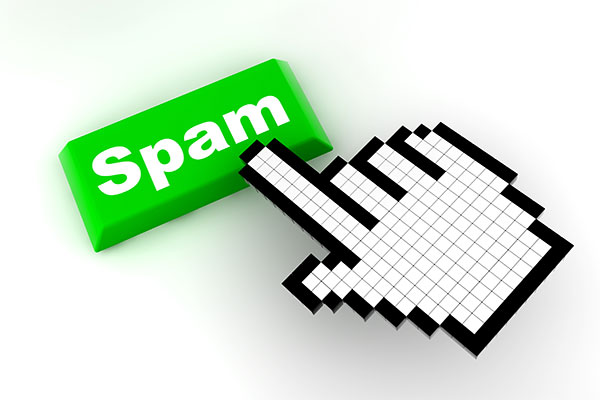 When entering a website, you found a warning sign on your phone that is indicated of the virus on the website or it has been using malicious information on the website to attract more users, it will not give any positive results to the website as well as to the target users. Most of the searches are done by different browsers, it is crucial to focus on the safety of the website. Using secured certificates for the website leads to attracting more customers than earlier. More audience will be relying on your website's content when it is safe and secure.
Visit: Need for SEO friendly website 
Earlier we were talking about mistakes that occur after designing a website but now it is time to look for errors during designing a website. It does not feel positive for the brands that its website is poorly structured. The individual who designs the websites must know where to put the right kind of content and where to add links from outside sources. It generally fails to recognize that the website has to be effectively arranged by the standard format otherwise users may find difficult to search for the content they have searched for.
Final Judgments: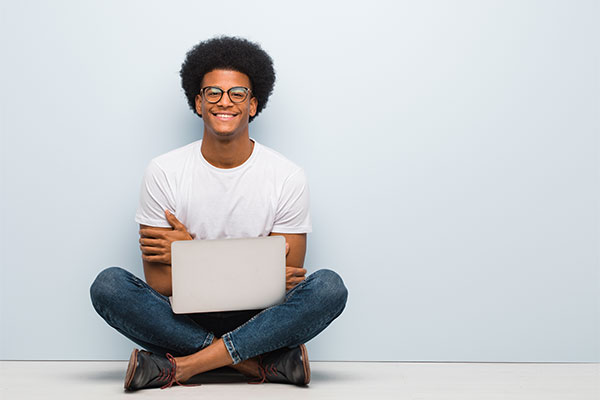 They say, to err is human. It is absolutely correct in every aspect. Though we make errors the same may lead to the best results afterward by working on it. Major SEO mistakes have been added to the list so that every brand should have a look at the errors. As long as we are evaluating the results after a preferred period of time, it will not be difficult to find the errors and work upon it. These days 63% of small size business use social media as a source to endorse their brands that are ignored by many of their competitive brands as it will increase their cost. It is the major mistake that should be listed out so that they could work on it.
If you're looking for complete and the best SEO services in India with online reputation management, then QSEO Z is the best SEO services package for your business. With more than 2 years of Research and Understanding, the team of experts at Quick SEO has designed these special packages to satisfy your business needs.