Money making ways have been constantly evolving over a couple of decades. With the advent of technology, people have become aware of many things happening around the globe, which was not possible previously. They have started to engage in various activities from which they can not only enhance their skills but also help generate income. Cyberspace made communication and making connections so easy that it made the world look like a small place. Marketing has witnessed huge transformations over the years. From manually running door-to-door, to publishing it on newsletters, newspapers, television, and radios to now absolutely going paper-free. Multimedia advertising has seen its phases too, but it has finally stumbled upon and made proper use of the internet now. Ad agencies are now fully operational via the internet, content in these marketing are the real heroes. The content or say the ingredients that make good advertising is now digitally designed in a way that can grab the consumer's attention smoothly. For making content go global and attracting multiple leads that can become potential consumers in the future, the firm must build and grow its connections via web page designing and social media advertisements. Content making and writing have come a long way and keep becoming creative and innovative. For this article, we will give a bereft guide on content pillar pages.
Visit: SEO Competitor Analysis
Content pillar pages refer to the cover page of any company or firm's website that covers the topic and the functions in brief on one page so that navigation on that website becomes easy. It consists of the main page with relevant pointers and well-detailed captions that are mentioned in eye-catchy fonts. The web page should be designed in such a way that the leads stay hooked up at the cover page itself, making it an easy task.
To understand the concept and need of content pillar pages, here are the types that can provide a clearer view: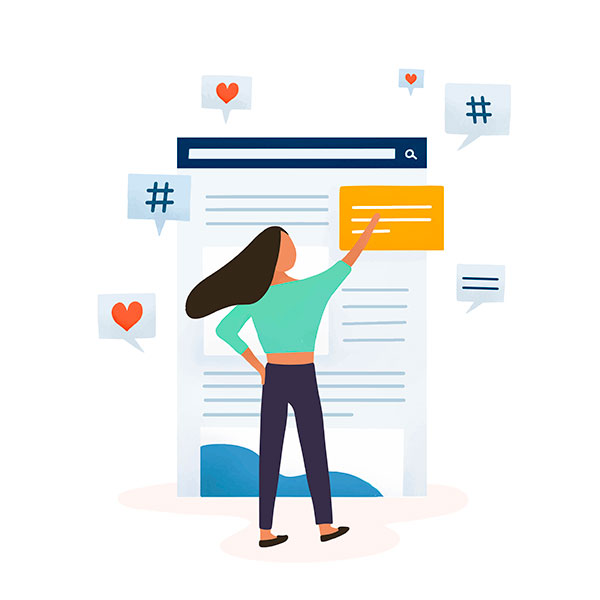 It refers to the media and content created by you on your web page for content. This content can be viewed by anyone as it is ungated i.e., it does not require or ask the visitors to open an account. It clusters and encompasses all the details of the website or the firm on one page. This is the front of the cover page that is being mentioned here.  This way, you can ask the lead or the visitor to fill a form if they feel like staying updated and notified about your operations. This whole idea of gathering and encouraging the visitor to become a potential lead depends solely on the design and convenience of the page. So, it is very important to make it user friendly.
Visit: Need for Local SEO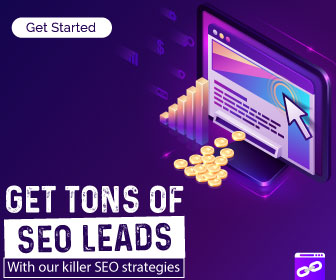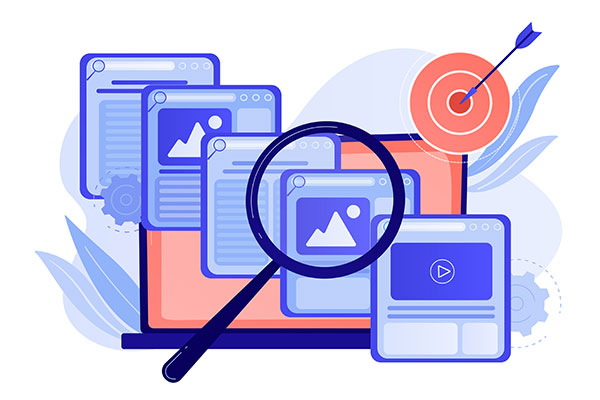 This is a credit-based function. It encourages copyrights and references of other pages and websites wherein you state or declare that some of the information in your content is inspired or collected from their website. Make sure you give the links to these websites and pages because that is how it works. It is a healthy collaboration as well as a smart and professional work ethic where you give your competitors their due credit.
Visit: How to use Semantic SEO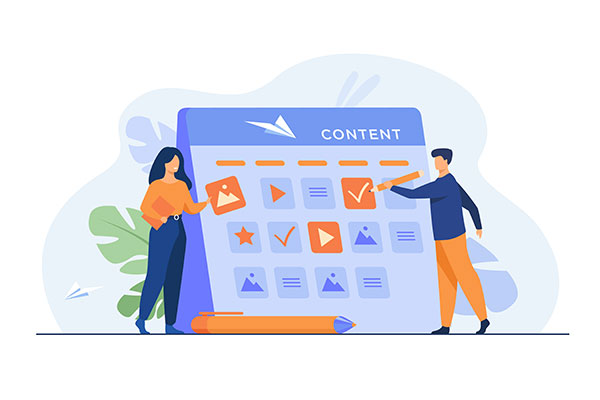 As the name suggests, "service"- refers to the number of services and products that your website is offering. Likewise, you will have to design your page according to the services you render. This will then be used accordingly by the lead depending on the information they can extract from your page.
The technicalities of planning and designing a web page may bounce over your head. However, the process to create and make valuable content via content pillar pages is not rocket science. It is a simple way of designing the webpage or website of a firm or company that can attract more leads who can turn into potential consumers. This innovation has helped many small and cottage industry owners to gain popularity and derive the benefits of web marketing to earn profits.
A content pillar page plays a crucial role in expanding your market and reaching maximum consumers. This term was coined by HubSpot in 2017 when they released their new content marketing strategy. The purpose of pillar pages is to help your future consumers to explore your page and find possible answers to their queries relating to your page and product. For this, your cover page needs to be user friendly and attractive enough to break down all the required info for their convenience.
Content pillar pages are the front page that a website making company or an SEO company helps you to design. In India, the finest web page designers are found in the best SEO companies in Delhi. The NCR has lately been a hub of new-age marketing and has proved to be very effective and can be consulted with the best prices.