Amazon, one of the world's largest e-commerce platforms, provides a variety of opportunities for companies and people interested in selling things over the internet. Despite this, standing out from the crowd and getting people to take notice of your items can be challenging when so many products and rivals seek attention. Amazon Search Engine Optimization fills this void. Amazon Search Engine Optimization (SEO) is the process of improving your product listings so that they rank higher in the search results displayed by Amazon. This makes them more visible to potential consumers. Within the context of your Amazon SEO checklist, the following are some crucial elements to consider:
Amazon SEO Checklist
Make Sure You Pick The Appropriate Keywords:
Amazon Search Engine Optimization is nothing without its keywords. They assist Amazon in gaining a better understanding of your product's nature and match it with relevant search terms. Researching keywords that are relevant to your product and your ideal customer is a good place to start. Find commonly used keywords with the use of search engines like Amazon's Autocomplete and the Amazon Keyword Tool. After that, incorporate these keywords into the title of your product, as well as the description and the bullet points.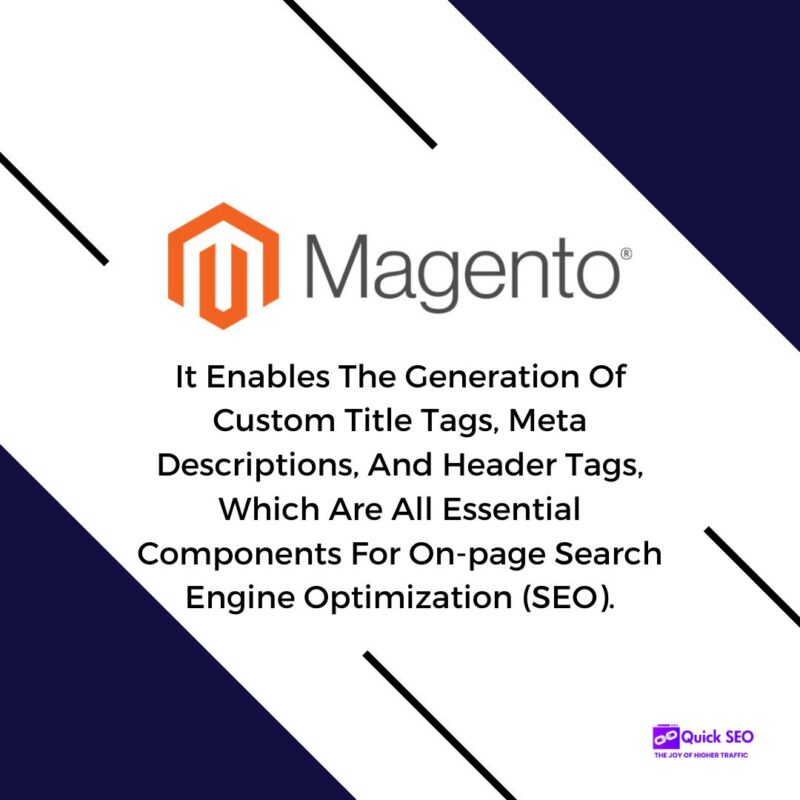 2. Create An Appealing And Informative Product Title:
One of the essential components of your product listing is the title of the item being sold. It must precisely portray the characteristics and advantages of your product, as well as be succinct, and it ought to incorporate your target keywords. Your search rating may be improved with a well-written product title, and your product will stand out more to customers who are considering making a purchase.
Visit: ecommerce seo trends
3. Use Thorough Product Descriptions:
In the product description, you can offer detailed information about the product you are selling. Include information on the material, size, weight, and other pertinent specifics, as well as highlight the most important features and advantages. Employ easy-to-understand and succinct language, and incorporate your target keywords where they are most suitable. However, If you are struggling to create a compelling product information page for your online shop on Amazon, consider taking the help of a company providing competent ecommerce SEO services.
4. You Should Optimize Your Photos:
Images are necessary to showcase your product and attract potential customers to your website. Use photographs of a high quality that correctly portray your product and highlight its most important characteristics. Display the product from various angles, and consider employing visuals to illustrate how the product should be utilized. Ensure that your photographs adhere to the specifications laid forth by Amazon for product pictures.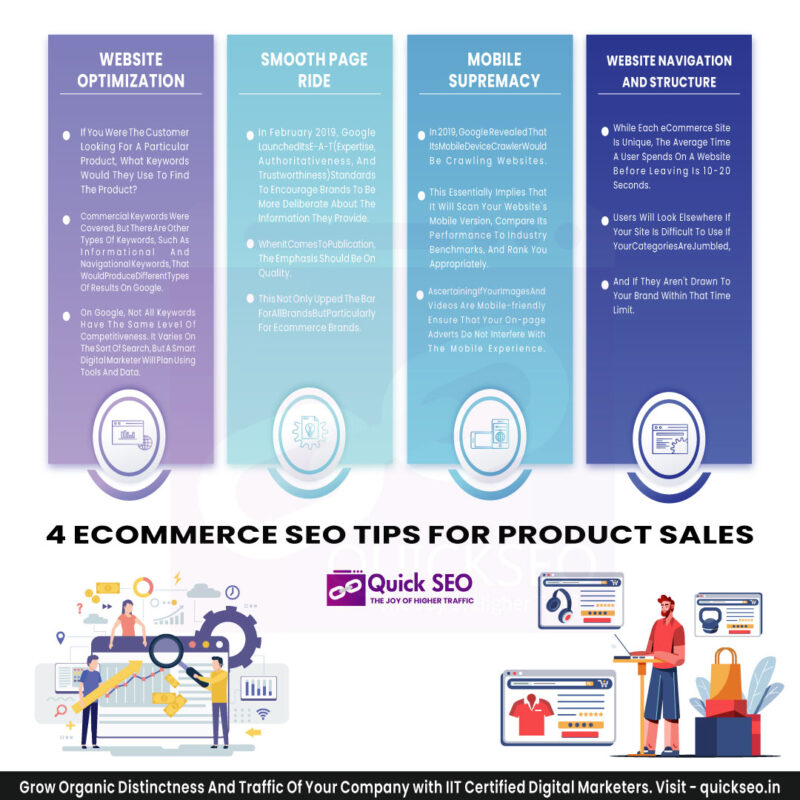 5. Leverage Bullet Points: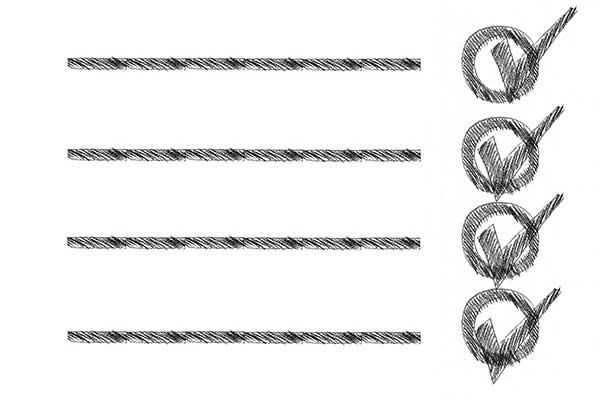 Providing information on your product in the form of bullet points is a fast and uncomplicated process. Use bullet points to emphasize important features and advantages, and ensure to include your target keywords wherever they are relevant. In addition to this, bullet points are useful for reducing large amounts of complicated material into more manageable bits.
6. Encourage Feedback From Customers:
Reviews left by other customers may significantly influence how well your product sells on Amazon. Customers might be encouraged to offer feedback if they are provided with a great quality product and treated to outstanding service. Address any problems raised by customers, including responding to bad reviews. You may boost confidence in your product and enhance its search performance by collecting and responding to positive feedback in the form of reviews.
7. Utilize Amazon's Improved Brand Content: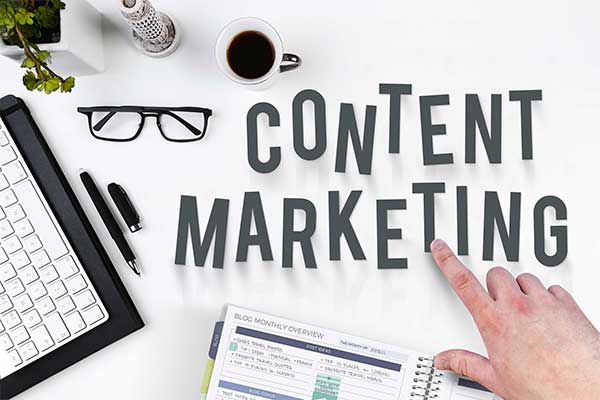 If you are a brand owner, you might want to take advantage of the enhanced brand material that Amazon offers to add more information, photographs, and graphics to your product listing. Customers will have a more interesting and enlightening experience as a result of this, which will help you stand out from the other businesses in your industry.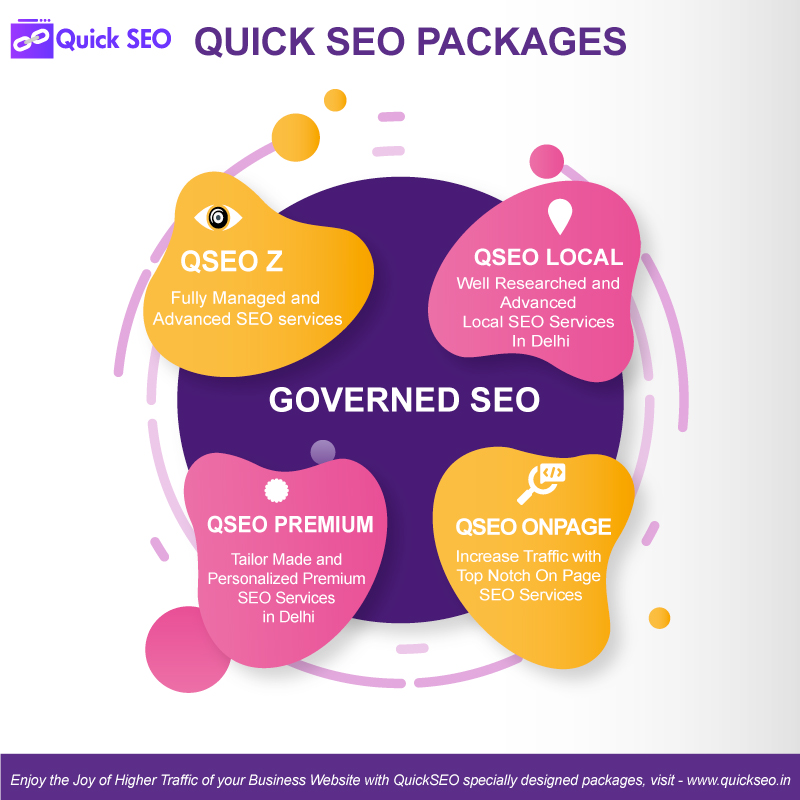 8. Keep An Eye On How Well Your Listing Is Doing: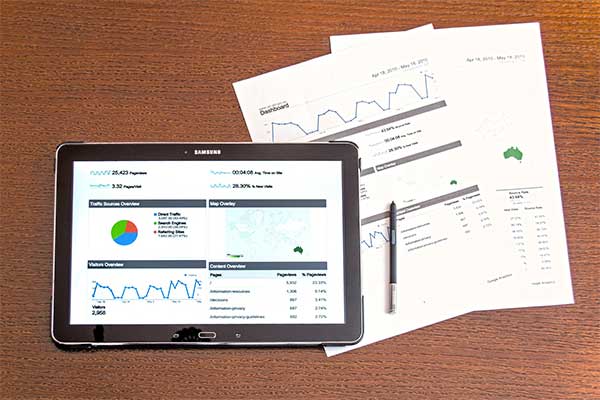 Always keep a close eye on how well your product listing is performing and make adjustments as necessary. This may involve making changes to your product description as well as altering the photos and keywords associated with your products. Monitoring your performance will help you recognize areas in which you can make improvements and ensure that you remain one step ahead of the competition. You can get the help of the best SEO agency in India to get started with your Amazon SEO requirements.
9. Be Sure You Abide By Amazon's Rules:
Amazon has stringent criteria for product listings, and if you violate these guidelines, it might result in Amazon removing your goods or suspending your account. Be careful to go through Amazon's policies on product listings and ensure that you comply with their terms of service.
Visit: ecommerce platforms for seo
Final Words
If you optimize your product listing and boost your visibility on Amazon by following this Amazon SEO checklist, you will be able to increase your sales. This can result in a rise in traffic, which in turn can lead to higher conversion rates and better revenues.
Why QuickSEO for Your Business? 
Indomitable SEO Strategies
Higher Search Engine Rankings
Fully Optimized Product Pages 
Increased Organic Traffic 
Expert Competitor Analysis 
For more, You May Share Your SEO requirements in the Contact us Form Below!